Horse Migration: Memory, Perception Play Important Roles
Researchers said that, during migrations, wild horses might be relying on memory that's been passed down culturally or genetically from previous generations.
When wild horses move toward water or food sources, are they making decisions based on what they see, smell, and hear? Or what they (or their ancestors) remember?
Recent study results suggest that zebras and other equids tend to rely strongly on memory when migrating. That means that, less than "smelling that the food's probably over there" or "following visible changes in landscape toward a possible lake or river," they're remembering what worked for them or their group in the past, said Chloe Bracis, PhD, of the Goethe University Frankfurt Department of Biological Sciences Senckenberg Biodiversity and Climate Research Centre, in Germany. In fact, she said, they might even be relying on memory that's been passed down culturally or genetically from previous generations.
Using complex simulation models, Bracis and colleague Thomas Mueller, PhD, investigated the migration movement of a group of plains zebra in Botswana. They used computer simulation modeling to compare how the zebras would reach their migration destination if they were using only memory or only perceptual cues. Perceptual cues are what the animal can sense in its surroundings; perceptual cues for migration could include rainfall, tree cover, plant quality, and vegetation conditions. They found that, with the memory-based model, zebras were two to four times more accurate in finding the actual migration destination, Bracis
Create a free account with TheHorse.com to view this content.
TheHorse.com is home to thousands of free articles about horse health care. In order to access some of our exclusive free content, you must be signed into TheHorse.com.
Start your free account today!
Already have an account?
and continue reading.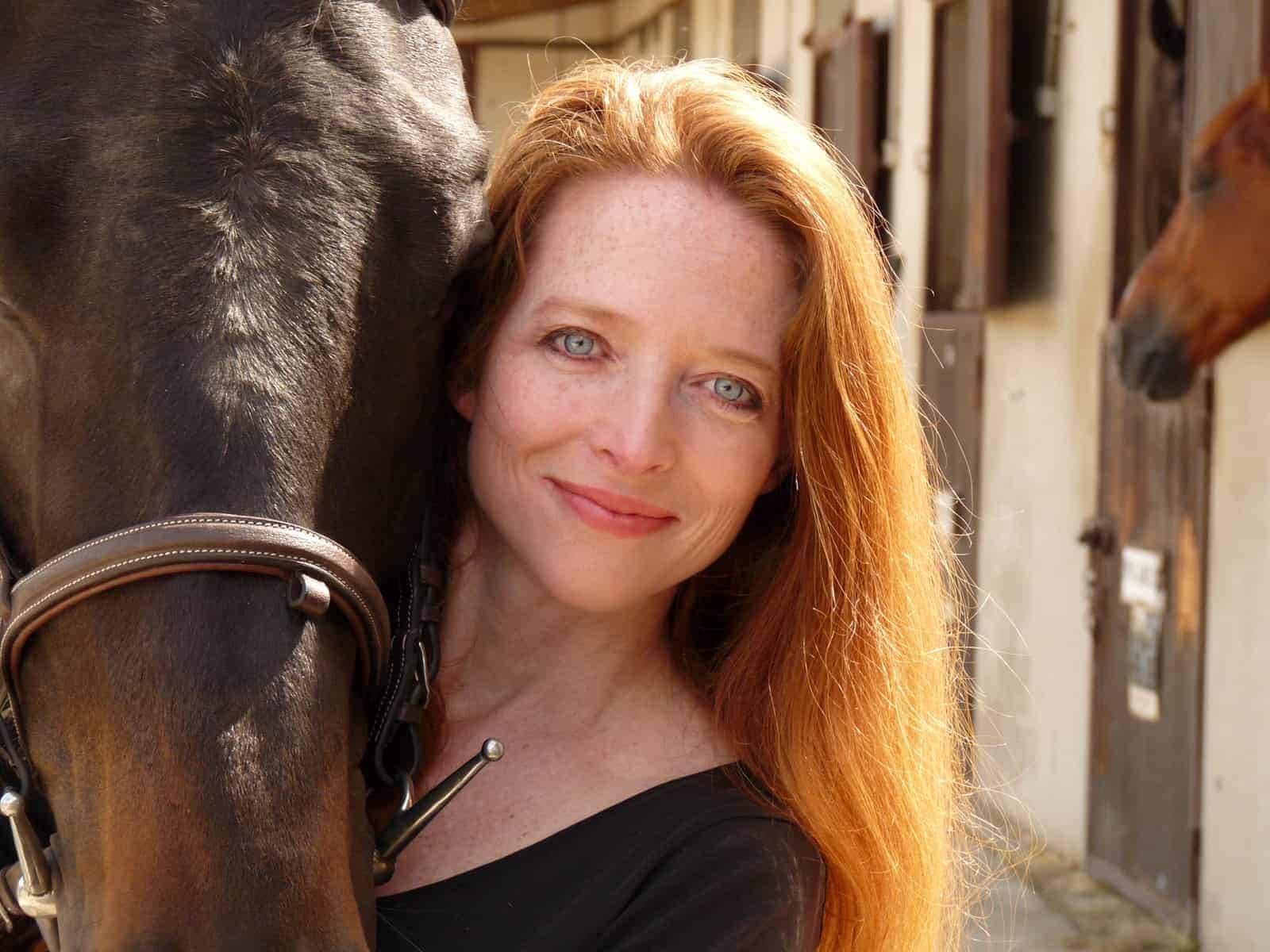 Passionate about horses and science from the time she was riding her first Shetland Pony in Texas, Christa Lesté-Lasserre writes about scientific research that contributes to a better understanding of all equids. After undergrad studies in science, journalism, and literature, she received a master's degree in creative writing. Now based in France, she aims to present the most fascinating aspect of equine science: the story it creates. Follow Lesté-Lasserre on Twitter
@christalestelas
.
Stay on top of the most recent Horse Health news with
FREE weekly newsletters from TheHorse.com