IBH Horses Could Be At Risk for Equine Asthma
If you've got a horse with insect bite hypersensitivity, midges might not be your only problem. Researchers found that IBH horses are more likely to develop allergic reactions elsewhere—specifically, in the breathing passages.
If you've got a horse with insect bite hypersensitivity (IBH), midges might not be your only problem. Researchers have learned that IBH horses are more likely to develop allergic reactions elsewhere. Specifically, the researchers said, in the breathing passages.
"There is a risk that horses suffering from only one allergy at a certain point in time may develop other allergies in the future," said Simone Lanz, of the Swiss Institute of Equine Medicine at the University of Bern, working under the direction of Vincent Gerber, DVM, PhD, Dipl. ACVIM, ECEIM.
"Our study showed this through increased airway hyperreactivity in horses suffering from IBH without overt clinical sings of equine asthma," she said.
Airway hyperreactivity (AH), also known as airway hyperresponsiveness, is an abnormal response of the respiratory tract when a horse inhales certain substances like molds, mites, plant debris, and dust; Lanz said AH is a "hallmark feature of equine asthma."
The respiratory tract responds by "overreacting," in a sense, she said. It might constrict, more than it should, and trigger excessive immune responses.
Equine asthma is "an umbrella term" encompassing two forms of disease. The first, recurrent airway obstruction (often called heaves) is more severe. The other, inflammatory airway disease, is less severe.
Lanz said AH itself isn't always visible to horse owners because it doesn't always cause cough, nasal discharge, increased breathing efforts—it's more of an "internal" reaction inside the horse. However, veterinarians can diagnose it using a bronchial provocation test, which characterizes changes in lung mechanics associated with EA.
So, Lanz and colleagues decided to test horses with and without IBH to see what their AH readings were after inhaling increasing levels of histamines. They separated 69 horses divided into three groups based on what the owners reported about their histories:
Those without sweet itch;
Those with sweet itch but not asthma; and
Those with sweet itch and asthma.
First, they exposed the horses to an inhalable saline solution (that gave the reference point to which they compared the following histamine doses). Then, they exposed them to increasing doses of histamine. They measured AH levels before, during, and after the histamine inhalation—horses with AH reacted at lower doses of histamine compared to healthy control horses.
Not surprisingly, Lanz said, horses with sweet itch and asthma had increased AH levels when they breathed in the histamine, Lanz said. In fact, the researchers didn't even test the reaction to the histamine in about a third of those cases because the horses already showed an obvious had increased breathing effort or their airways overreacted to the saline.
However, she said, the horses with sweet itch alone were more interesting, as they also had increased AH levels. And like with some of the asthmatic horses, a few of the sweet-itch-alone horses had such poor breathing results at baseline or such strong reactions to the saline alone, the researchers chose not to test them with the histamine.
As for the horses without sweet itch, their AH levels were comparatively low, Lanz said.
"We hope that this study helps to increase the awareness of veterinarians and owners, that there is an increased likelihood of an individual horse to suffer from multiple allergies," she said.
"Horses suffering from EA need to be kept in a special environment—low-dust, (eating) haylage or steamed hay instead of dry hay, a well-ventilated stable, and so forth," Lanz said. "Protection against Culicoides biting midges with a special (blanket) is a cornerstone in the treatment of IBH. Furthermore, systemic and topic medical treatment are sometimes needed in all of these allergies.
"Owners of horses with one and especially multiple allergies need to invest in time and care," she continued. "This, in turn, is directly linked to a financial effort."
The study, "Insect Bite Hypersensitivity in Horses is Associated with Airway Hyperreactivity," was published in the Journal of Veterinary Internal Medicine.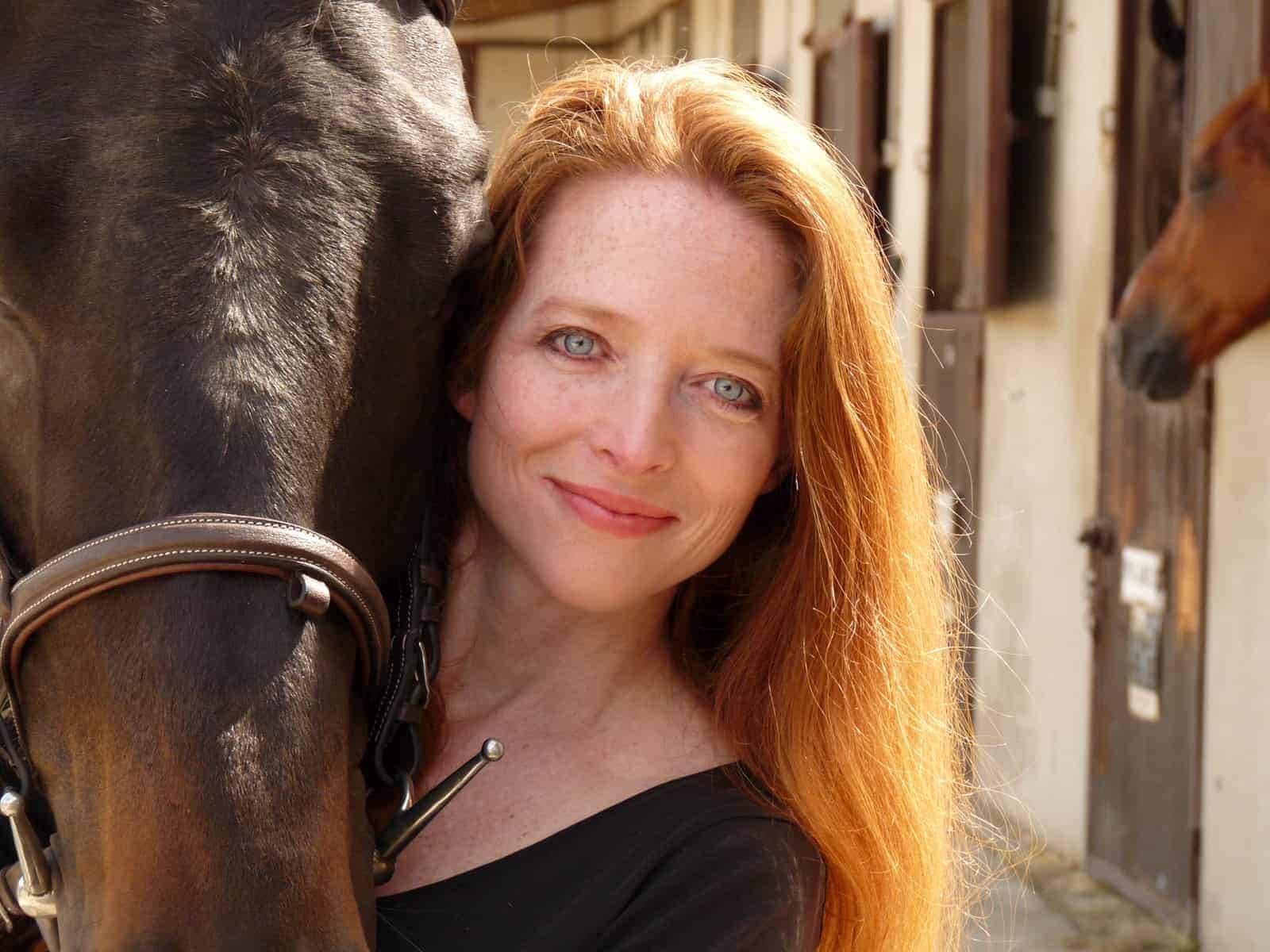 Passionate about horses and science from the time she was riding her first Shetland Pony in Texas, Christa Lesté-Lasserre writes about scientific research that contributes to a better understanding of all equids. After undergrad studies in science, journalism, and literature, she received a master's degree in creative writing. Now based in France, she aims to present the most fascinating aspect of equine science: the story it creates. Follow Lesté-Lasserre on Twitter
@christalestelas
.
Stay on top of the most recent Horse Health news with
FREE weekly newsletters from TheHorse.com