Be an 'Open-Minded Skeptic' When Choosing Equine Supplements
Our nutritionist offers advice for fairly and critically evaluating equine nutritional supplement claims.
As horse owners—general consumers, even—we see our fair share of product claims. Some are accurate, and some are hype. So what steps should you take to decide if a product is right to try on your horse? Let's look at an advertisement for a fictional supplement and break it down.
---
New on the market: A pioneering supplement that guarantees the complete digestion and absorption of your horse's diet. Through its unique mode of action, Foolzyme ensures that each of the six nutrient classes (proteins, fats, carbohydrates, minerals, vitamins, and water) are broken down so they're more easily absorbed in your horse's small intestine. This ensures these vital nutrients enter your horse's blood stream and are available for transport to the tissues that need them most.
Foolzyme has been carefully developed using a proprietary technique. First, enzymes are removed from the fool berry using "cold-temperature extraction" to ensure that the important protein structures remain undamaged. Then, they're spun at moderate speed in a specially designed centrifuge to separate the Foolzyme enzymes from the fool berry juice. From here the enzymes are placed into chambers and subjected to a patented dehydration process, yielding a bioactive, ready-to-feed powder.
Thanks to the full dietary utilization, horses fed Foolzyme no longer suffer from chronic hoof, immune, digestive tract, or metabolic conditions. In fact, in-house studies have shown that horses with a history of laminitis show remarkable improvement when fed Foolzyme. Foolzyne has been also shown to prevent recurrent colic in at risk
Create a free account with TheHorse.com to view this content.
TheHorse.com is home to thousands of free articles about horse health care. In order to access some of our exclusive free content, you must be signed into TheHorse.com.
Start your free account today!
Already have an account?
and continue reading.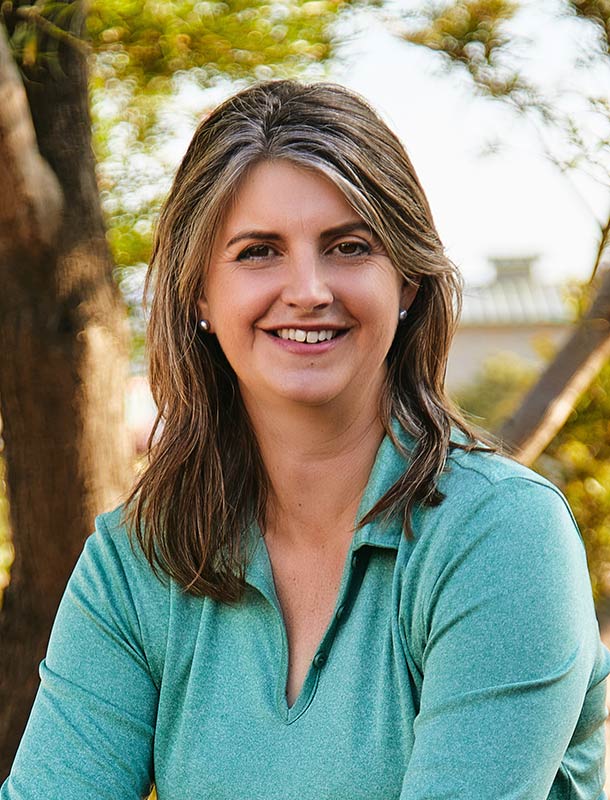 Clair Thunes, PhD, is an equine nutritionist who owns Clarity Equine Nutrition, based in Gilbert, Arizona. She works as a consultant with owners/trainers and veterinarians across the United States and globally to take the guesswork out of feeding horses and provides services to select companies. As a nutritionist she works with all equids, from WEG competitors to Miniature donkeys and everything in between. Born in England, she earned her undergraduate degree at Edinburgh University, in Scotland, and her master's and doctorate in nutrition at the University of California, Davis. Growing up, she competed in a wide array of disciplines and was an active member of the U.K. Pony Club. Today, she serves as the district commissioner for the Salt River Pony Club.
Stay on top of the most recent Horse Health news with
FREE weekly newsletters from TheHorse.com