Feeding Horses That 'Tie Up' Due to RER
Horses with recurrent exertional rhabdomyolysis require different diets than horses that tie up because of PSSM.
Q. I have an upper-level show jumper, and she's had a few bouts of "tying-up" over the past few years. My veterinarian recently did a muscle biopsy and diagnosed my mare with recurrent exertional rhabdomyolysis (RER). As I understand it, RER isn't the same as polysaccharide storage myopathy (PSSM, which also causes affected horses to tie up and requires nutritional management), but I'm wondering if diet changes might help?
A. I applaud you getting a definitive diagnosis by having the biopsy done so you know exactly which disease is afflicting your mare. As you state, RER and PSSM are not the same thing, even though both can result in a horse tying up. Researchers believe RER is due to an inherited abnormality in the regulation of muscle contraction and relaxation. There are different forms of PSSM: Horses with type 1 have genetic mutations of the glycogen synthase gene, whereas those with type 2 lack this mutation but show abnormal staining of glycogen when biopsy tissue undergoes microscopic examination.
NSCs and RER
Despite the different causes of tying-up between RER and PSSM, both conditions benefit from lower dietary nonstructural carbohydrate (NSC, the sum of the starch and water-soluble carbohydrates in the diet) intake. Veterinarians recommend feeding PSSM horses diets low in NSC, because these carbohydrates have a direct impact on muscle glycogen; however, RER doesn't affect muscle glycogen stores, so the reduced NSC is for a different reason. Horses with RER might tend toward excitability and tension, and high-NSC diets are more likely to cause these behaviors, which in turn may lead to muscle
Create a free account with TheHorse.com to view this content.
TheHorse.com is home to thousands of free articles about horse health care. In order to access some of our exclusive free content, you must be signed into TheHorse.com.
Start your free account today!
Already have an account?
and continue reading.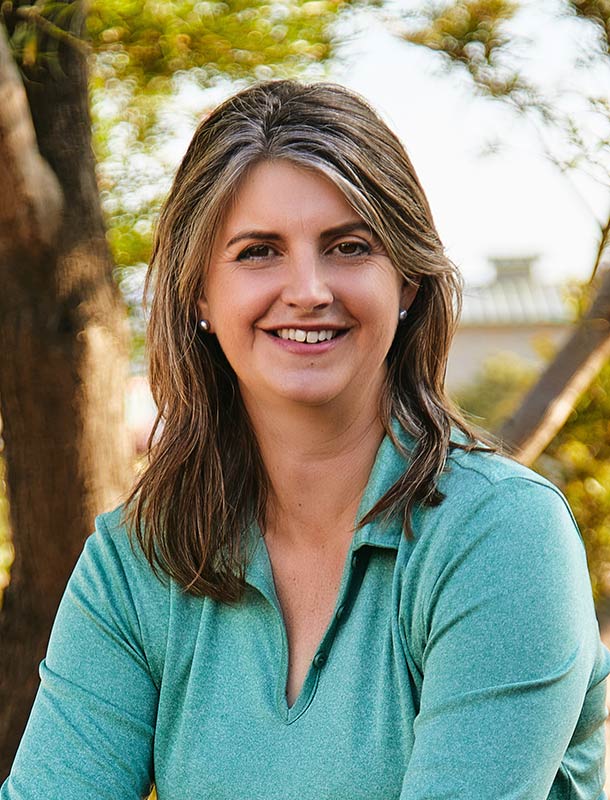 Clair Thunes, PhD, is an equine nutritionist who owns Clarity Equine Nutrition, based in Gilbert, Arizona. She works as a consultant with owners/trainers and veterinarians across the United States and globally to take the guesswork out of feeding horses and provides services to select companies. As a nutritionist she works with all equids, from WEG competitors to Miniature donkeys and everything in between. Born in England, she earned her undergraduate degree at Edinburgh University, in Scotland, and her master's and doctorate in nutrition at the University of California, Davis. Growing up, she competed in a wide array of disciplines and was an active member of the U.K. Pony Club. Today, she serves as the district commissioner for the Salt River Pony Club.
Stay on top of the most recent Horse Health news with
FREE weekly newsletters from TheHorse.com