Tying-Up in Horses: Where Do We Stand?
Experts share information about the steps needed to identify PSSM, how to distinguish between the types, and recommendations for managing affected horses.
What we know (and still need to learn) about polysaccharide storage myopathy 
For the past several hundred years horse owners have struggled to care for charges afflicted with "Monday morning disease," a crippling condition that affects horses after a day off from work.
"Although owners did recognize the terrible discomfort their horses were in, recall that horses were the primary means of transportation in those days," says Stephanie Valberg, DVM, PhD, Dipl. ACVIM, ACVSMR. "Time off from tying-up was a major problem, effectively grinding the transportation system to a halt."
Horse owners didn't realize the condition's severity and, so, carried on with their riding and driving as the symptoms cleared. Now, we know Monday morning disease is actually the muscle disorder exertional rhabdomyolysis (ER), more commonly referred to as tying-up, and it must be managed carefully.
Create a free account with TheHorse.com to view this content.
TheHorse.com is home to thousands of free articles about horse health care. In order to access some of our exclusive free content, you must be signed into TheHorse.com.
Start your free account today!
Already have an account?
and continue reading.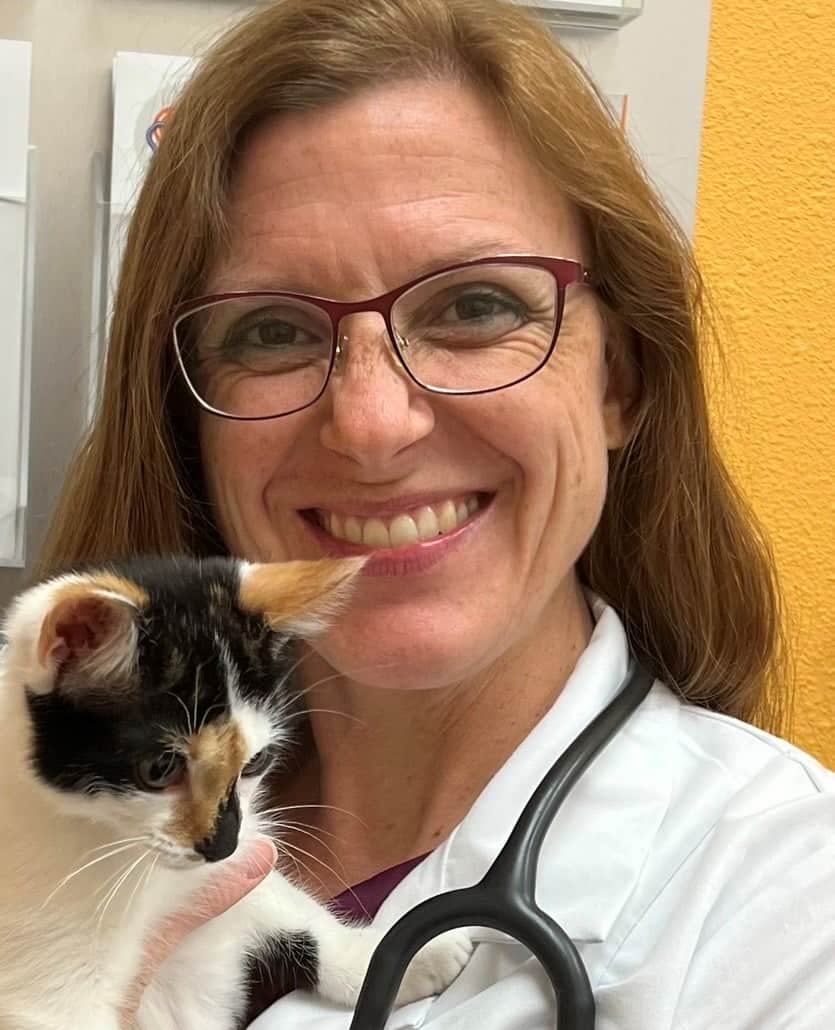 Stacey Oke, MSc, DVM, is a practicing veterinarian and freelance medical writer and editor. She is interested in both large and small animals, as well as complementary and alternative medicine. Since 2005, she's worked as a research consultant for nutritional supplement companies, assisted physicians and veterinarians in publishing research articles and textbooks, and written for a number of educational magazines and websites.
Stay on top of the most recent Horse Health news with
FREE weekly newsletters from TheHorse.com