Equine Lower Airway Evaluations: From Start to Finish
Veterinarians must consider certain factors when performing diagnostics to identify the source of respiratory disease. Learn more in this article from the December 2022 issue of The Horse.
When and how do veterinarians evaluate horses' lower airways?
The widespread application of endoscopy in the early 1980s revolutionized veterinarians' ability to comprehensively evaluate horses' upper airways. Even the mighty 1-meter scope, however, cannot extend much beyond the ­carina—where the trachea divides into the right and left mainstem ­bronchi—leaving the lower airways out of reach and sight.
Even a long, thin scope wouldn't allow direct visualization of the entire lower airway. This is because the diameter of the horse's airways rapidly becomes smaller and smaller beyond the bifurcation, extensively dividing and subdividing into the bronchioles and, ultimately, the alveoli.
Sheer volume is also a tremendous barrier, as the horse's lungs contain approximately 10 million alveoli. The airways are so voluminous, in fact, stretched out they could pave a 1,500-mile road from Chicago to Las Vegas and beyond.
Without visualizing the lower airways—the bronchi, bronchioles, and alveoli that make up the lung fields distal to (below) the carina—­directly, how can veterinarians best evaluate a horse's airways? What are they looking for, and what tools do they have at their disposal?
Reasons for a Lower Airway Examination
"The major indications for a lower airway evaluation in an adult horse include coughing, bilateral nasal discharge, exercise intolerance, and/or increased respiratory rate either at rest or during work," says Kate Hepworth, DVM, Dipl. ACVIM, assistant clinical professor of equine medicine at North Carolina State University's School of Veterinary Medicine, in Raleigh.
More specifically, "coughing, regardless of whether it is something more chronic or a more recent development, should prompt a lower airway evaluation," adds Kara Lascola, DVM, MS, Dipl. ACVIM-LA, CVA, associate professor of equine internal medicine at Auburn University, in Alabama. "Especially if that cough is accompanied by a fever, increased respiratory effort at rest, and/or reduced athletic performance or ­exercise intolerance."
Both infectious and noninfectious conditions can result in lower airway disease requiring an evaluation to achieve a definitive
This story requires a subscription to The Horse magazine.
Current magazine subscribers can click here to and continue reading.
Subscribe now and gain unlimited access to premium content.
Subscribe Now
We at The Horse work to provide you with the latest and most reliable news and information on equine health, care, management, and welfare through our magazine and TheHorse.com. Our explanatory journalism provides an understandable resource on important and sometimes complex health issues. Your subscription will help The Horse continue to offer this vital resource to horse owners of all breeds, disciplines, and experience levels.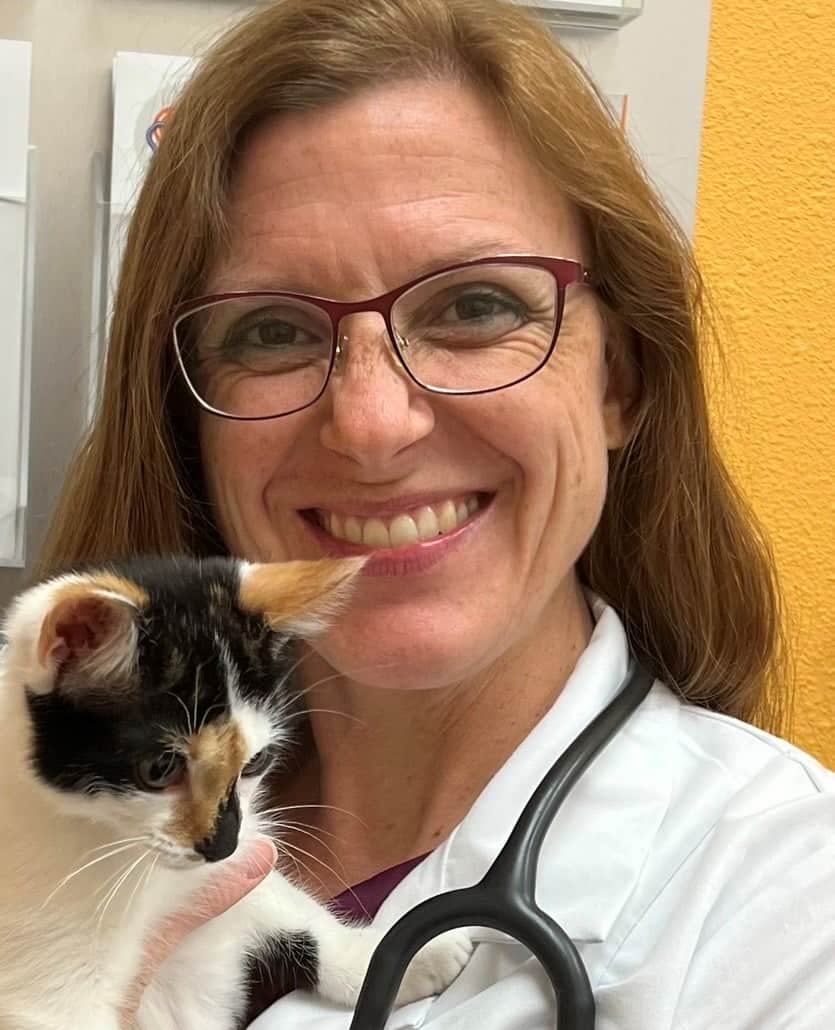 Stacey Oke, MSc, DVM, is a practicing veterinarian and freelance medical writer and editor. She is interested in both large and small animals, as well as complementary and alternative medicine. Since 2005, she's worked as a research consultant for nutritional supplement companies, assisted physicians and veterinarians in publishing research articles and textbooks, and written for a number of educational magazines and websites.
Stay on top of the most recent Horse Health news with
FREE weekly newsletters from TheHorse.com