Firocoxib Safe, Effective for Treating Endometritis in Mares
Researchers found that this selective NSAID reduces uterine inflammation while protecting follicular and gastrointestinal function in mares with persistent mating-induced endometritis.
Excessive uterine inflammation is a frustrating condition that can cause infertility in mares. Controlling that inflammation hasn't always been easy because of the various side effects of anti-inflammatory drugs. But firocoxib (Equioxx), a drug that's "highly selective" for this kind of inflammation, is proving effective without targeting other systems—leaving, in particular, the reproductive cycle and gastrointestinal tract unaffected.
Spanish and Brazilian researchers recently assessed whether firocoxib—a non-steroidal anti-inflammatory drug (NSAID) that selectively blocks an enzyme called cyclooxygenase-2 (COX-2)—could effectively treat persistent mating-induced endometritis (PMIE, when the mare's normal inflammatory response to clear her uterus post-breeding doesn't go away as it should within 12 hours) in mares without serious side effects. Their results, said Marco Antonio Alvarenga, PhD, of the Department of Animal Reproduction and Veterinary Radiology at Sao Paulo State University, in Botucatu, Brazil, were promising.
Targeting the Right Enzyme
What's tricky about using NSAIDs to manage PMIE is that they often target two kinds of cyclooxygenases, known as COX-1 and COX-2, said Alvarenga. COX-2 signals the endometrium (uterine lining) to create the prostaglandins that induce inflammation—this is the enzyme veterinarians aim to block when treating mares with PMIE. COX-1, on the other hand, calls for the production of prostaglandins involved with other processes, including the stomach lining's protective mucus, blood flow in the kidneys, chemical balance in the circulatory system, and normal reproductive function—including ovulation. Ideally, he said, veterinarians want to use an NSAID that affects COX-2, but not COX-1, in broodmares.
Firocoxib does just that, said Alvarenga. "The advantage of firocoxib (compared to other NSAIDs) is that since it allows COX-1 activity to be preserved, it can be used long-term with no gastrointestinal side effects and no disturbance of the ovulation process," he
Create a free account with TheHorse.com to view this content.
TheHorse.com is home to thousands of free articles about horse health care. In order to access some of our exclusive free content, you must be signed into TheHorse.com.
Start your free account today!
Already have an account?
and continue reading.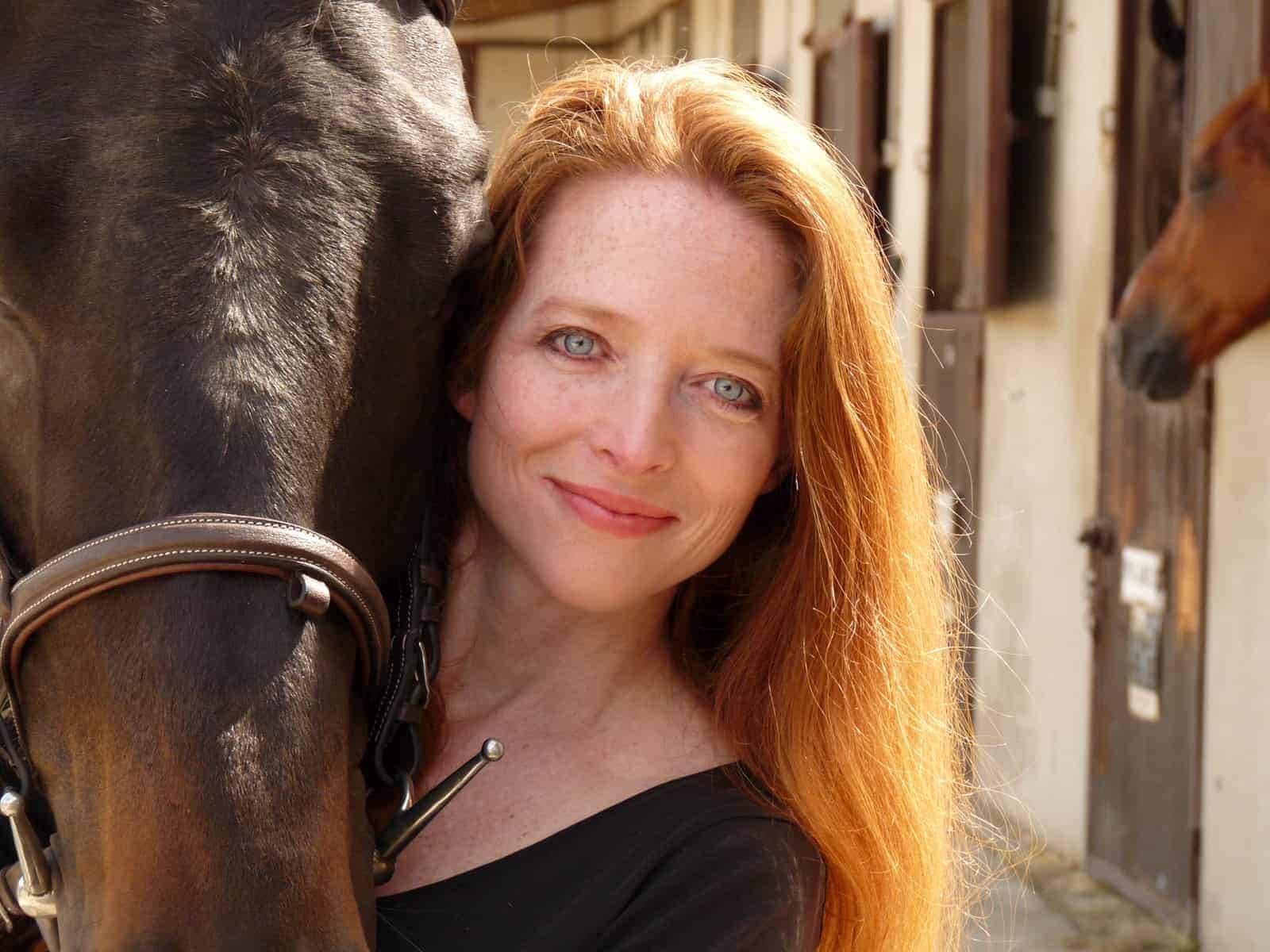 Passionate about horses and science from the time she was riding her first Shetland Pony in Texas, Christa Lesté-Lasserre writes about scientific research that contributes to a better understanding of all equids. After undergrad studies in science, journalism, and literature, she received a master's degree in creative writing. Now based in France, she aims to present the most fascinating aspect of equine science: the story it creates. Follow Lesté-Lasserre on Twitter
@christalestelas
.
Stay on top of the most recent Horse Health news with
FREE weekly newsletters from TheHorse.com