Equine First-Aid Kit for Minor Injuries and Acute Wound-Care
Take a look inside Rood & Riddle Equine Hospital's vet-recommended equine first-aid kit for minor wounds.
Horses getting hurt usually isn't a question of "if," but rather "when." Preparation is key, so we went to the team at Rood & Riddle Equine Hospital in Lexington, Ky., to find out what's needed in a first-aid kit to treat minor wounds and injuries.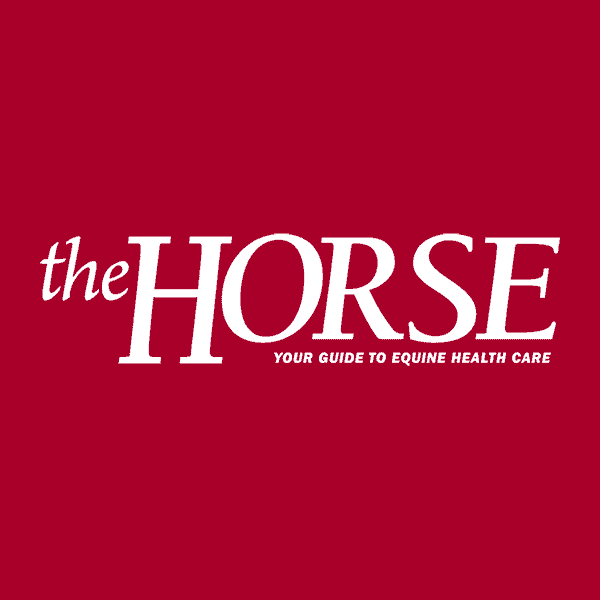 The Horse: Your Guide To Equine Health Care is an equine publication providing the latest news and information on the health, care, welfare, and management of all equids.
Stay on top of the most recent Horse Health news with
FREE weekly newsletters from TheHorse.com