Woman Dies After Exposure to Sick Horse
Cultures from both human and horse tested positive for S. equi spp zooepidemicus.
How many times have you come in close contact with a horse? You've probably lost count, right? How many times have you come in close contact with a sick horse? One with a cough, some nasal discharge, or just an infected wound, perhaps. Probably still more than a few. But how often, when caring for a sick horse, do you take the same personal care precautions—such as washing your hands or wearing gloves or a mask—you would when nursing a sick human? For many owners, probably rarely or never. And this lack of protection could put you at risk for life-threatening infections.
Case in point: The Morbidity and Mortality Weekly Report recently reported that, in March, a 71-year-old woman from King County, Washington, died following exposure to a sick horse. The horse had a history of mucopurulent (containing mucus and pus) discharge from the eyes and nose and was actively being treated with an antibiotic. Cultures from the victim (who developed symptoms consistent with an upper respiratory infection, followed by vomiting and diarrhea, and was ultimately found unconscious before she died at a hospital), the sick horse, and two apparently healthy horses residing in the same barn all tested positive for the bacterium Streptococcus equi spp zooepidemicus.
Despite this recent case, the number of humans that develop infections from S. equi spp zooepidemicus is very small considering the high contact rate between humans and horses, either healthy or sick, that harbor that bacterium.
"This bacterium is not considered opportunistic because it is very commonly found in perfectly healthy horses," explained Scott Weese, DVM, MSc, Dipl. ACVIM, a professor in the Department of Pathobiology at the University of Guelph's Ontario Veterinary College, in Ontario, Canada. "Streptococcus equi spp zooepidemicus can cause a variety of infections in horses as illustrated in this case, and it can cause disease in other animal species. In dogs, we see it periodically as a cause of severe and fatal
Create a free account with TheHorse.com to view this content.
TheHorse.com is home to thousands of free articles about horse health care. In order to access some of our exclusive free content, you must be signed into TheHorse.com.
Start your free account today!
Already have an account?
and continue reading.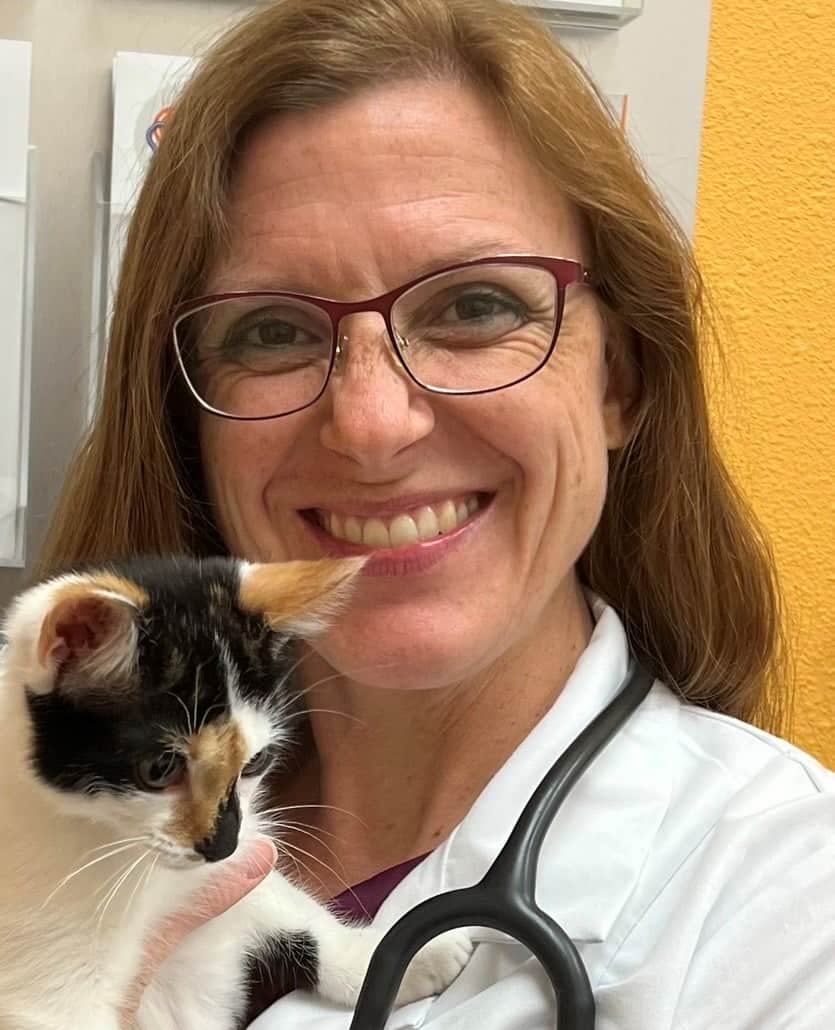 Stacey Oke, MSc, DVM, is a practicing veterinarian and freelance medical writer and editor. She is interested in both large and small animals, as well as complementary and alternative medicine. Since 2005, she's worked as a research consultant for nutritional supplement companies, assisted physicians and veterinarians in publishing research articles and textbooks, and written for a number of educational magazines and websites.
Stay on top of the most recent Horse Health news with
FREE weekly newsletters from TheHorse.com