Setting Goals for Managing Your Horse Property
Winter is a great time for planning. Here are some tips for planning, prioritizing, and tackling your "to do" list.
In working with horse owners who are setting up small acreage for horse keeping, I often see a struggle between balancing the "to do" list and having enough time, money and other resources (such as technical assistance or farm equipment availability) and concerns over regulations. Many times things get so overwhelming that little progress is made towards improvements.
I always recommend this process:
Prioritizing where to start
Determining resources available
Establishing possible lines of financial assistance
First, sit down with paper and pencil (or at your computer) and list out all the improvements you'd like to do to your horse property. These might include:
With your list in hand, determine resources available. Conservation districts are one place to start. Conservation districts are local units of government established under state laws to carry out natural resource management programs at the local level. They work with millions of cooperating landowners and operators to help manage and protect land and water resources on all private lands and many public lands in the United
Create a free account with TheHorse.com to view this content.
TheHorse.com is home to thousands of free articles about horse health care. In order to access some of our exclusive free content, you must be signed into TheHorse.com.
Start your free account today!
Already have an account?
and continue reading.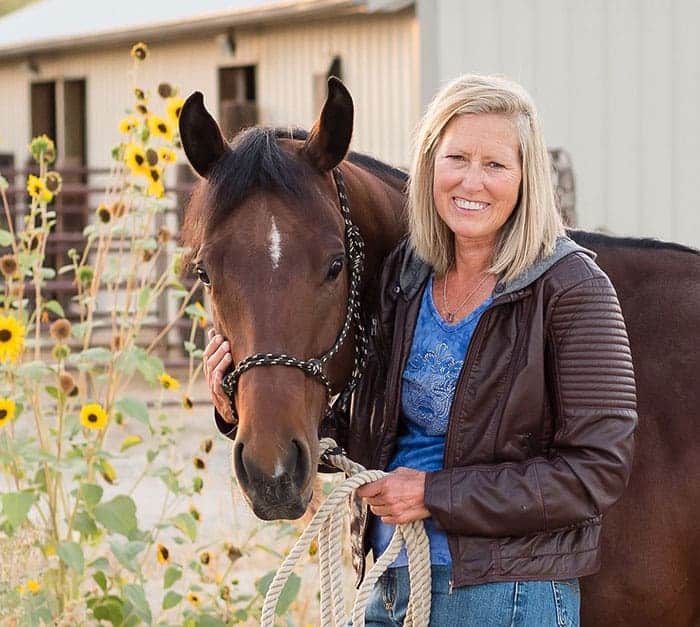 Alayne Blickle, a lifelong equestrian and ranch riding competitor, is the creator/director of Horses for Clean Water, an award-winning, internationally acclaimed environmental education program for horse owners. Well-known for her enthusiastic, down-to-earth approach, Blickle is an educator and photojournalist who has worked with horse and livestock owners since 1990 teaching manure composting, pasture management, mud and dust control, water conservation, chemical use reduction, firewise, and wildlife enhancement. She teaches and travels North America and writes for horse publications. Blickle and her husband raise and train their mustangs and quarter horses at their eco-sensitive guest ranch, Sweet Pepper Ranch, in sunny Nampa, Idaho.
Stay on top of the most recent Horse Health news with
FREE weekly newsletters from TheHorse.com