Infographic: How Does a CT Scan Work on Horses?
Computed tomography creates cross-sectional, 3D images to help veterinarians diagnose a variety of equine injuries and lamenesses.
Computed tomography is a noninvasive cross-sectional imaging modality that produces a 3D view of part of the body. During a scan, an X ray beam rotates around the horse's body part, imaging in slices that a computer pieces together to create a detailed picture.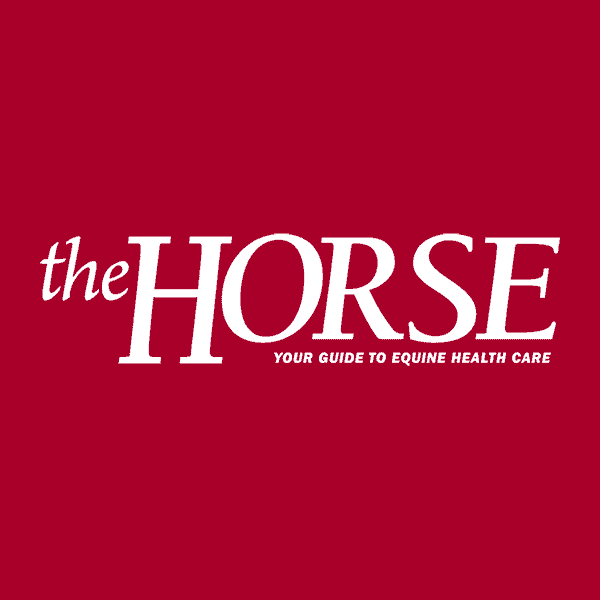 The Horse: Your Guide To Equine Health Care is an equine publication providing the latest news and information on the health, care, welfare, and management of all equids.
Stay on top of the most recent Horse Health news with
FREE weekly newsletters from TheHorse.com