Lower Back Anatomy, Growth Plate Closure in Quarter Horses
Researchers used CT scan and microscopic exam to characterize anatomical findings of the lumbosacral spine and document any damage or disease.
Lumbar vertebral fractures in racehorses—which typically occur in the loin area, about two to three hand widths behind where the rear of the saddle sits—can be catastrophic for the animal and dangerous for the jockey. In a previous study examining these injuries, Elizabeth M. Collar, DVM, PhD, Dipl. ACVS-LA, and her colleagues at the University of California, Davis, found that they occurred more frequently in Quarter Horse than Thoroughbred racehorses and were associated with pre-existing pathologic lesions.
During that study, they also discovered a wide range of anatomical variations and irregular, inconsistent physeal (growth plate) closure in affected horses. So Collar, now assistant professor of equine surgery at the University of Tennessee, in Knoxville, has built upon her research, aiming to characterize lumbosacral vertebrae anatomy and growth plate closure in Quarter Horses so veterinarians can better understand and prevent injuries to this region. She presented her findings at the 2020 American Association of Equine Practitioners' Convention, held virtually.
"Our objectives were to characterize anatomical findings of the lumbosacral spine in Quarter Horses while also documenting any pathologic (associated with disease or damage) abnormalities," she said.
The Study
Collar and her team collected lumbosacral specimens from 16 Quarter Horses euthanized for reasons other than lumbosacral disease or fracture. They ranged from newborn to 22 years of age and included one racehorse and 15 nonracehorses. The researchers analyzed the specimens using computed tomography (CT scan) and microscopic examination.
Collar described their anatomical findings:
15/16 cases (94%) had six lumbar vertebrae (the rest had five);
3 (19%) had dorsal spinous process (the bony projection off the back of the vertebra) divergence at L5 to L6 instead of at the usual lumbosacral location;
11 (69%) had lumbosacral articular facet (joints between the spinous processes and vertebral bodies) pathology;
10 (62%) had intervertebral-disc-associated pathology;
9 (56%) had articular subchondral linear lucency (a defect in the cartilage and underlying bone of the articular facet joints) with associated sclerosis (denser than normal bone);
8 (50%) had articular facet osteoarthritis, which was more common in older than younger animals, said Collar; and
4 (25%) had osseous (bony) cystlike lesions.
When assessing growth plates, she said the physes were still active in seven horses, all of which were younger than 2. They noted inactive growth plates in all horses 2 years and older, as well as in one horse as young as four months.
"Lumbosacral growth plate activity started to decrease as early as four months, with all activity ending by 13 to 24 months," Collar explained. "Growth plate fusion then occurred over time, with progress evident in cases 2 to 8 years of age."
Collar said they found residual physeal cartilage in all horses between ages 5 and 8, even though the growth plates were no longer active.
"Interestingly, one 22-year-old actually had a cartilage remnant in the histology," she added.
In 12 cases where physes were present and able to be evaluated, 58% had regions of chondrocyte (cartilage cell) disorganization, and 92% had at least one region of cartilage retention.
"Disorganization and cartilage retention within the growth plate could indicate stresses to these growth plates (and the lumbar spine in general) not typically observed in other areas of the body," Collar explained. "Alternatively, it could indicate a different mechanism for growth plate closure. The process by which growth plates close in people and animals is still debated."
Discussing the Findings
Collar discussed a few of the study's interesting results and their significance in more detail.
In the nine horses with CT scan evidence of articular subchondral linear lucencies, all—even 4- and 12-month-old horses—had bony reactions or sclerosis associated with the lesions.
"These findings would indicate that lucencies do indicate regions of stress undergoing modeling and remodeling and not just developmental anomalies," Collar said. "However, the young age at which linear lucencies were found, the lack of significance in occurrence between young and old animals, and the lack of additional joint pathology indicates that stress fracture is unlikely the initial etiology (cause). These articular lesions may provide a site for stress concentration."
More information is needed on the cause of these lesions and their potential consequences, she added.
Collar said another surprising study finding was that 25% of cases had osseous cystlike lesions in their articular facets, which have rarely been described in horses' vertebral articular facets.
In other equine joints, however, "osseous cystlike lesions have been known to be both benign and cause pain," she noted. "It's likely that articular facet cystlike lesions have the potential to cause discomfort but do not inherently cause back pain."
If osseous cystlike lesions are causing the linear lucencies her teams identified on CT scan, that might explain the young age at which they're appearing, the absence of osteoarthritis in young horses, and their association with osteoarthritis in more severe cases, Collar said.
Take-Home Message
Collar listed three main take-homes from her study:
Lumbosacral growth plates are inactive in Quarter Horses by 2 years of age.
Physeal disorganization with bone compaction occurs frequently, potentially indicating physeal senescence (normal growth plate closure) or stress and pathology (early stress to vertebral growth plates) in these regions.
Lumbosacral pathology appears to be more common than we recognize.
"This study provides further insight into the equine lumbosacral spine," she said.
The American Quarter Horse Foundation funded this project.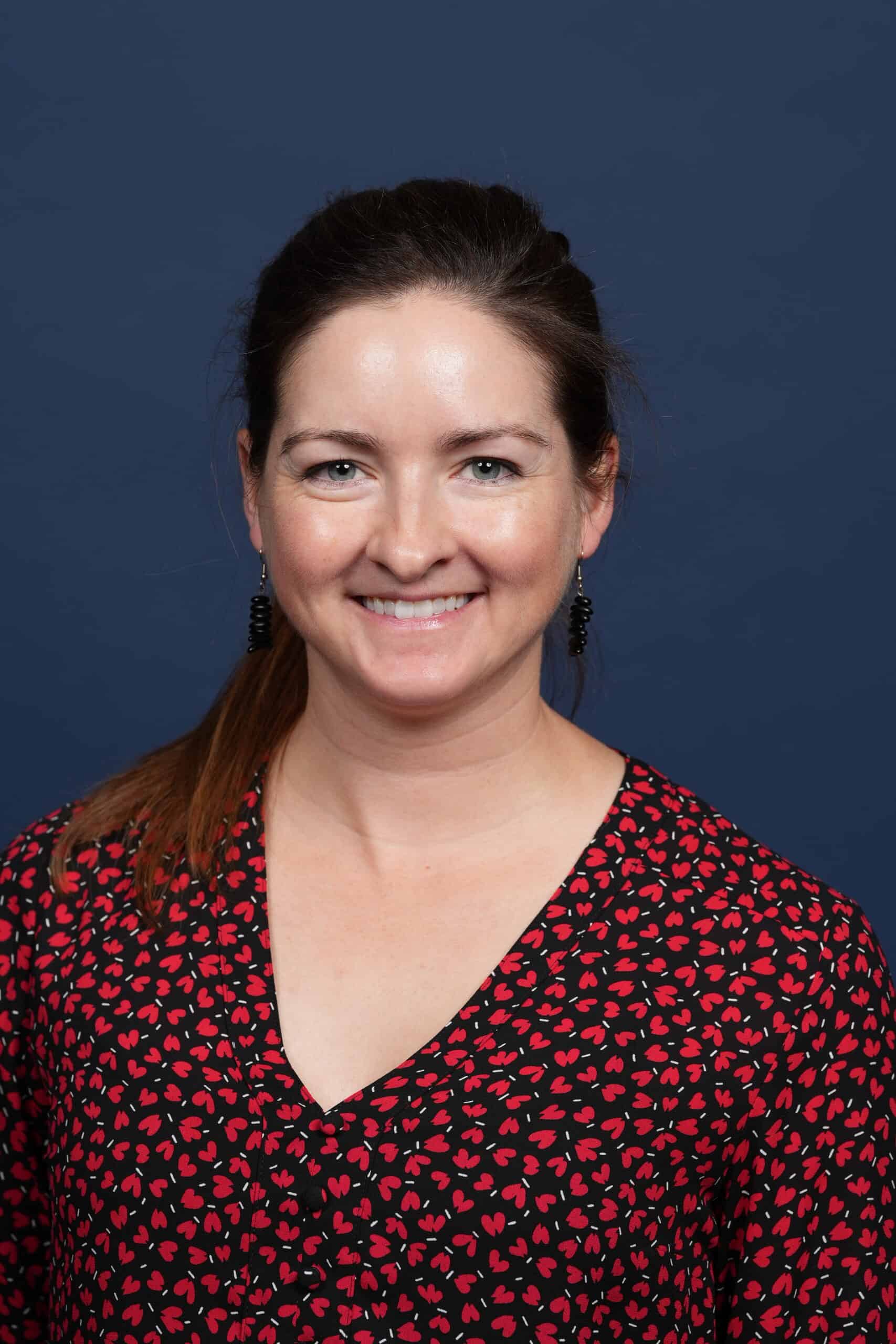 Alexandra Beckstett, Managing Editor of The Horse and a native of Houston, Texas, is a lifelong horse owner who has shown successfully on the national hunter/jumper circuit and dabbled in hunter breeding. After graduating from Duke University, she joined Blood-Horse Publications as Assistant Editor of its book division, Eclipse Press, before joining The Horse.
Stay on top of the most recent Horse Health news with
FREE weekly newsletters from TheHorse.com