Do Boots and Wraps Overheat Horses' Legs?
Researchers investigated the degree to which boots and wraps impair convection cooling—potentially damaging tendon cells—during exercise.
nRiders commonly apply boots and wraps to their horses' lower limbs during exercise to protect them from interference injuries and trauma. Study results, however, have shown these pieces of equipment increase leg temperature to an extent that's detrimental to the tendons. So do you risk overheating the tendons or incurring a contact injury?
A team from Middle Tennessee State University, in Murfreesboro, aimed to find out by measuring temperature increases over limbs during exercise in horses equipped with a variety of common leg protection. Graduate student Luke Brock presented their study results at the Equine Science Society's 2021 virtual symposium.
Lower Limb Anatomy and Cooling
Brock first explained how the uniquely designed equine lower limb functions and cools itself.
"The bare limb is highly efficient and aerodynamic, and there's a lack of muscle below the knee or hock," he said. "It cools itself similarly to how a fan cools our skin, taking that heat away from the skin's surface."
When you apply a boot or bandage to the leg, it creates a microenvironment between the material and the limb that has an insulating effect. The rate of heat dissipation depends on factors such as material permeability, leg protection design and application, heat produced during exercise, ambient temperature and humidity, and rate of ambient air exchange.
This insulating effect can be detrimental to the underlying superficial digital flexor tendon, which has a higher core temperature than skin and is hypovascular (it loses very little heat via the bloodstream).
"Thus, convection cooling is extremely important in cooling that tendon," said Brock.
Comparing Six Types of Leg Protection
In their study, Brock et al. recruited six sound adult horses to wear six boots or wraps during exercise:
A traditional neoprene boot;
A perforated neoprene boot;
A plant-based neoprene boot made of Stomatex;
A cross-country boot;
An elastic track bandage; and
A fleece polo wrap.
The horses rotated through each leg protection method over six exercise bouts. They wore the boot or bandage on one forelimb, and the other forelimb served as the control as they performed 20 minutes of exercise followed by 180 minutes of standing recovery. Brock's team used a special device (an iButton hygrochron data logger) to measure limb temperature and humidity every minute throughout. They found that:
The bare limb's temperature was lowest.
All treatment temperatures were greater than the bare limb across all time points.
The fleece polo wrap had the highest temperature and humidity.
None of the treated limbs returned to baseline temperature and humidity after the 180-minute recovery period.
All treated limbs reached temperatures that negatively affect tendon cells.
"The results support the hypothesis that convection cooling is impaired by boots and wraps during exercise," said Brock. "The hyperthermic effect boots and bandages create causes chronic microdamage to the tendon."
Boot Design and Decision-Making
While the temperature and humidity differences between the boots used in the study didn't differ significantly, Brock did note some design differences that might affect their cooling ability.
"The alternative sports medicine boot made of Stomatex material with the bubble design was cooler (than the other boots), but it was also looser fitting, so that may have had an effect," he said.
The team noted no differences between the perforated sports medicine boot and the traditional sports medicine boot.
"The cross-country boots had an innovative honeycomb design on the exterior and seemed to be really good for trauma impact protection but were heavily padded and layered on the inside, which may have been unnecessary and may have added to the heat retention of that boot," he explained.
"The polo wrap was numerically the hottest treatment in the study," he added.
In conclusion, Brock said applying leg protection during exercise remains a risk vs. reward situation. When making leg protection decisions, he said to consider:
The ambient conditions.
The intensity of the workload.
Your horse's locomotion tendencies (e.g., whether his feet and legs tend to interfere with each other).
Boot and bandage design and materials.
"The best way to protect your horses is to remove that leg protection as soon as possible, then cold hose those limbs," he said.
In future research, he'd like to quantify the forces of limb trauma at difference work intensities to determine how much leg protection a horse needs and "make sure we're using the correct materials to get that risk vs reward booting combination just right."
If you're interested in viewing presentations from the 2021 Equine Science Society Virtual Symposium, you can register for the Symposium until Aug. 2, 2021, and recordings are available for viewing until Sept. 3, 2021.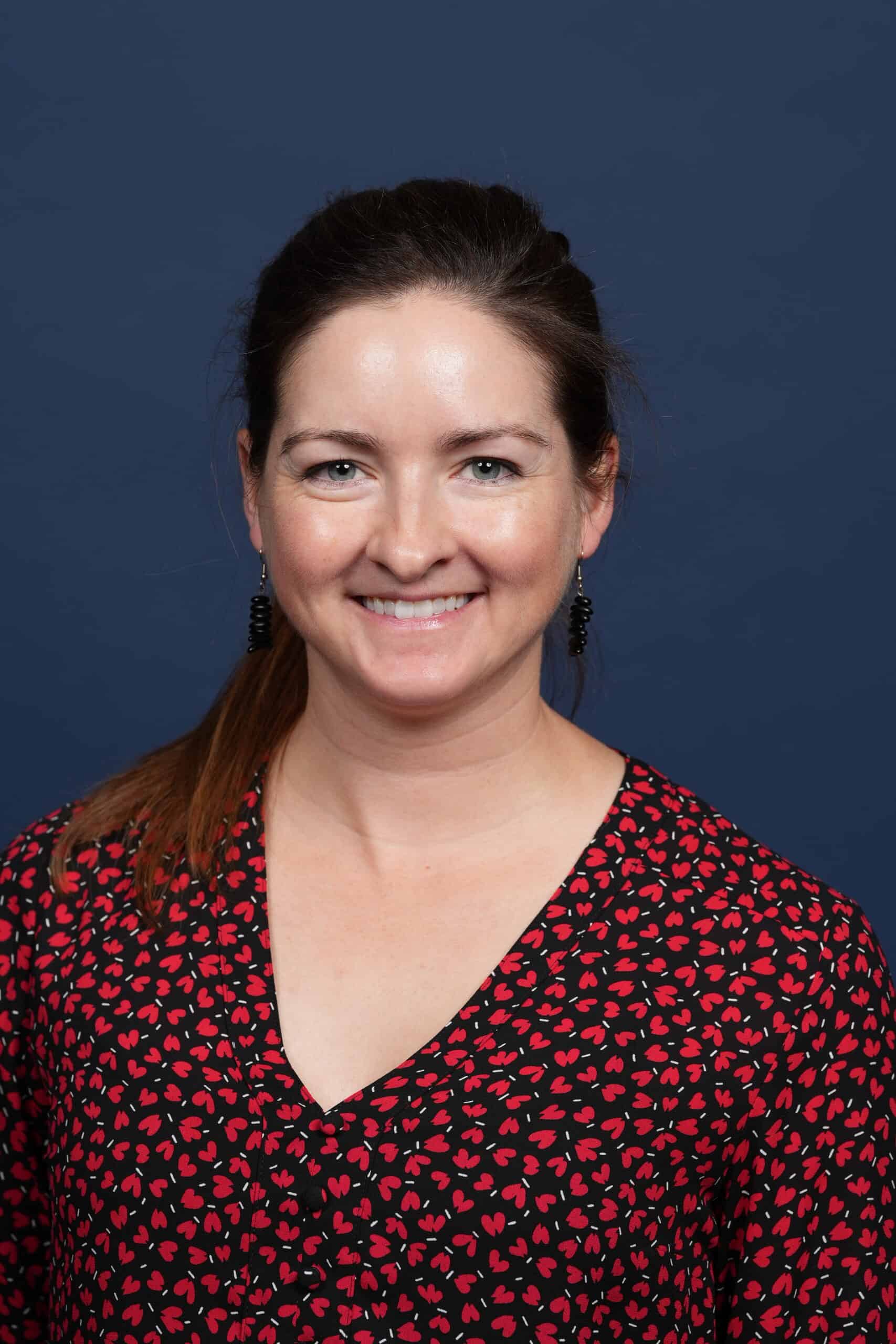 Alexandra Beckstett, Managing Editor of The Horse and a native of Houston, Texas, is a lifelong horse owner who has shown successfully on the national hunter/jumper circuit and dabbled in hunter breeding. After graduating from Duke University, she joined Blood-Horse Publications as Assistant Editor of its book division, Eclipse Press, before joining The Horse.
Stay on top of the most recent Horse Health news with
FREE weekly newsletters from TheHorse.com