Horse Leg Protection: Yea or Nay?
Weigh the risks and benefits of various types of boots and wraps before strapping them to your horse's legs. Read more in the Riding Horse 2023 issue of The Horse.
Weigh the risks and benefits of various types of boots and wraps before strapping them to your horse's legs
Tough, solid cannon bones, able to withstand thousands of pounds of weight-bearing yet incredibly vulnerable. Complex fetlock hinge joints filled with bone, cartilage, and synovial fluid that could leak or get infected at the slightest compromise. Long, dynamic, injury-prone tendons that take months to repair and, even then, rarely return to normal. Poorly vascularized leg skin that is, quite frankly, a bugger of a thing to heal.
Seriously, why would we ever put such delicate structures at risk—especially when we know there's a host of commercial options out there designed to protect them?
Simple answer: Because science is also telling us those options could be capable of doing more harm than good. So, what's a rider to do? In this article we'll tackle the tough questions about why to wrap—and why not to—as well as the benefits and risks.
The 'Hot' Tendon Topic
In a 2022 Middle Tennessee State University study, researchers showed horses' skin temperatures were higher in covered legs than in bare legs, "supporting the hypothesis that convection cooling is impaired by boots and wraps during exercise," says study author Lucas Brock, MSc, now an equestrian coach and instructor at Morehead State University, in Kentucky.
The findings led to strong reactions on social media, with many riders expressing fear that boots, wraps, and bandages dangerously overheat horses' tendons. But it might be too soon to make such conclusions, as Brock did not investigate the effects on the tendons themselves, says Brad Hill, DVM, of Equine Athlete Veterinary Services, a nationwide clinic group based in Williamston, Michigan.
Sizing, application, materials, weather, and other factors can affect the way tendons respond to boots and wraps, Hill says. About 90% of his clients work their competition horses in this equipment, and he says he rarely sees superficial digital flexor tendon (SDFT) injuries as a result. "I'm not trying to dispute what the study suggests," he explains. "Just in practice, I haven't seen that direct correlation."
Plus, many of Hill's clients successfully relieve chronic pain or swelling in their horses' limbs by adding heating ointments or wraps designed to warm the leg. "I haven't really seen that cause damage to the tendon or ligament, in my experience," he
This story requires a subscription to The Horse magazine.
Current magazine subscribers can click here to and continue reading.
Subscribe now and gain unlimited access to premium content.
Subscribe Now
We at The Horse work to provide you with the latest and most reliable news and information on equine health, care, management, and welfare through our magazine and TheHorse.com. Our explanatory journalism provides an understandable resource on important and sometimes complex health issues. Your subscription will help The Horse continue to offer this vital resource to horse owners of all breeds, disciplines, and experience levels.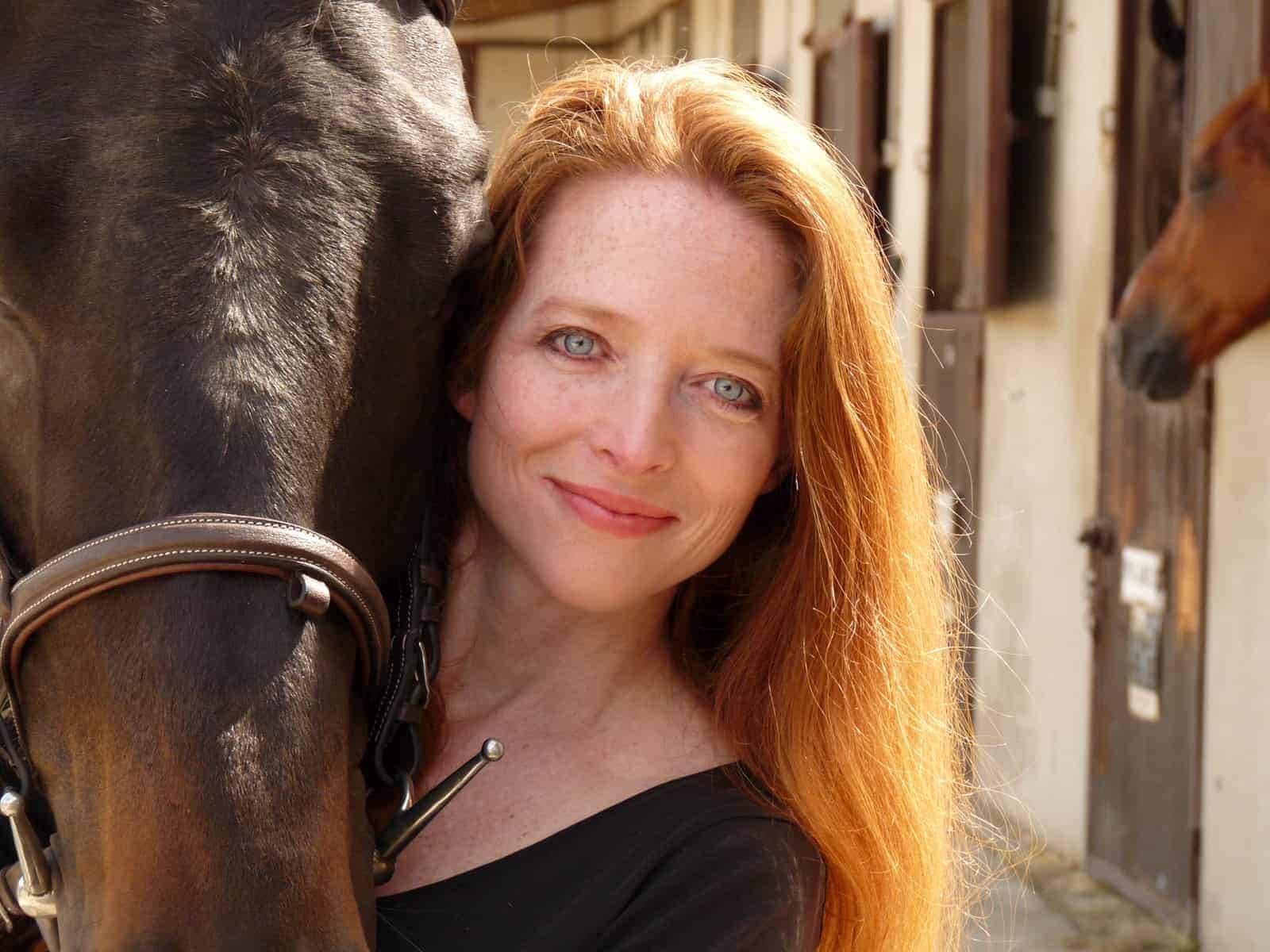 Passionate about horses and science from the time she was riding her first Shetland Pony in Texas, Christa Lesté-Lasserre writes about scientific research that contributes to a better understanding of all equids. After undergrad studies in science, journalism, and literature, she received a master's degree in creative writing. Now based in France, she aims to present the most fascinating aspect of equine science: the story it creates. Follow Lesté-Lasserre on Twitter
@christalestelas
.
Stay on top of the most recent Horse Health news with
FREE weekly newsletters from TheHorse.com