Researchers Test Model for Assessing Equine Joint Supplement Efficacy
The trial might help answer questions about nutraceuticals' effects on horse joint health.
Equine joint health is critical as horses grow, age, compete, recover from injury, or deal with chronic degenerative diseases such as osteoarthritis. It should come as no surprise, therefore, that joint products are overwhelmingly the supplements horse owners are most interested in, according to recent surveys.
Because many questions remain about the efficacy of various additives and nutraceuticals on the market, a team from Purina Animal Nutrition and the University of Missouri School of Medicine, in Columbia, performed a series of laboratory studies using tissue culture to assess how combinations of nutraceutical feed additives affect markers of joint health. Purina Equine Innovation Manager Robert Jacobs, PhD, presented their results at the Equine Science Society's 2021 virtual symposium.
"We used a series of in vitro (lab) trials where we harvested synovial and cartilage tissue from donor horses and did tissue culture work to analyze how these nutraceuticals in combination with each other impacted overall markers of joint health," he explained.
For its study, the team collected synovium and cartilage from the carpal (knee) joints of two donor horses euthanized for reasons unrelated to joint health. The researchers cultured each horse's tissue samples together and randomly assign them to one of five treatment groups:
Negative control;
Positive control (interleukin-1 beta to mimic an inflammatory challenge in the joint);
Low-dose treatment;
Medium-dose treatment; and
High-dose treatment.
The treatments were a combination of hydrolyzed collagen (an easily absorbed type of collagen used in supplements), green tea, and cranberry—the latter two possessing anti-inflammatory and antioxidant qualities. (Jacobs noted that culture conditions were determined from a previous trial in which they fed these nutraceuticals to horses and analyzed serum samples for their unique metabolites.) The researchers analyzed tissue culture samples on Days 3, 9, 15, and 21 for a variety of joint health markers, including:
Matrix metalloproteinase, which typically becomes elevated during disease or dysfunction.
Prostaglandin E2, which contributes to arthritis development and is a common marker of inflammation.
Nitric oxide, which has an anti-inflammatory effect on joints.
Interleukin-6 and interleukin-8, two pro-inflammatory cytokines.
Growth-related oncogene, a type of protein associated with joint dysfunction.
On Day 21, the researchers analyzed the tissue samples for viable chondrocyte density (a marker of cartilage health and function), proteoglycan content (the main component of extracellular matrix), and collagen content (a major component of joint connective tissue), all indicators of joint health.
The results? Jacobs said the positive control group had increased markers of inflammation, indicating the inflammatory challenge was successful, but they found no differences between treatment groups.
So, while none of the evaluated treatment combinations improved cartilage function during the inflammatory challenge, he explained, these data indicate proof of an efficacious model to evaluate the efficacy of nutraceuticals and additives on markers of joint health.
"The true effectiveness of additives on equine joint health is still being determined," Jacobs said. "But horse owners will not stop asking for joint supplements in the near future. I think this trial gives us a good opportunity to take a step back and say, 'OK, this is a good model we could potentially utilize in the future to evaluate different nutraceuticals either alone or in combination and their effect on overall joint function in horses.'"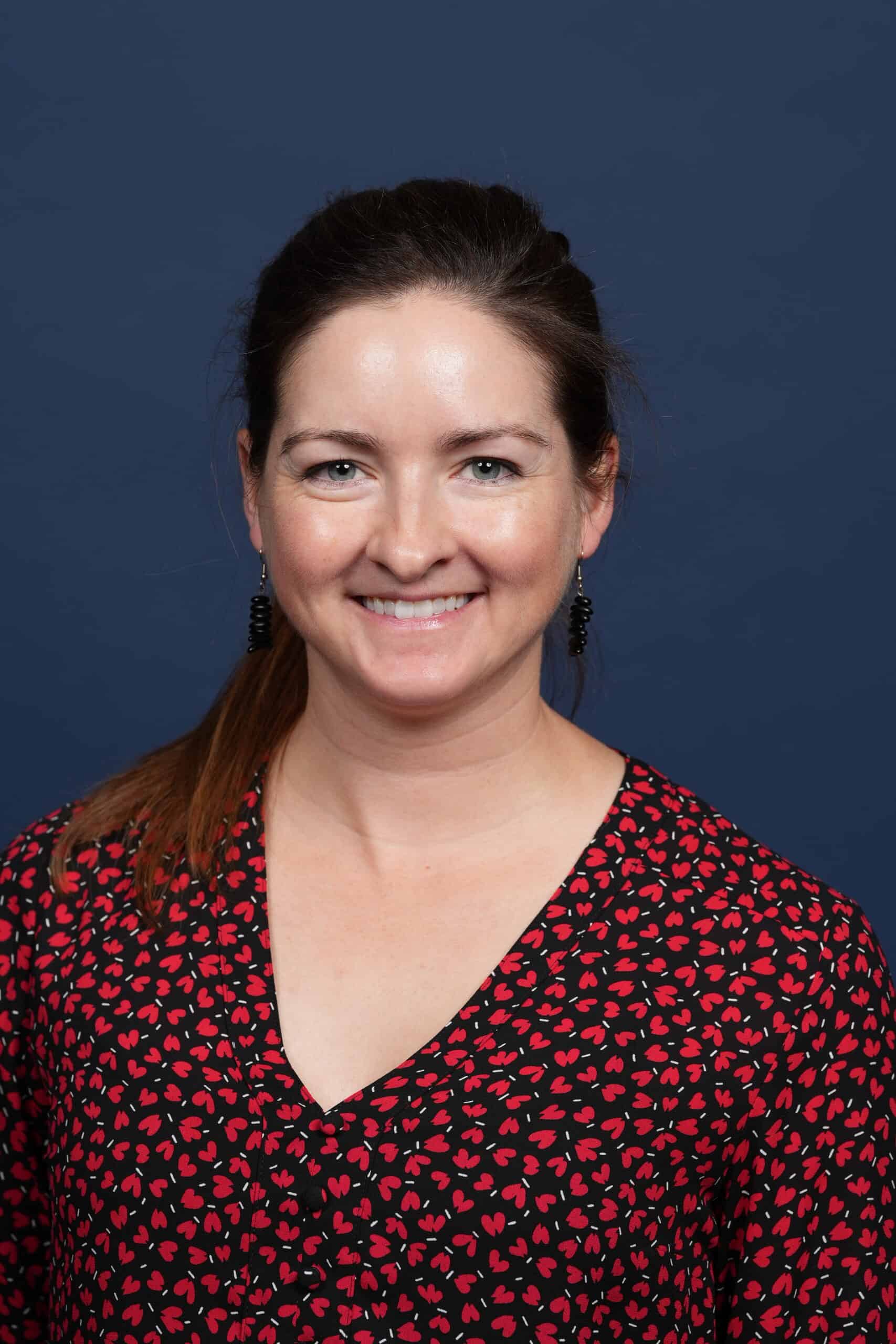 Alexandra Beckstett, Managing Editor of The Horse and a native of Houston, Texas, is a lifelong horse owner who has shown successfully on the national hunter/jumper circuit and dabbled in hunter breeding. After graduating from Duke University, she joined Blood-Horse Publications as Assistant Editor of its book division, Eclipse Press, before joining The Horse.
Stay on top of the most recent Horse Health news with
FREE weekly newsletters from TheHorse.com