Researchers Study Blood Test to Find Laminitis-Prone Horses
Metabolic profiling might hold the key to pinpointing which at-risk equids are most likely to develop the hoof disease laminitis.
Overweight horses and ponies, especially those that score high on insulin response tests to glucose, are prone to laminitis. Still, it can be difficult to pinpoint which horses will develop the debilitating disease, which causes the elasticlike laminae that suspend the coffin bone within the hoof capsule to break down. That's why German and Australian researchers have been working to develop a simple blood test for picking up tiny molecules that might red-flag laminitis-prone equids.
Glucose-insulin challenge tests "typically take around two hours to perform and require the horse to be administered glucose beforehand," said Julien Delarocque, PhD, of the Clinic for Horses at the University of Veterinary Medicine Hannover, in Germany. "Ideally, though, we would like to be able to diagnose this condition by taking a single blood sample. Our research indicates that a handful of small molecules present in the blood could enable us to do this."
The concept is based on what's known as metabolomics, or metabolic profiling. It's a way of screening the blood for different kinds of metabolites—tiny molecules that individual cells produce through cellular metabolism (essentially, how a cell digests the nutrients it receives).
"These molecules (serve as) biomarkers because they are present in different concentrations in insulin-dysregulated horses and ponies as compared to healthy ones, hence their value to identify the former without lengthy testing," he said.
Delarocque and his fellow researchers in Germany and at the Queensland University of Technology in Brisbane, Australia, revived data from a 2018 study the Queensland team carried out on laminitis in ponies. That study involved taking healthy ponies and challenging them with high-glucose meals to see which ones showed early (and reversible) signs of laminitis. The experiment results allowed scientists to find a clear relationship between glucose/insulin concentrations and laminitis risk/speed of disease onset.
Three years later, however, that same experiment might hold the key to that coveted quick-and-easy blood test, said Delarocque. His team ran metabolic profiling on the ponies' stored blood samples, which were taken both when they were fasting and just after eating a high-sugar meal—critically, before any of them had developed laminitis. This allowed the team to preview what's happening metabolically, at a cellular level, in ponies that end up developing laminitis and in those that don't.
They identified a set of six glycerophospholipids (a kind of fatty acid) that showed unique changes in the metabolic profiles of the ponies that later developed laminitis compared to those that didn't, Delarocque said. They also noted that the laminitis-prone ponies had richer glucose-alanine cycles, also known as Cahill cycles, during which carbons and amino groups go from the muscle to the liver.
While the test is currently too complex and expensive for field use, the researchers believe further testing will lead to a simple, one-shot blood test at the farm. "In the end, we can imagine having a small test kit usable to identify horses and ponies at risk for laminitis in a much easier way," Delarocque said.
This metabolic profiling isn't just useful for risk assessments. It's also providing new research opportunities that could help scientists better understand what's happening in horses' bodies when insulin dysregulation causes their laminae to become inflamed and break down—a connection that, despite significant research, continues to be poorly understood. The analyses might also help explain why insulin production goes up in reaction to glucose in laminitis-prone horses and ponies. "The answer to these questions may indicate new treatment options for both conditions," Delarocque said.
While a metabolomics-based test is promising and exciting, the basic rules of controlling horses' insulin levels still apply, he said. Namely, good management of horses' body condition.
"The pillar of insulin dysregulation treatment—and thereby laminitis prevention—remains avoiding obesity by appropriate diet and exercise," Delarocque said.
The Study, « Metabolic profile distinguishes laminitis-susceptible and -resistant ponies before and after feeding a high sugar diet," was published by BMC Veterinary Research on January 28, 2021.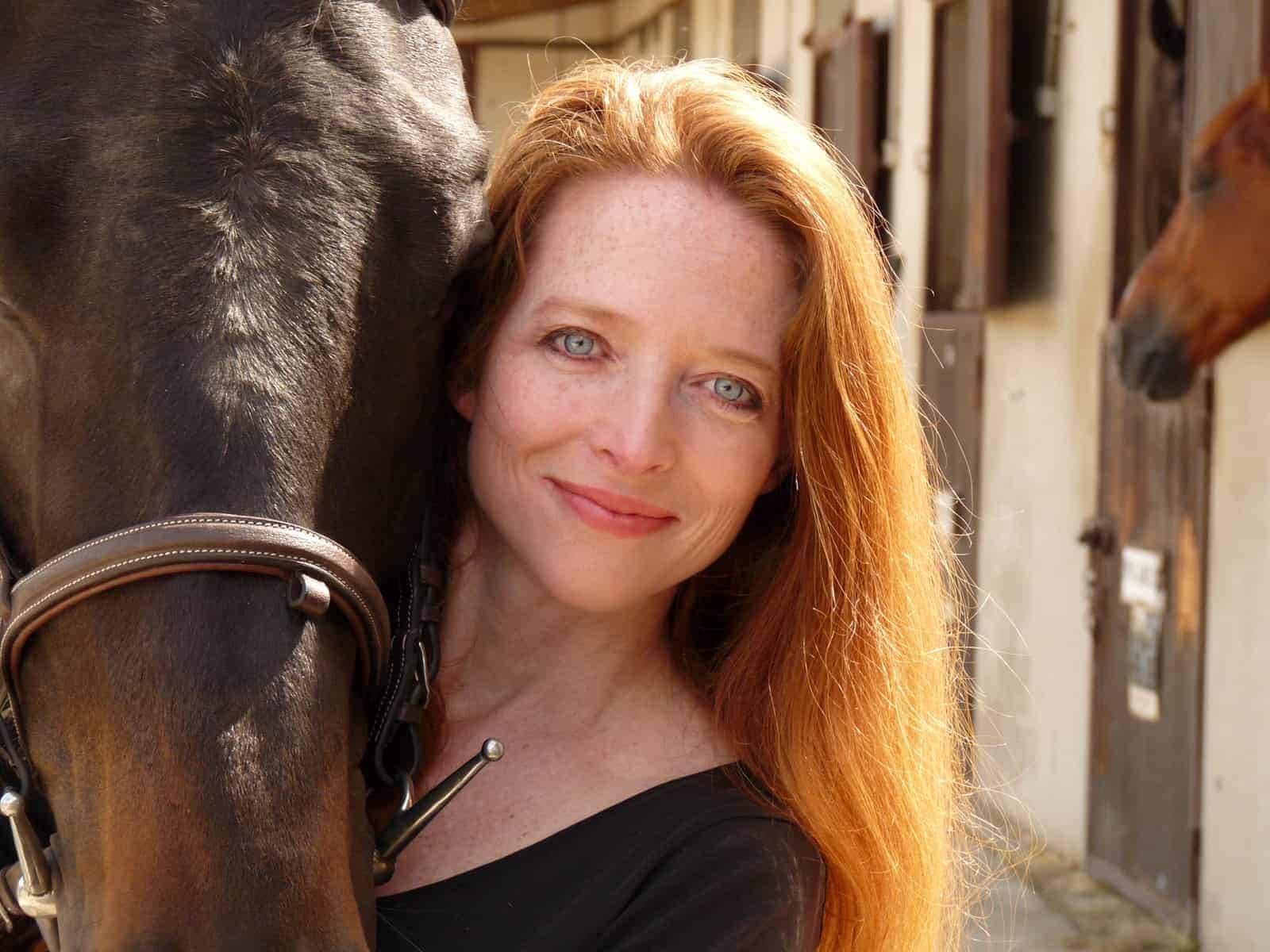 Passionate about horses and science from the time she was riding her first Shetland Pony in Texas, Christa Lesté-Lasserre writes about scientific research that contributes to a better understanding of all equids. After undergrad studies in science, journalism, and literature, she received a master's degree in creative writing. Now based in France, she aims to present the most fascinating aspect of equine science: the story it creates. Follow Lesté-Lasserre on Twitter
@christalestelas
.
Stay on top of the most recent Horse Health news with
FREE weekly newsletters from TheHorse.com