Mountain Bikes on Horse Trails? No Problem if You're Prepared
Introduce horses systematically to bikes, hikers, backpackers, strollers, and ATVs to reduce spooking on the trail.
Few things are more enjoyable than riding through the forest, coming around a bend in the path, and having the sky open to a breathtaking mountain vista. But, today, equestrians are sharing the trail with a growing number of outdoor enthusiasts, and a rider might instead come around a bend in the path to encounter a group of day hikers or off-road cyclists. This has led many rider to seek advice on how to prepare for encounters with mountain bikes on horse trails.
In urban equestrian areas, off-leash dogs and baby buggies are often as common as horses. These unfamiliar, fast-moving, and loud objects can frighten horses, causing them to startle, panic, rear, or bolt.
A few strategies can help prepare your horse for these contemporary trail obstacles and increase safety.
Know the Trail
Trail rules vary, but even in designated equestrian areas where horses have the right of way, people don't always follow trail etiquette. Other trail users might be unfamiliar with local ordinances, and they often have no experience with horses. Before heading out on a ride to explore a new area, it's a good idea to familiarize yourself with the trail and the park
Create a free account with TheHorse.com to view this content.
TheHorse.com is home to thousands of free articles about horse health care. In order to access some of our exclusive free content, you must be signed into TheHorse.com.
Start your free account today!
Already have an account?
and continue reading.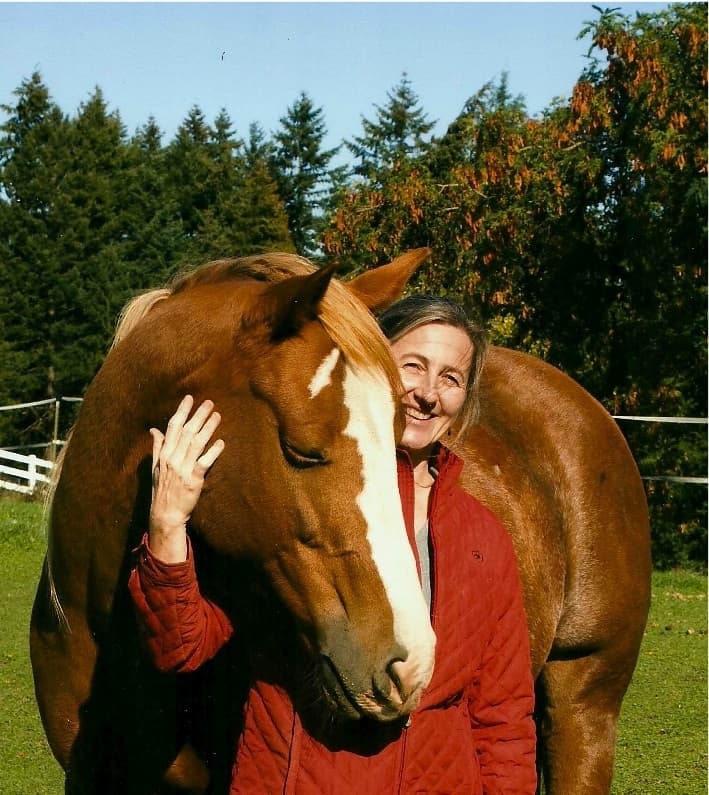 Robin Foster, PhD, CAAB, IAABC-Certified Horse Behavior Consultant, is a research professor at the University of Puget Sound in Seattle, Washington, and an affiliate professor at the University of Washington. She holds a doctorate in animal behavior and has taught courses in animal learning and behavior for more than 20 years. Her research looks at temperament, stress, and burn-out as they relate to the selection, retention, and welfare of therapy horses. She also provides private behavior consultations and training services in the Seattle area.
Stay on top of the most recent Horse Health news with
FREE weekly newsletters from TheHorse.com