Pneumonia Awareness Week Sponsored by Butterfly Network
Butterfly Network and The Horse: Your Guide to Equine Health Care have partnered for equine pneumonia education Sept. 4-9.
Pneumonia caused by Rhodococcus equi is most prevalent in foals and presents as inflammation of the lungs. Horses of any age, however, can get respiratory infections that lead to pneumonia. Those with a compromised immune system are at greater risk, and transportation and choke also increase a horse's likelihood of developing disease.
Pneumonia treatment is expensive and often involves hospitalization. Early intervention ensures the best outcome, should you or your veterinarian suspect pneumonia.
To help horse owners and breeders better understand the disease, Butterfly Network and TheHorse.com have teamed up to bring you Equine Pneumonia Awareness Week Sept. 4-9, 2022. Look for equine pneumonia educational content all week on TheHorse.com, our Facebook page and Twitter feed, and in our e-newsletters.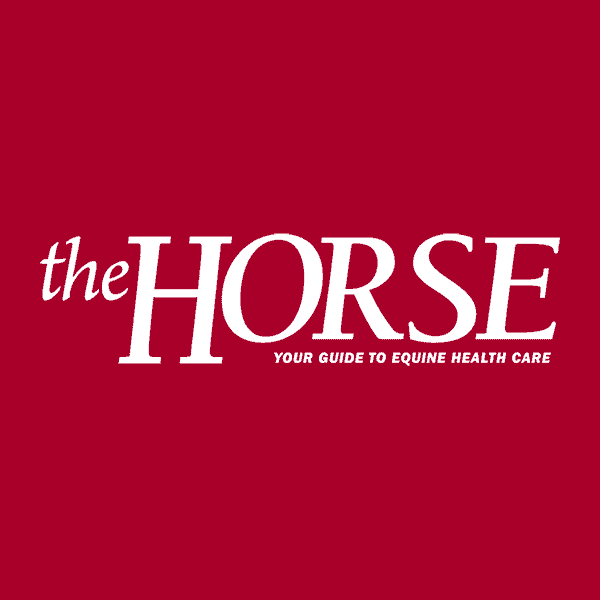 The Horse: Your Guide To Equine Health Care is an equine publication providing the latest news and information on the health, care, welfare, and management of all equids.
Stay on top of the most recent Horse Health news with
FREE weekly newsletters from TheHorse.com