Dr. Vern Dryden explains how equine metabolic diseases and laminitis are connected.
This podcast is an excerpt from our Ask The Horse Live Q&A, "Laminitis: Prevention, Detection, and Treatment." Listen to the full recording here.
Vern Dryden
DVM, CJF, APF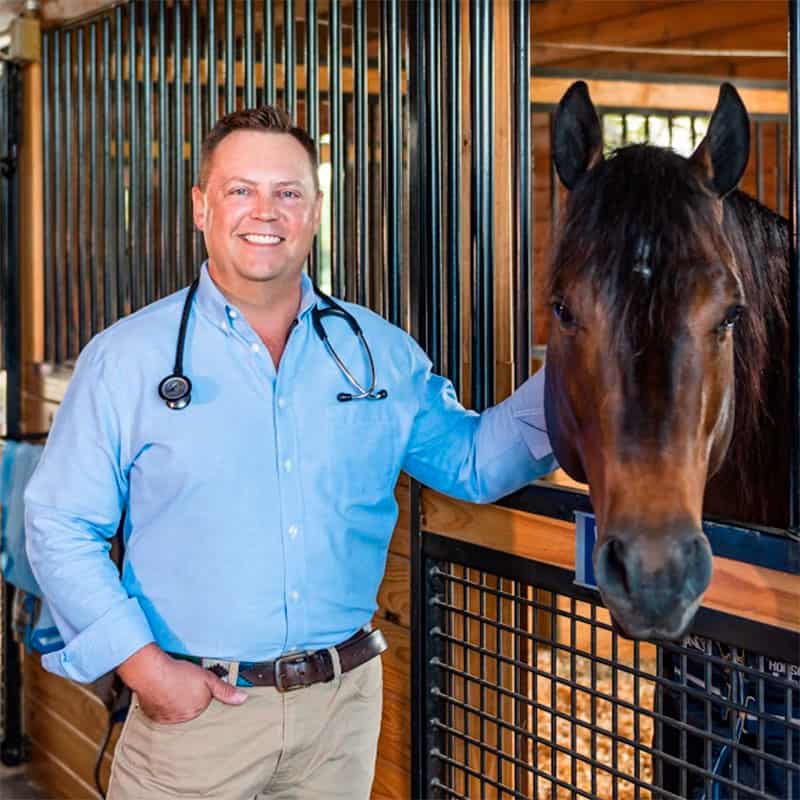 Vern Dryden, DVM, CJF, APF, owns Bur Oak Veterinary and Podiatry Services, in Lexington, Kentucky, where he focuses on individualized care for his patients. Dryden graduated from the Oklahoma State Horseshoeing School in 1998 and shod horses through undergraduate school at the University of Arizona. He also worked as a farrier at the Washington State University Veterinary Teaching Hospital while studying for his veterinary degree. His research interests include laminitis and regenerative medicine. He frequently lectures on podiatry care both nationally and internationally.​