Human Rehab Tools That Might Translate To Equine Athletes
A physical therapist and veterinarian discuss potential applications of blood-flow-restriction training, compression therapy, and more in horses.
Equine rehabilitation is a dynamic field that's advancing constantly. Owners, trainers, and veterinarians are often willing to experiment with new technologies and modalities to keep their valuable elite equine athletes performing at their best.
During the 2021 American Association of Equine Practitioners (AAEP) Convention, held Dec. 4-8 in Nashville, Tennessee, sports medicine specialists compared notes on rehabilitation techniques for humans and horses.
"The objective of this outline is to discuss emerging rehabilitative approaches used in elite human athletes, provide an overview of the research supporting their translational use, and discuss how their incorporation may apply to the equine athlete," said Sherry A. Johnson, DVM, MS, Dipl. ACVSMR, a PhD candidate at Colorado State University and partner at Equine Sports Medicine LLC, in Fort Collins.
Johnson was joined by Stephania Bell, PT, OCS Emeritus, CSCS, a physical therapist and senior writer and injury analyst for ESPN. Here are some of the strategies they discussed.
Blood Flow Restriction Training
Blood flow restriction (BFR) training is a technique human physical therapists are using increasingly for controlled exercise post-orthopedic injury. The therapist applies a special tourniquet that temporarily reduces blood flow to the patient's limb as he or she performs low-intensity exercise such as walking, cycling, or lifting light weights. Due to the physiological effects of reduced blood flow, the patient can train at a low level but still get stronger.
"The problem when trying to make strength gains when you have tissue damage is the patient can't always tolerate the loads required to gain muscle, and lighter loads are ineffective," explained Bell.
Johnson called this the "cascade of despair," where injury necessitates rest, which causes reduced strength and, therefore, loss of function.
With blood flow restriction training, however, the occlusion of the blood vessels traps lactate in the muscle, triggering natural growth hormone release, Bell said. One human study showed a 280% increase in growth hormone release post-BFR. It also causes endorphin release, she said, which can provide patients with enough pain relief to perform the therapy.
The question, then, is whether we can use BFR as a rehab tool for horses on stall rest or reduced exercise. Johnson said the unknowns include appropriate pressures for horses, tourniquet cuff size, and access to affected muscle groups.
One of the only studies (Abe 2004) assessing vascular occlusion's effects on horses' muscle size and blood flow showed increased skeletal muscle thickness and a 40% increase in serum growth hormone concentration post-BFR. In Johnson's preliminary assessment of this therapy, she said she's seen no negative side effects such as chafing, thrombosis (blood clots), or laminitis in treated horses.
"For me, this is a very exciting modality—a medication-free bio-hack solution to improve patients' comfort during rehab," she said.
Wearable Technology
In human sports medicine, athletes use GPS and sensors to collect data about their biomechanics during exercise. Many wearable tracking systems exist to assess workloads, detect fatigue and injury risks, and evaluate athletes' return to play post-injury.
"The use of GPS technology in team sports to assess player position, velocity, and movement patterns has become integrated at the professional level," said Johnson, improving coaches' and trainers' ability to regulate athletes' training loads at crucial times of the training season.
On the equine side, she said, you can find about 30 wearable tracking devices on the market to assess horses' workloads. While baseline equine metrics for interpreting these data are lacking, she said veterinarians and trainers might be able to use them to identify training fatigue and make workload adjustments before injury occurs.
Imaging Technology
Advances in imaging technology might have promising applications for monitoring elite athletes, particularly during injury rehab. Bell described artificial-intelligence-powered software that transforms muscle MRI data into interactive 3D analyses that are particularly useful for assessing muscle volume. She said therapists might be able to use this technology while managing injuries to reduce risk of reinjury, guide recovery, and determine when to return to competition.
Compression Technology
Human athletes often use body compression technology, such as full-body suits, to improve lymphatic flow and drainage. "Accelerating lymph circulation has been demonstrated to beneficially remove metabolic products, improve body fluid dynamics, cause changes in microcirculation, and reduce venous blood return," said Johnson, with the goal being to minimize days out of competition and to speed active recovery.
While veterinarians have effectively use compression therapy, such as leg bandages, in horses for decades, devices developed for humans might offer new applications. Researchers are currently investigating the effectiveness of a full-limb, human-grade pneumatic compression with automatic cycling for treating lymphangitis and swelling and helping equine athletes recover, said Johnson.
Take-Home Message
Many emerging rehab modalities are applicable to both humans and horses. While research progress is more advanced on the human side, equine veterinarians can use those findings to guide their patients' rehab plans and maximize recovery.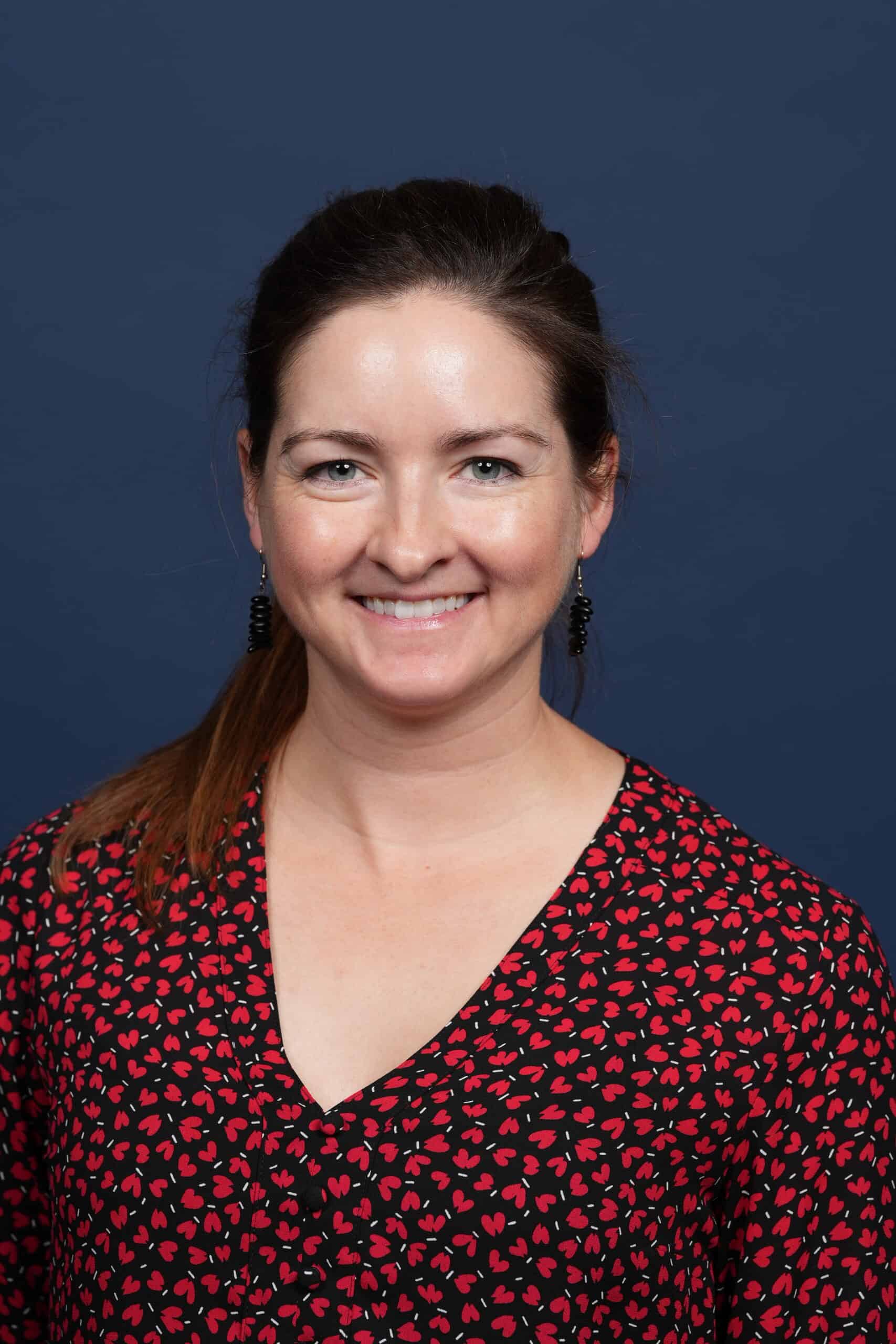 Alexandra Beckstett, Managing Editor of The Horse and a native of Houston, Texas, is a lifelong horse owner who has shown successfully on the national hunter/jumper circuit and dabbled in hunter breeding. After graduating from Duke University, she joined Blood-Horse Publications as Assistant Editor of its book division, Eclipse Press, before joining The Horse.
Stay on top of the most recent Horse Health news with
FREE weekly newsletters from TheHorse.com