Gastric Ulcers as a Cause of Poor Performance in Horses
Learn how gastric ulcers affect equine performance and the best ways for treating them in actively competing horses.
Poor performance in horses can result from a single cause or a combination of factors, ranging from injury to illness. When trying to diagnose a medical reason for poor performance, veterinarians should always consider gastric ulcers as a potential problem. This is because these painful lesions are incredibly common in athletic horses. Fortunately, treatment and management methods are quite effective.
Frank M. Andrews, DVM, MS, Dipl. ACVIM (LAIM), LVMA department head, equine committee professor, and director of the Equine Health Studies Program at Louisiana State University's School of Veterinary Medicine, in Baton Rouge, described the association between gastric ulcers and equine performance and how to treat the condition during the 2021 American Association of Equine Practitioners (AAEP) Convention, held Dec. 4-8 in Nashville, Tennessee.
Why Equine Athletes Develop Ulcers
How we manage performance horses, which is contrary to their physiological needs, sets them up to get gastric ulcers.
"As far as I'm concerned, the horse is basically a GI tract on four legs," said Andrews. "They're hindgut fermenters meant to be out on pasture grazing continuously. We've taken them out of that environment."
Competition horses, in particular, typically reside in stalls, don't get significant grazing time, consume high-carbohydrate feeds, and are subject to stressors such as travel, competition, non-steroidal anti-inflammatory medications, and fasting—all risk factors for gastric ulcer development.
Further, he said, studies have shown that during exercise horses experience the equivalent to gastroesophageal reflux (which causes heartburn) in people, where acid splashes onto the tender nonglandular muscosal lining in the upper third region of the stomach. This area is particularly sensitive to the damaging effects of gastric juice. The prevalence of gastric ulcers in both the glandular (the lower region) and nonglandular mucosa, however, are very high, ranging from 40% to93% in various types of performance horses, Andrews noted.
The Importance of Diagnosing Ulcers
Recognizing and identifying gastric ulcers as a cause of poor performance is important because of their welfare implications for the horse and cost to the owner. Gastric ulcer disease can cause, among other issues:
Low body condition score;
Colic;
Abdominal discomfort when girthing;
Impaired performance;
Lost training days;
Dullness or lack of energy; and
An increased flight response.
While endoscopy is the only definitive method of diagnosing gastric ulcers, veterinarians might also identify them based on a horse's clinical signs, response to omeprazole treatment ("A seven-day course of omeprazole might help determine whether a horse improves if you can't get the horse scoped," Andrews said.), or bloodwork results showing a drop in total protein or packed cell volume or an increase in muscle enzymes. "That could indicate the horse is changing blood parameters, which might be indicative of gastric ulcers," he explained.
How To Manage Gastric Ulcers in Racehorses
Omeprazole (GastroGard) is the only FDA-approved medication for treating gastric ulcers, but it doesn't work alone, Andrews said. To maximize its effect, owners and veterinarians must administer the right medications at the right times in concert with meals and training. Andrews recommended the following (albeit labor-intensive) schedule for treating horses in training, which he modeled based on a racehorse's lifestyle:
5 a.m. – Administer omeprazole at 4 milligrams/kilogram of body weight before the horse has had anything to eat.
Exercise the horse.
6 a.m. – Provide free-choice grass hay and alfalfa, which stretches the stomach and activates the parietal cells that control gastric acid secretion. "The time to maximum concentration of omeprazole after oral administration is about 60 minutes," he said, "so that's when you want to give your hay. Omeprazole seeks out an acid medium, and it will concentrate on those acid-producing stomach parietal cells." Ensure the horse has enough free-choice hay to last through the day and some of the night, so he'll have an empty stomach the next morning at 5.
6:30 a.m. – Feed grain top-dressed with corn oil, which also helps inhibit acid production. "I would suggest that if you're going to use a grain, use one that has a chelated mineral such as zinc or copper," said Andrews. "We've shown that the chelated zinc is better absorbed and has an effect on inhibiting or decreasing gastric ulcer scores in horses."
8 a.m. – Administer sucralfate, a coating agent.
10 a.m. – Administer misoprostol, a synthetic prostaglandin, which inhibits gastric acid and pepsin and offers anti-inflammatory properties.
4 p.m. – Administer sucralfate.
10 p.m. – Administer misoprostol.
Midnight – Administer sucralfate.
Rather than taking the horse off the omeprazole abruptly, Andrews suggested tapering the horse's dose after the end of the recommended four-week treatment course to prevent rebound acidosis: "Usually what we recommend is going to 2 milligrams/kilogram for a week (Days 29-35), then 1 milligram/kilogram for a week (Days 36-42), and then discontinuing the dose." However, he added, some horses might require a preventive dose of 1 milligram/kilogram when traveling and performing.
Owners can then work to manage the condition and prevent reoccurrence by:
Reducing the horse's days and level of training.
Offering free-choice forage.
Providing daily pasture turnout.
Adding alfalfa hay to the diet.
Administering daily UlcerGard (the FDA-approved preventive omeprazole formulation), particularly during stressful periods.
Take-Home Message
An appropriate diagnosis and treatment plan for gastric ulcers can return horses to stomach health and athletic performance. While the above-mentioned tips can help guide veterinarians' and owners' decision-making, "more research is needed to determine which management strategies are effective and which ones are of the greatest benefit for maintaining a high level of athletic performance," Andrews said.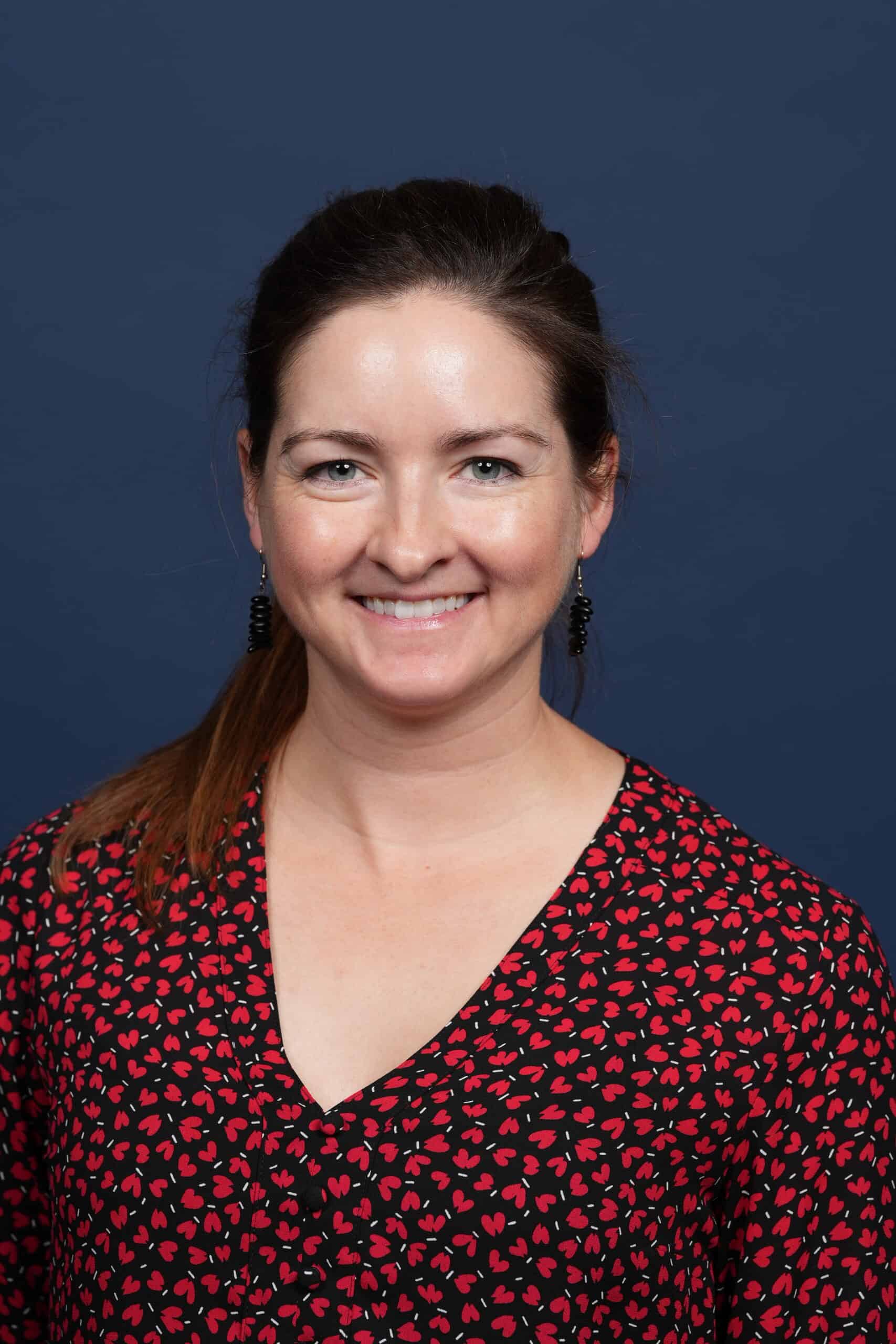 Alexandra Beckstett, Managing Editor of The Horse and a native of Houston, Texas, is a lifelong horse owner who has shown successfully on the national hunter/jumper circuit and dabbled in hunter breeding. After graduating from Duke University, she joined Blood-Horse Publications as Assistant Editor of its book division, Eclipse Press, before joining The Horse.
Stay on top of the most recent Horse Health news with
FREE weekly newsletters from TheHorse.com