Frustrated by Fecal Egg Counts?
Dr. Martin Nielsen offers solutions for seven common problems veterinarians and their technicians encounter when performing FECs. Read more in this article from the May 2022 issue of The Horse.
Simple solutions to common problems veterinarians and technicians encounter when performing FECs
Fecal egg counts (FECs) are the foundation of modern equine parasite control programs. Counting those parasite eggs reliably to obtain the information you need to make smart deworming decisions, however, can be frustrating. In this article Martin Nielsen, DVM, PhD, Dipl. ACVM, EVPC, Schlaikjer Professor of Equine Infectious Diseases in the Gluck Equine Research Center at the University of Kentucky, in Lexington, offers solutions for seven common problems equine practitioners and their technicians encounter when performing FECs.
Problem: My clients don't understand the purpose of FECs.
Solution: Review the frequently updated AAEP Internal Parasite Control Guidelines to brush up on your basic internal parasite ­knowledge.
Nielsen co-authored the AAEP's guidelines, which outline the main goals of FECs:
Performing fecal egg count reduction tests (FECRTs) to monitor anthelmintic (dewormer) resistance among both small strongyles (cyathostomins) and ascarids (Parascaris spp).
Identifying animals in need of anthelmintic treatment as part of a targeted anthelmintic treatment protocol. Such surveillance-based control regimens eliminate rote deworming, with the goal of preserving effective chemical anthelmintics.
Identifying the presence of ascarid eggs in young stock and deworming affected animals when indicated with an appropriate anthelmintic.
Have FECs performed at least twice a year on all adult horses. This allows you to classify horses based on their egg shedding level, because not all horses shed parasite eggs to the same extent. Research shows a small percentage of horses, dubbed "high shedders," are responsible for excreting the bulk of the eggs on a farm. This is the 80/20 rule: Twenty percent of the horses on a farm shed 80% of the eggs.
Low shedders have fewer than 200 eggs per gram (EPG) of feces, whereas moderate and high shedders have more than 200 and 500-1,000 EPG, ­respectively.
"The main aim of the FEC is to identify the low and the high shedders," says Nielsen. "The medium shedders between 200 and 500 EPG aren't as important."
Problem: I don't know which horses to deworm based on the FEC.
Solution: Focus on moderate/high shedders at appropriate times of
This story requires a subscription to The Horse magazine.
Current magazine subscribers can click here to and continue reading.
Subscribe now and gain unlimited access to premium content.
Subscribe Now

We at The Horse work to provide you with the latest and most reliable news and information on equine health, care, management, and welfare through our magazine and TheHorse.com. Our explanatory journalism provides an understandable resource on important and sometimes complex health issues. Your subscription will help The Horse continue to offer this vital resource to horse owners of all breeds, disciplines, and experience levels.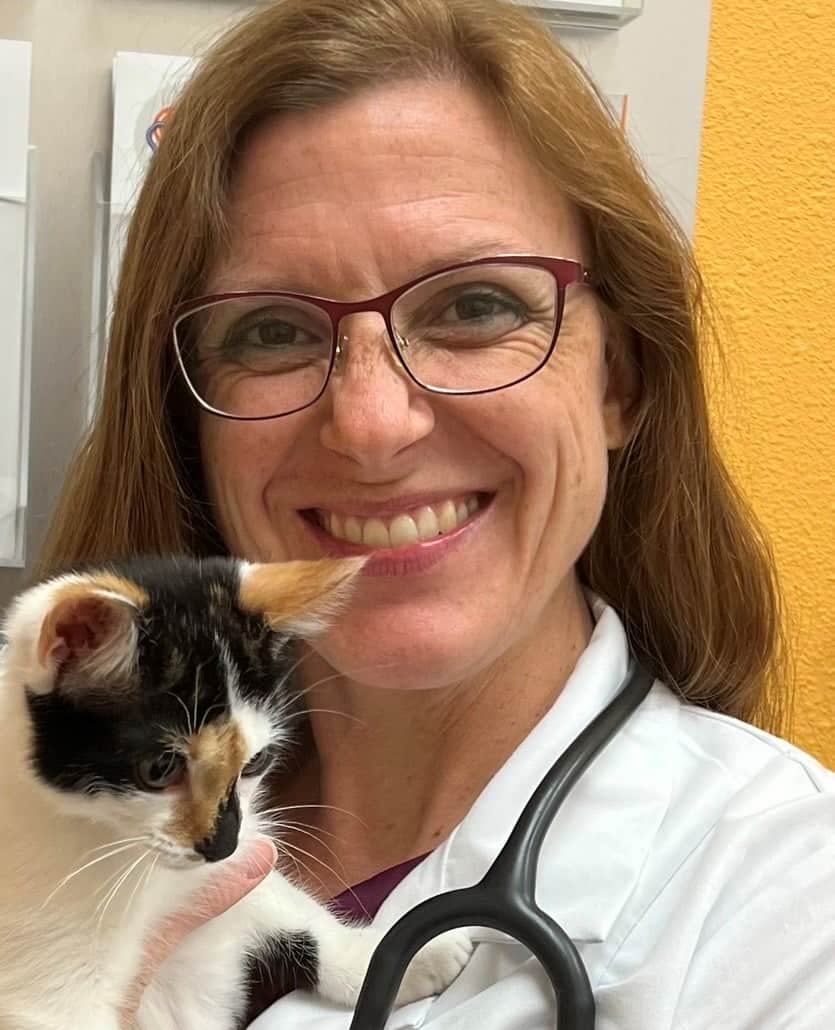 Stacey Oke, MSc, DVM, is a practicing veterinarian and freelance medical writer and editor. She is interested in both large and small animals, as well as complementary and alternative medicine. Since 2005, she's worked as a research consultant for nutritional supplement companies, assisted physicians and veterinarians in publishing research articles and textbooks, and written for a number of educational magazines and websites.
Stay on top of the most recent Horse Health news with
FREE weekly newsletters from TheHorse.com