New FEI Tack Team Aims To Boost Horse Welfare, Fairness
The Tack and Equipment Group will review new and old kinds of tack and gather the latest scientific information about equestrian equipment.
As scientists learn more about the effects of tack and equipment and as new products emerge on the market, the international governing body for horse sports has moved to change the way it manages equipment compliance and knowledge sharing.
The Fédération Equestre Internationale (FEI) has announced its creation of a dedicated Tack and Equipment Group to review new and old kinds of tack and gather the latest scientific information about saddles, bridles, training aids, and other equestrian equipment. Comprising representatives of each FEI discipline, the veterinary team, the legal team, and outside experts, the group aims to improve welfare and fairness while enhancing the image of the sport, said Mikael Rentsch, FEI Legal Director.
"There are many, many challenges out there with tack and equipment," Rentsch told FEI delegates during the 2022 FEI Sports Forum, held April 25 to 27 in Lausanne, Switzerland. "There is no consistency in equipment requirements among the various disciplines. There's a lack of transparency when we do the assessments. … There's a lack of scientific rationale behind the requirements. And the rules are quite rigid and nonresponsive to the very evolving world (of equestrian equipment), with manufacturers being very creative and developing new items on a (regular) basis."
Such issues could lead to oversights regarding horse welfare or give riders an unintended and unfair competitive edge, he said. And tack-related problems in competition could threaten the public image of the sport and its social license to operate.
Updating Tack Rules Based on Scientific Rationale
The FEI currently has equipment rules in place for each discipline, Rentsch said. These rules define the kinds of saddles, bridles, bits, spurs, whips, and other tack and aids riders can use in each discipline and competitive level during FEI events. They often include specific measurements or mechanical designs of equipment—but provide no evidence-based support for such rules.
"Most of the time, we have a (tack) rule, and we don't even know why it's there," he said. "And it's been there maybe 30 years. Maybe it was relevant 30 years ago, but is it still relevant and tolerated to be used in the equestrian world today? We need to recognize and build the core principle based on a scientific and ethical approach, with horse welfare being paramount."
Another issue is lack of agreement about the kinds of tack considered acceptable or unacceptable in events, he added. Stewards at different venues—and even sometimes at the same venue—do not always make the same decisions about whether to accept certain tack.
"Some of (the stewards) will call the technical delegates; they will call the president of the grand jury; they will call FEI staff members, chief stewards, to try to get information," he explained. "But there is no real consistency then as to the outcome."
Updated rules will also lead to better clarity among stewards and other rule enforcers, Rentsch said. And the group will ensure better communication of those rules.
A 'Hub of Expertise' Seeking Sense and Harmony
The new group will essentially "act as a hub of expertise, both on the sports side and scientific side," Rentsch said. "We're really trying to centralize the decision-making process. … The ultimate goal is to harmonize (while taking) into account the specificities of the disciplines."
All decision-making involving tack and equipment will be based on the group's core principle, which considers science, ethics, horse welfare, safety, the image of equestrian sports, and any performance enhancement the equipment might provide—whether intentionally or not. This investigation of the "level playing field" means the FEI will need to decide "what we want technically (from the equipment) and whether the technology should help the rider or not," Rentsch said.
Over the next few years, the group will review all the rules and make suggestions about changes, he said.
Coming Soon: The FEI Tack App
In the short-term, the team hopes to have an official FEI Tack and Equipment mobile application ready by early 2023, said Rentsch.
The app would allow equestrians to search for equipment, find photos, get knowledgeable information about that equipment, and know with just a click whether that item is permitted in FEI events.
"We would want to put all relevant information on the app so that people can search for particular bits or spurs, (for example,) and see whether they are allowed or not allowed," he said.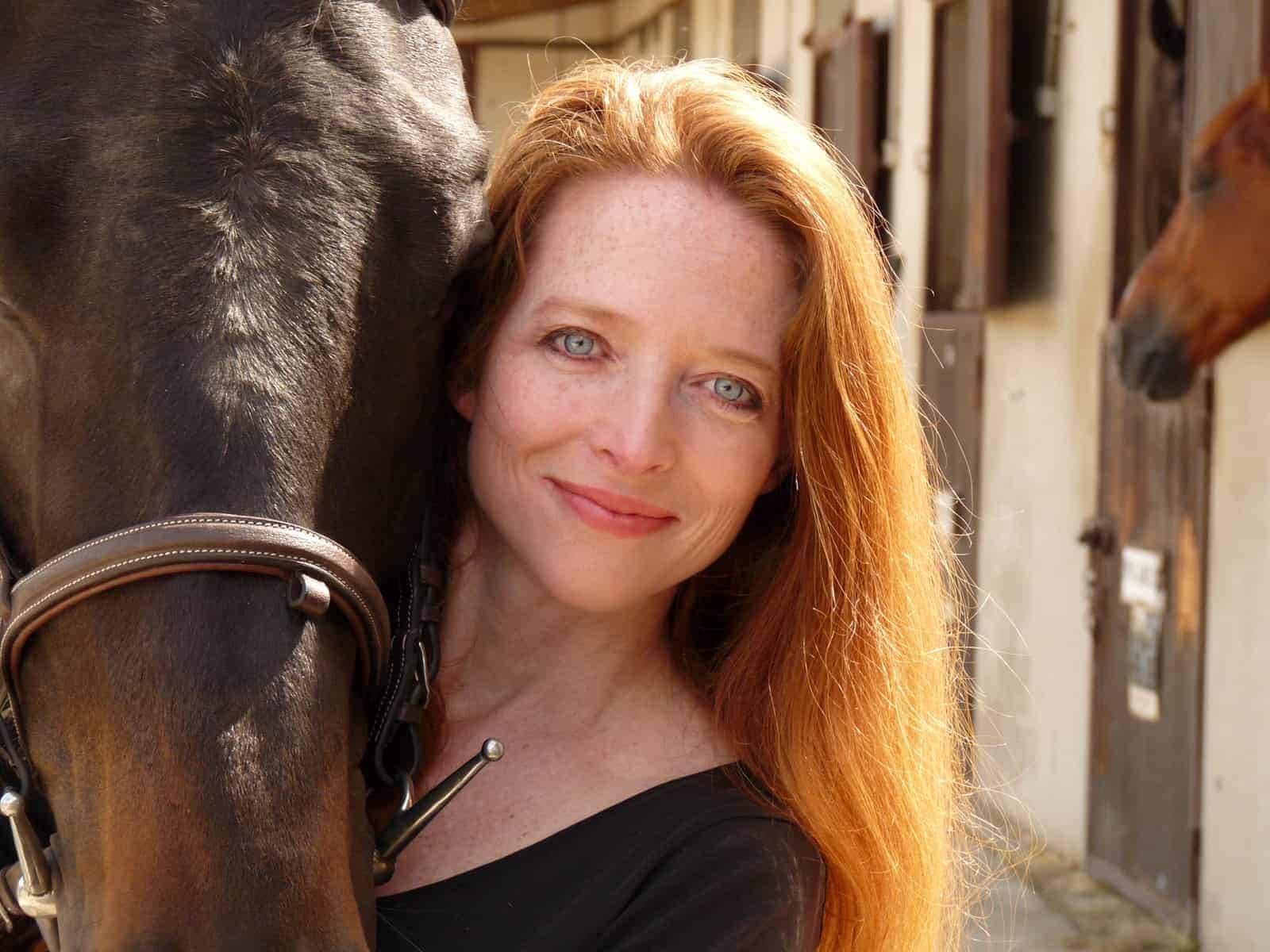 Passionate about horses and science from the time she was riding her first Shetland Pony in Texas, Christa Lesté-Lasserre writes about scientific research that contributes to a better understanding of all equids. After undergrad studies in science, journalism, and literature, she received a master's degree in creative writing. Now based in France, she aims to present the most fascinating aspect of equine science: the story it creates. Follow Lesté-Lasserre on Twitter
@christalestelas
.
Stay on top of the most recent Horse Health news with
FREE weekly newsletters from TheHorse.com