Saddle Science: Tree Width's Effect on Horses' Thoracic Spines
Saddles with trees that are too narrow or too wide can reduce range of motion in horses' backs, a study found.
Saddle fit has historically been an art rather than a science, with little research to support what constitutes good fit. One area lacking objective evidence is the effect of saddle width on horses' backs. Russell MacKechnie-Guire, of Centaur Biomechanics and The Royal Veterinary College, in Hatfield, U.K., recently conducted a study to evaluate just this. He presented his findings at the 2019 British Equine Veterinary Association Congress, held Sept. 11-14 in Birmingham, U.K.
"There is a notion in the industry that fitting saddles too wide will allow the thoracolumbar region (the part of the spine that runs from the horse's withers to his pelvis) to increase its range of motion and improve muscular function, but none of this is supported by scientific evidence," he began.
In his current study, he aimed to evaluate the effect of three different saddle widths (correct, narrow, and wide) on thoracolumbar kinematics (movement) in horses ridden at the canter, a gait at which this part of the spine has increased range of motion.
His team fitted 13 sound horses housed at the same facility with a validated sensor system and glued inertial measuring units along each horse's poll; withers; 13th (T13) and 18th (T18) thoracic vertebrae; third lumbar (L3); sacrum; and left and right tuber coxae (LTC, RTC). They collected data as two similar-sized, right-handed female riders rode each horse in a properly fitted, general-purpose Kent & Masters English saddle. MacKechnie-Guire said they chose this type of saddle because of the adjustability of the tree
Create a free account with TheHorse.com to view this content.
TheHorse.com is home to thousands of free articles about horse health care. In order to access some of our exclusive free content, you must be signed into TheHorse.com.
Start your free account today!
Already have an account?
and continue reading.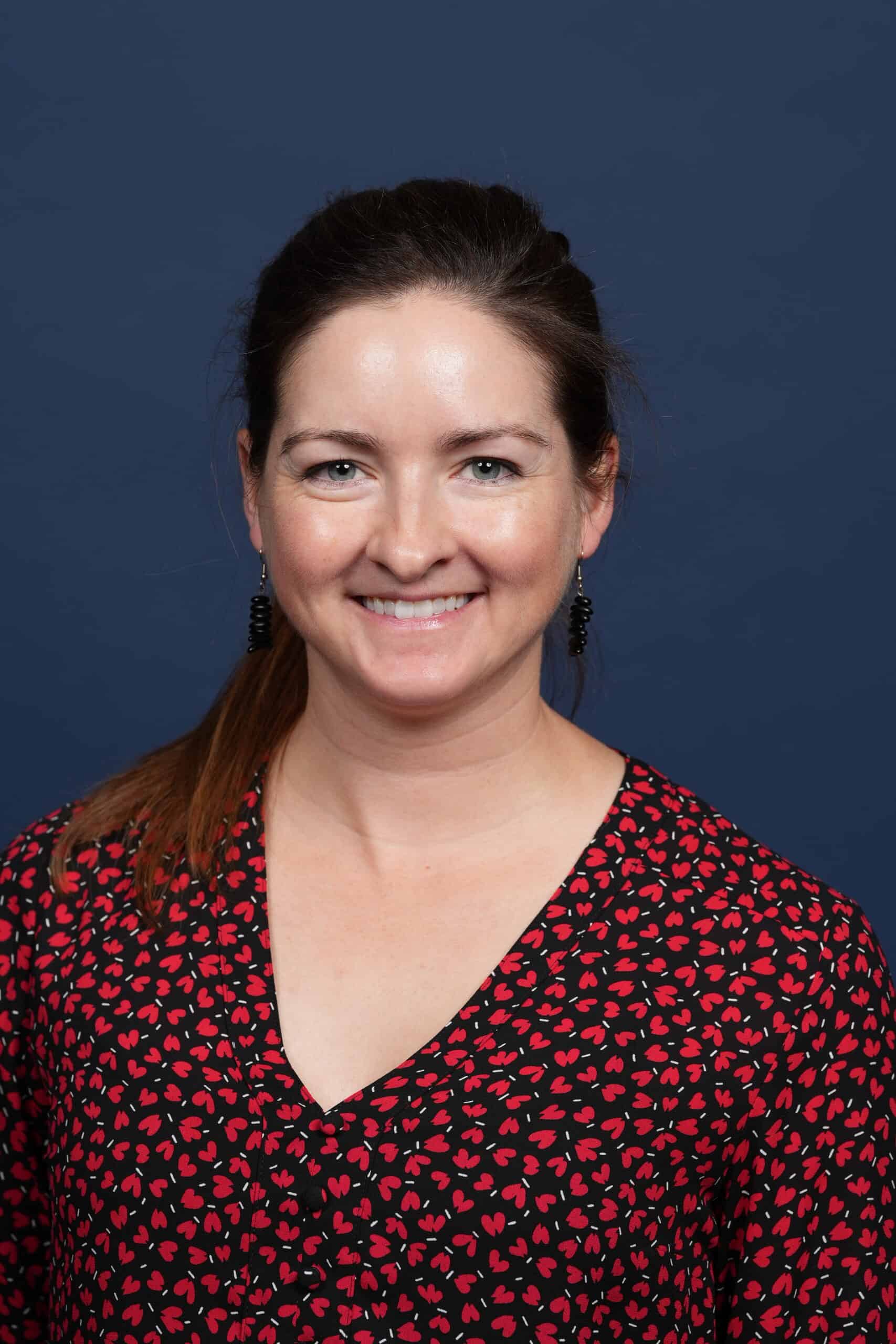 Alexandra Beckstett, Managing Editor of The Horse and a native of Houston, Texas, is a lifelong horse owner who has shown successfully on the national hunter/jumper circuit and dabbled in hunter breeding. After graduating from Duke University, she joined Blood-Horse Publications as Assistant Editor of its book division, Eclipse Press, before joining The Horse.
Stay on top of the most recent Horse Health news with
FREE weekly newsletters from TheHorse.com