Keeping Horse Airways Healthy During Winter
Consider these tips to help protect your horse's breathing zone and most effectively achieve optimal respiratory health this winter.
Take a look around your barn, what do you see? Horses in their half-mucked stalls with straw or shavings and a wheelbarrow and pitchfork right outside; the tractor running at the barn door; hay bales piled outside stalls and at the end of the shedrow; a fan on the floor; piles of blankets, coolers, slinkies, bandages, and wraps; dusty shelves covered with medications and first aid supplies; a tack room "graveyard" of retired equipment; sunbeams struggling to shine through dirt-covered windows with dust motes dancing in the light.
"Barns are inherently difficult to keep clean, but dusty barns can wreak havoc on some horse's respiratory health," said Melissa Millerick-May, MSc, PhD, assistant professor of medicine in Michigan State University's Division of Occupational and Environmental Medicine, in East Lansing. "This can result in airway inflammation in both young and older horses and exacerbate symptoms in horses previously diagnosed with heaves (or recurrent airway obstruction, also called equine asthma)."
Millerick-May has shown via research that air particles measuring 10 microns in diameter—which is smaller than the human eye can detect—or less can reach horses' lower airways and cause problems, including inflammation and mucus accumulation. Those small particles tend to travel with larger particles, which are inhaled and irritate the upper airways. This means that if we can see dust motes in the barn, we need to consider the small particles moving with them as a potential hazard for airway health in our horses and ourselves.
"There are several easily implemented management strategies designed to reduce dust and other respiratory irritants to help minimize inflammation in your horses' airways, which are known to negatively affect performance," Millerick-May said. "These practices should be established even if your horse hasn't developed overt signs of respiratory disease, as in most cases of IAD (inflammatory airway disease, a less severe type of equine asthma). These horses may be characterized as not meeting performance expectations, resistant (to work), not able to maintain a level of 'effort' that shouldn't be a problem given their training schedule,
Create a free account with TheHorse.com to view this content.
TheHorse.com is home to thousands of free articles about horse health care. In order to access some of our exclusive free content, you must be signed into TheHorse.com.
Start your free account today!
Already have an account?
and continue reading.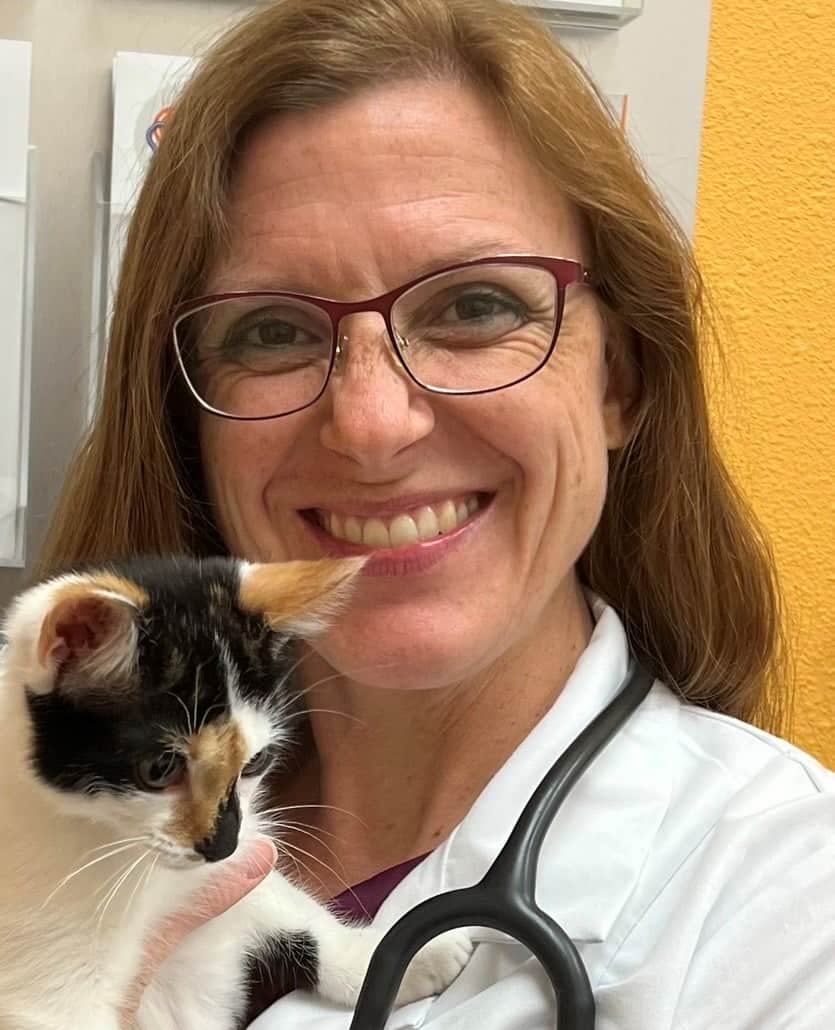 Stacey Oke, MSc, DVM, is a practicing veterinarian and freelance medical writer and editor. She is interested in both large and small animals, as well as complementary and alternative medicine. Since 2005, she's worked as a research consultant for nutritional supplement companies, assisted physicians and veterinarians in publishing research articles and textbooks, and written for a number of educational magazines and websites.
Stay on top of the most recent Horse Health news with
FREE weekly newsletters from TheHorse.com