How Bonded Are You To Your Horse?
Researchers determined six key factors for evaluating the human-horse bond.
Researchers in the U.K. have created a scoring system that evaluates the level of bonding humans have developed with their horses. Stephanie Evans, MSc, HCPC, MCSP, ACPAT Category A, RAMP, of Hartpury University explained that understanding attachment could reveal more about the psychological advantages humans gain from interacting with horses, as well as help researchers explore how bonding affects performance and welfare. She presented this information at the 2022 International Society for Equitation Science (ISES) Conference, held Aug. 9-12 at Hartpury.
"Human attachment to animals has been shown to have numerous benefits, including positive physical, social, and psychological outcomes," said Evans. "And the human horse-human and horse-rider relationship is considered a cornerstone of successful partnerships."
According to attachment theory, Evans said, bonding occurs between two individuals—regardless of their species—when they:
Serve as a secure base for each other, where they find comfort.
Act as a safe haven where they appear to enjoy each other's presence and find safety.
Show proximity maintenance, making efforts to stay physically near each other.
Show separation distress, with some sense of anxiety when separated.
Scientists have developed and validated various human-pet attachment scales aimed mainly at cats and dogs, she said. But those scales include characteristics, such as sharing a bed, that don't apply to the horse-human relationship.
Evans and her fellow researchers (Richard Corrigan, PhD, of the University of Cumbria; David Marlin, PhD, of AnimalWeb; and Jane Williams, PhD, MSc, PGCertLTHE, CertEd, VN, of Hartpury University) reviewed seven existing questionnaires used for scaling human-animal bonding and investigated ways to adapt the questions to the horse-human relationship. Then, they added items unique to horse ownership—especially financial and time investments—that would be less likely to apply to people's relationships with cats, dogs, or other humans.
Their resulting test includes 25 questions people could answer on a four-point scale from "strongly agree" to "strongly disagree." More than 3,600 horse owners in the U.K. completed the questionnaire.
Based on the responses, the researchers determined the six key determining factors for evaluating the human-to-horse bond:
A sense of companionship.
A feeling of personal well-being.
A level of dependence on the horse.
A sense of status related to horse ownership.
A perception of personal growth through interactions with the horse.
Personal/financial sacrifices.
Data analyses revealed the new tool, which the team named the Human-Equine Attachment Scale (HEAS), is a "coherent and psychometrically robust measure of human-equine attachment," Evans said.
"This study developed and validated a scale that is capable of capturing the attachment that owners form for their horses, which can be used to facilitate further research on the benefits of this attachment and improve successful pairings between horses and humans in the future," she added.
Co-author Williams, who is head of research and associate professor, agreed. "We feel the development of the HEAS is a much-needed first step to establish a tool which can be used to help assess the relationship humans have with horses, as these bonds can inform positive partnerships and good and poor horse owner decision-making—ultimately impacting horse and human well-being," Williams told The Horse.
"Our next steps are to utilize the HEAS tool across different equestrian populations to evaluate their relationships with their horses to build an evidence base to help establish key facets that should be promoted to ensure positive social and emotional bonds exist between horses and humans," she added.
Owners interested in completing the questionnaire can continue to follow TheHorse.com for updates.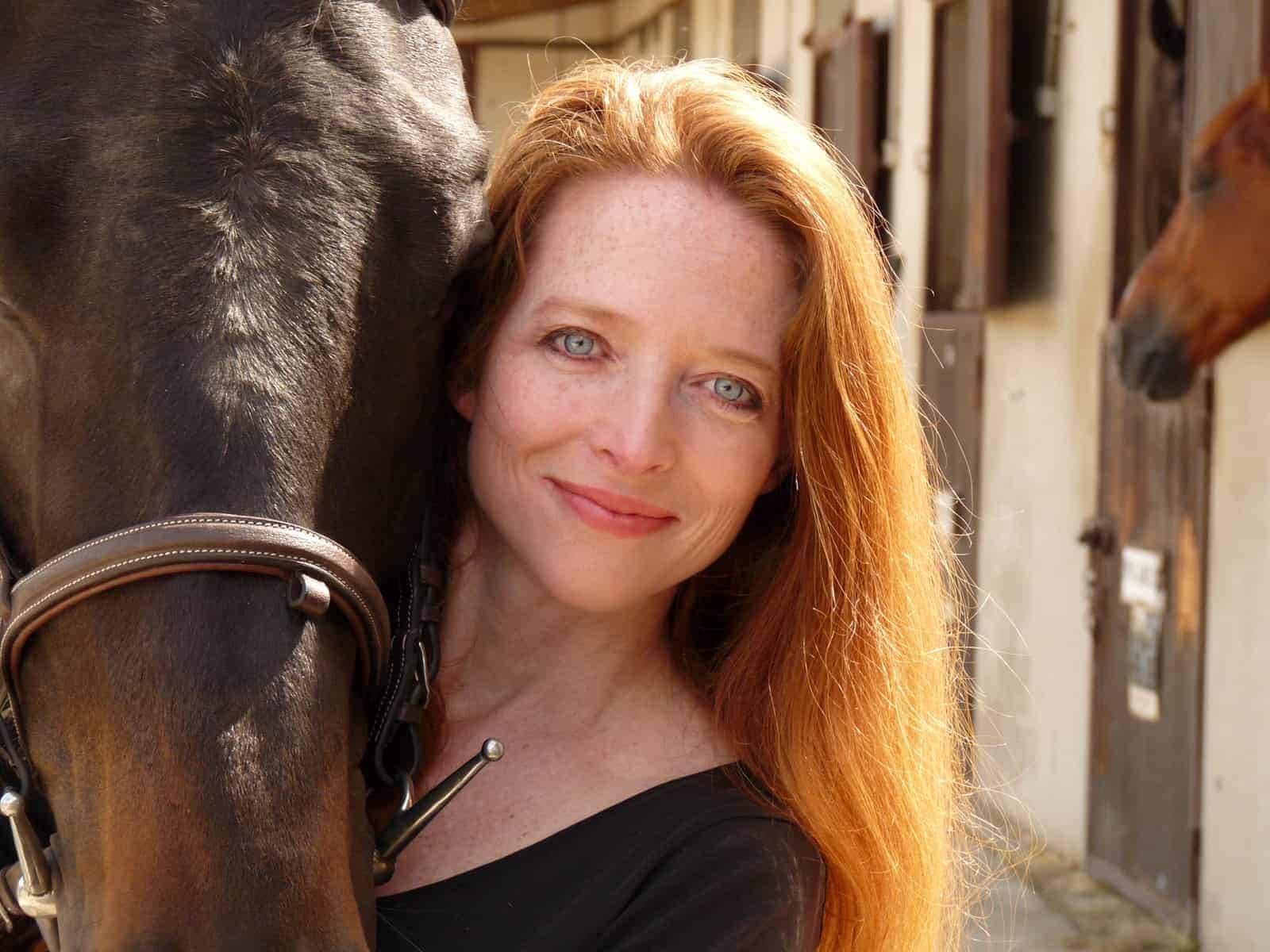 Passionate about horses and science from the time she was riding her first Shetland Pony in Texas, Christa Lesté-Lasserre writes about scientific research that contributes to a better understanding of all equids. After undergrad studies in science, journalism, and literature, she received a master's degree in creative writing. Now based in France, she aims to present the most fascinating aspect of equine science: the story it creates. Follow Lesté-Lasserre on Twitter
@christalestelas
.
Stay on top of the most recent Horse Health news with
FREE weekly newsletters from TheHorse.com