Ex-Laminitic Ponies Overproduce Vasodilators
Researchers have discovered that ponies that have suffered from laminitis have higher blood pressure and therefore overproduce vasodilators.
Ponies that have recovered from laminitis have higher blood pressure than other ponies, and their bodies seem to produce greater amounts of nitric oxide a vasodilator as a result.
The cells that line the blood vessel produce this nitric oxide, and its main job is to keep the vessels relaxed so that blood passes through them more easily. The increased nitric oxide concentrations in previously laminitic ponies could be a coping mechanism for dealing with constricted blood vessels related to laminitis, said Elizabeth Finding, PhD, of the Royal Veterinary College, in the U.K.
Researchers in Finding's department discovered that ponies that had suffered from laminitis in the past had higher blood pressure. Finding suspected this might be due to a shortage of nitric oxide, because that would make the blood vessels constrict and create higher pressure.
She and her fellow researchers worked with 10 native breed ponies in their local research herd. Five of the ponies had experienced at least two episodes of laminitis in their lifetime—but none in the past 12 months. The other five had no known history of laminitis.
The team took blood pressure measurements by placing a human blood pressure cuff around the upper tail of the ponies as they were restrained in stocks for safety. The scientists also used jugular catheters for multiple types of real-time blood analyses, and they used a nitric oxide inhibitor to estimate nitric oxide production in the ponies.
Inhibiting nitric oxide causes an increase in blood pressure in any mammal, including ponies, Finding said. But to her surprise, the previously laminitic ponies in her study had an even greater increase in blood pressure after receiving the inhibitor. She did not expect this result because it suggested these ponies likely produced more nitric oxide than healthy ponies, instead of less.
On a practical level, the results of this study prove that the higher blood pressure in previously laminitic ponies isn't caused by a reduced production of nitric oxide, as Finding and her colleagues originally thought. Consequently, the researchers still don't know what's causing the higher blood pressure in these animals, she said.
So, why would they have higher nitric oxide than their nonlaminitic counterparts? For the moment, the team has one main theory: compensation.
"Our hypothesis is that previously laminitic ponies must have increased activity of vasoconstrictor (constricting blood vessels) substances, and the upregulated nitric oxide production is an attempt to compensate for the increased vasoconstrictors," Finding said. "This is something we will attempt to answer in future research."
While blood pressure measurements are easy to take in ponies' tails, Finding added that she does not recommend that owners attempt the procedure in their own animals. For safety and good welfare, it requires desensitization training, restraint in stocks, and professional expertise. "I wouldn't want anyone to get kicked trying to put a blood pressure cuff on their own horse or pony," she explained. "As anyone who has had their own blood pressure measured, it can be quite an unusual sensation when the cuff is inflated."
The article, "Nitric oxide synthase inhibition reveals differences in the nitric oxide pathway in previously laminitic ponies," appeared in Research in Veterinary Science in December 2022.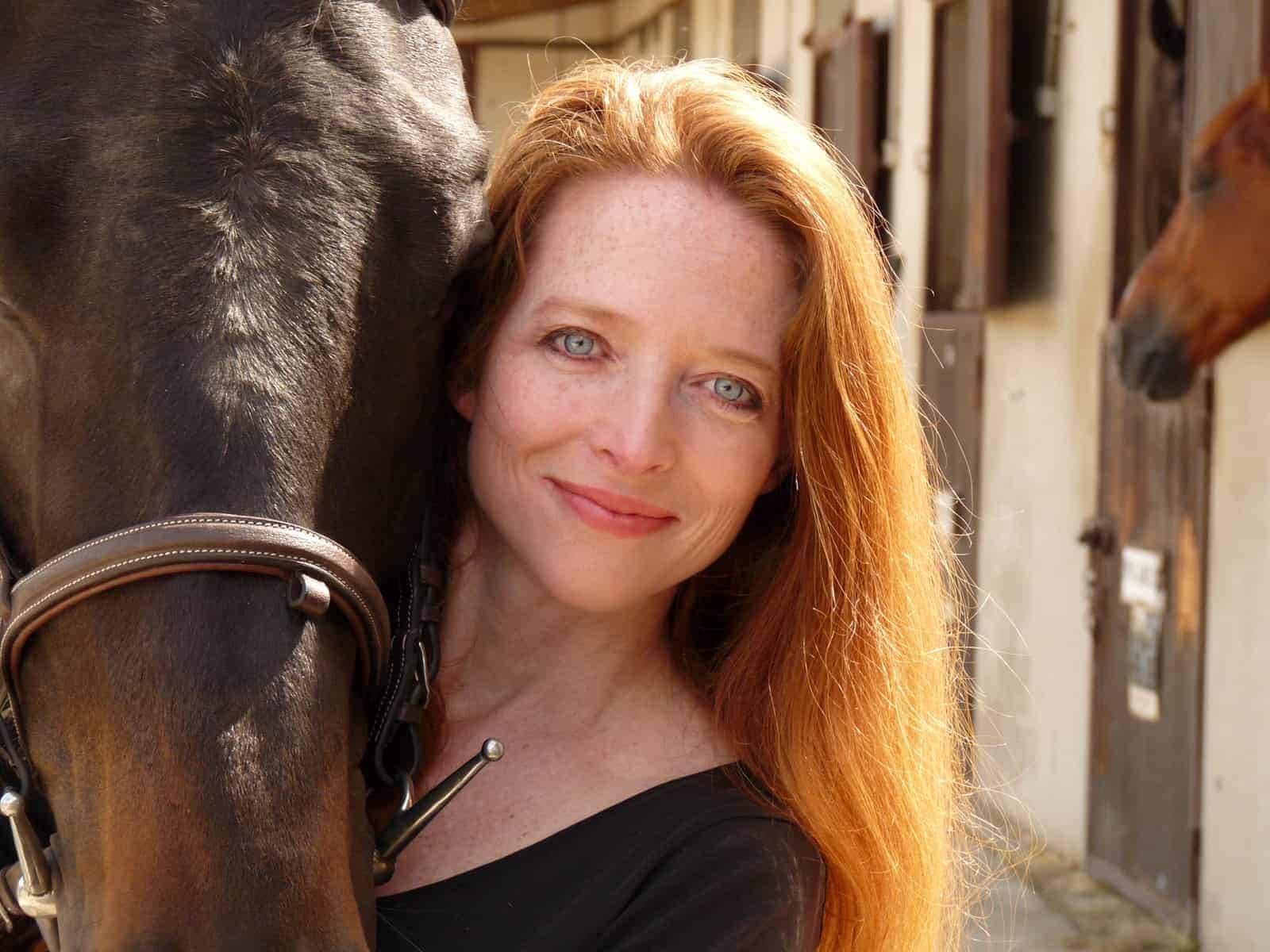 Passionate about horses and science from the time she was riding her first Shetland Pony in Texas, Christa Lesté-Lasserre writes about scientific research that contributes to a better understanding of all equids. After undergrad studies in science, journalism, and literature, she received a master's degree in creative writing. Now based in France, she aims to present the most fascinating aspect of equine science: the story it creates. Follow Lesté-Lasserre on Twitter
@christalestelas
.
Stay on top of the most recent Horse Health news with
FREE weekly newsletters from TheHorse.com