How To Use PAAGs as Joint Therapy for Horses
When used properly, this injectable can be an effective substitute for traditional joint therapies for managing horses with osteoarthritis.
Polyacrylamide hydrogel (PAAG) is a nontoxic material used in everything from diapers to contact lenses to cosmetic fillers. Today, veterinarians are even using it as a synthetic joint lubricant in horses with osteoarthritis. Scott McClure, DVM, PhD, Dipl. ACVS, ACVSMR, of Midwest Equine Surgery and Sports Medicine, in Boone, Iowa, explained how this novel joint therapy works and when to use it during a presentation at the 2022 American Association of Equine Practitioners (AAEP) Convention, held Nov. 19-22, in San Antonio, Texas.
Method of Action
Two types of PAAGs exist: a 4% product called Noltrex Vet and a 2.5% called Arthramid Vet.
"The PAAGs are often discussed interchangeably, but the manufacturers agree that they may not act similarly," McClure noted.
He explained that the 2.5% hydrogel is absorbed into the synovium within 48 hours of administration and becomes fully integrated within four weeks. "It has been noted to be within the synovial membrane with multiple macrophagic cells (which play an integral role in the acute inflammatory response to joint trauma) for prolonged periods of time," he said.
The 4% has been shown to lubricate the cartilage surface and adhere to areas where it is damaged. As a result, said McClure, it coats the cartilage with a protective layer and reduces friction within the joint. "The 4% PAAG has been shown to adhere to the cartilage and synovial membrane surface and remain on the surface, particularly in areas of damaged cartilage," he said.
Which Horses Benefit From PAAG?
Initially, many veterinarians reserved PAAG therapy for horses with chronic osteoarthritis that wasn't responding to traditional joint treatments such as hyaluronic acid (HA) and corticosteroids. Now, said McClure, they're learning horses benefit from PAAG earlier in the disease process. He said the most commonly treated areas include:
Pastern joints
Fetlocks
Stifles
Lower hock joints
Navicular bursae
Tendon sheaths post-arthroscopy
"The metacarpo/metatarsophalangeal joints (front and hind fetlocks) in both sport and racehorses may be the most frequently treated joints, likely because of the incidence of pathology," said McClure.
When and How To Use PAAG
Before injecting PAAG into a joint, said McClure, veterinarians need to get the inflammation under control by prescribing methods such as icing, topical non-steroidal anti-inflammatory drugs, and intra-articular corticosteroids. Then, he said, administer it as early as possible, before the osteoarthritis progresses further. Consider radiographic guidance for pastern and lower hock joint injections.
When it comes to administration, the 4% and 2.5% PAAG products do have some differences, said McClure:
The 4% PAAG is safe to administer concurrently with steroids or biologics, while veterinarians should wait at least 30 days after any other intra-articular treatment before injecting 2.5% PAAG.
Depending on case severity, horses treated with 4% PAAG typically need 14 days of rest, while those receiving 2.5% PAAG generally need 10 to 30 days of rest.
"Polyacrylamide is not a quick fix for lameness," McClure said. "Horses require some rest following therapy, and there may be a slow improvement over two to three months. The materials take time to work; it's not instant gratification but long-term benefits."
Take-Home Message
Polyacrylamide hydrogel might be a good replacement for traditional HA, said McClure.
He noted that case selection, injection technique, and controlled exercise post-treatment are crucial to the therapy's success, regardless of the type used. Veterinarians should understand the differences between each product and how to best use them.
Editor's note: The meeting Proceedings acknowledged in a conflict of interest statement that McClure has completed research funded by Nucleus Regenerative Therapies.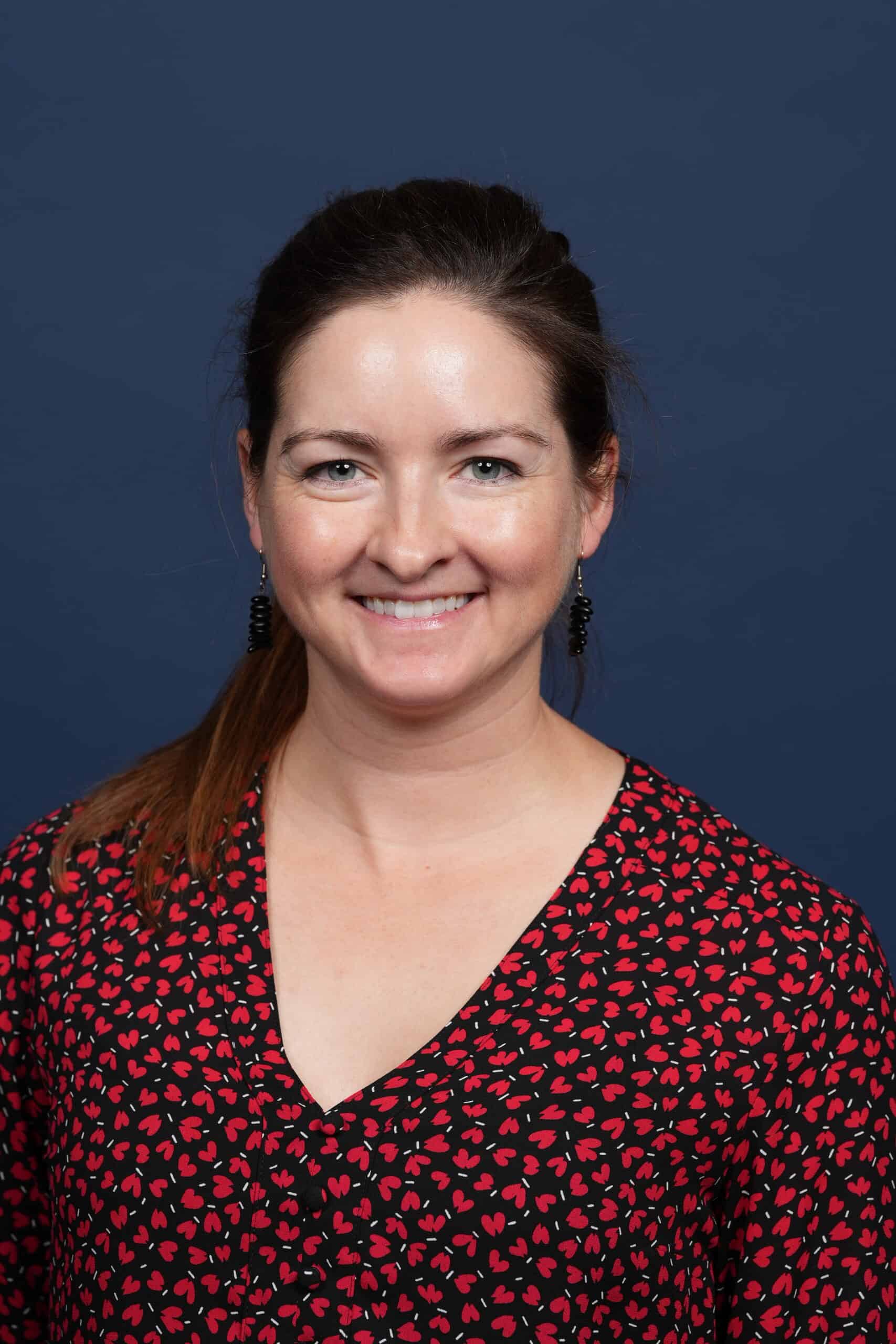 Alexandra Beckstett, Managing Editor of The Horse and a native of Houston, Texas, is a lifelong horse owner who has shown successfully on the national hunter/jumper circuit and dabbled in hunter breeding. After graduating from Duke University, she joined Blood-Horse Publications as Assistant Editor of its book division, Eclipse Press, before joining The Horse.
Stay on top of the most recent Horse Health news with
FREE weekly newsletters from TheHorse.com