Case Study: Asthma Progressing to Pneumonia in an Older Horse
In this case report we see how a senior horse diagnosed with severe equine asthma repeatedly developed pneumonia. Read more in this article from the Spring 2023 issue of The Horse.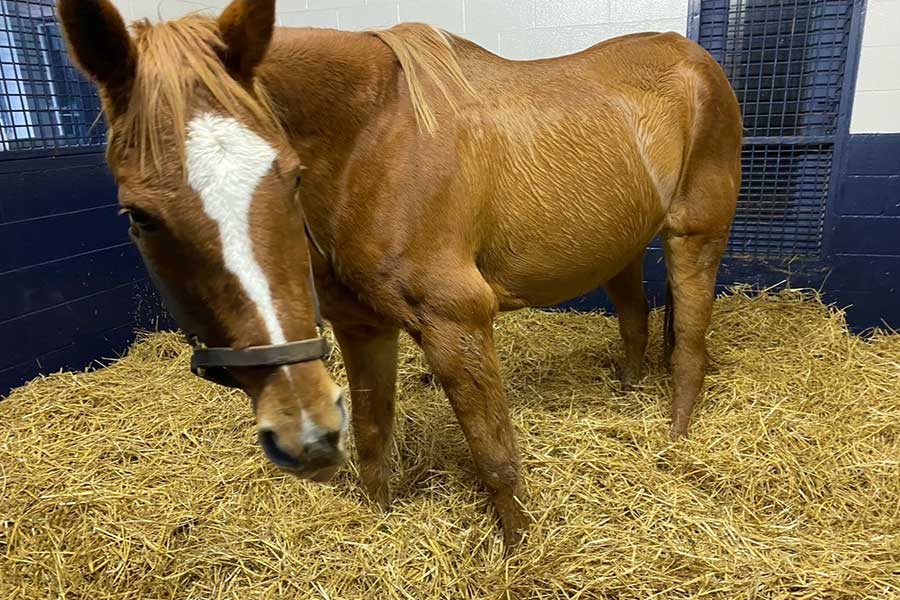 An older pasture pet with severe equine asthma is predisposed to recurrent bouts of pneumonia
The term "equine asthma" captures all horses with noninfectious respiratory conditions ranging from mild inflammatory airway disease to severe asthma, the latter of which was previously referred to as heaves, chronic obstructive pulmonary disease (COPD), or recurrent airway obstruction (RAO). Although related, this spectrum of diseases is not necessarily continuous, meaning horses with mild or moderate equine asthma don't necessarily progress to the severe form.
When horses are affected with severe equine asthma (SEA), classic clinical signs include frequent coughing, exercise intolerance, increased respiratory effort at rest, and a heaves line—a ridge of enlarged abdominal muscles that runs diagonally from the point of the hip forward to the lower edge of the ribs.
You might be aware of the many factors that can contribute to the development of SEA, most notably inhalation of dust, mold, and endotoxin particles generated by either hay or the environment. But have you ever considered secondary illnesses that can affect asthmatic horses? In this case report we see how a senior horse diagnosed with severe equine asthma repeatedly developed pneumonia.
Anastacia's Asthma ­Adventure
Anastacia, a 22-year-old Thoroughbred mare, was examined by veterinarians at Hagyard Equine Medical Institute, in Lexington, Kentucky. Her owner, Ashley Watts, who runs a hunter/jumper boarding and training business called Liftoff Equestrian, in Versailles, Kentucky, said "Anna" had trouble breathing the previous summer and pneumonialike symptoms the past few winters. Watts' primary veterinarian referred her to Hagyard for an examination with an internal medicine specialist.
"Before my appointment I thought it was really bad heaves, and I was worried the doctor at Hagyard was going to recommend euthanasia," says Watts.
A complete physical examination of Anna revealed an increased respiratory rate and effort and flared nostrils with each breath. She had a heaves line, indicating a marked abdominal effort to breathe. Her heart rate was also moderately elevated, but she did not have a fever at the time of presentation. In addition, she appeared mildly dehydrated.
Auscultation (listening with a stethoscope) of the lungs revealed decreased airflow to both the right and left lung
This story requires a subscription to The Horse magazine.
Current magazine subscribers can click here to and continue reading.
Subscribe now and gain unlimited access to premium content.
Subscribe Now
We at The Horse work to provide you with the latest and most reliable news and information on equine health, care, management, and welfare through our magazine and TheHorse.com. Our explanatory journalism provides an understandable resource on important and sometimes complex health issues. Your subscription will help The Horse continue to offer this vital resource to horse owners of all breeds, disciplines, and experience levels.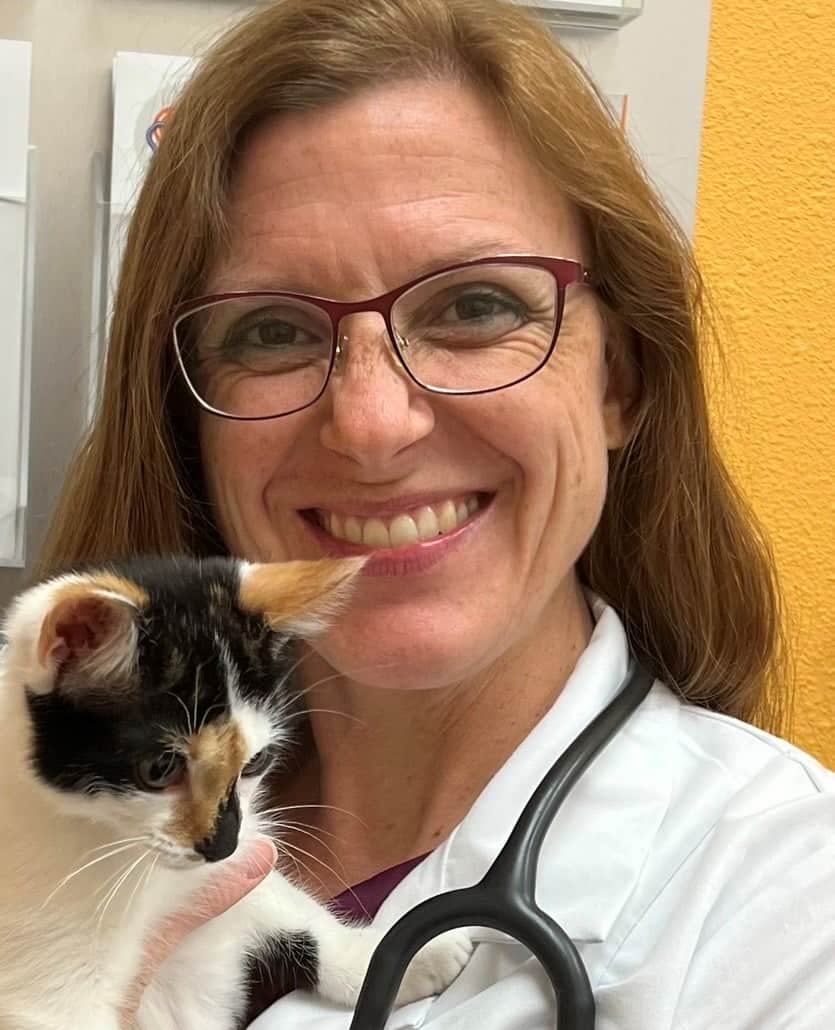 Stacey Oke, MSc, DVM, is a practicing veterinarian and freelance medical writer and editor. She is interested in both large and small animals, as well as complementary and alternative medicine. Since 2005, she's worked as a research consultant for nutritional supplement companies, assisted physicians and veterinarians in publishing research articles and textbooks, and written for a number of educational magazines and websites.
Stay on top of the most recent Horse Health news with
FREE weekly newsletters from TheHorse.com