Phovia Equine, The Horse Bring You Wound Care Awareness Month
Has your horse come in from the pasture with a laceration on his fetlock or an abrasion on his hip? Learn how to care for many types of equine wounds during Wound Care Awareness Month at TheHorse.com, sponsored by Phovia Equine.
Many horse owners know that understanding how to treat various wounds is an important part of horse care. Wounds in horses can range from small scrapes to large lacerations to puncture wounds. Regardless of the location or size of the wound, knowing how to treat it and when to seek help from your veterinarian is one of the best ways to help your horse heal properly.
May is Wound Care Awareness Month on The Horse, where we've partnered with Phovia Equine to help educate owners about wound care for horses. Look for wound-care-related content all month on TheHorse.com, our Facebook page and Twitter feed, and in our e-newsletters.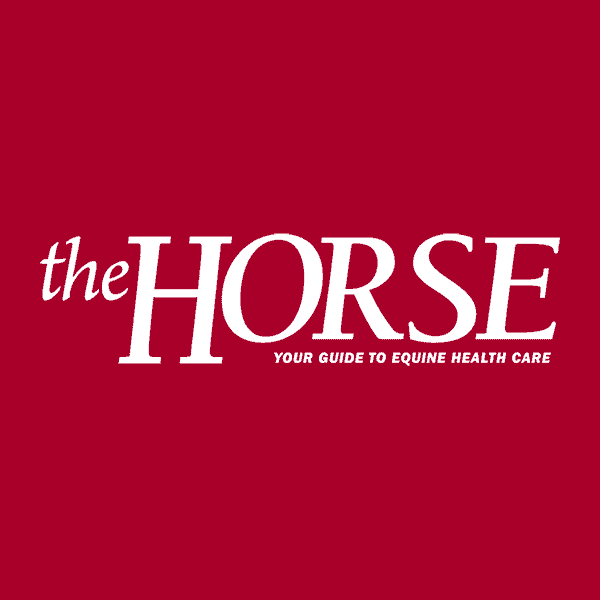 The Horse: Your Guide To Equine Health Care is an equine publication providing the latest news and information on the health, care, welfare, and management of all equids.
Stay on top of the most recent Horse Health news with
FREE weekly newsletters from TheHorse.com