Treating Tendon and Ligament Injuries in Horses
Tendon and ligament injuries are leading causes of poor performance in horses. Learn about different conventional and therapeutic treatment modalities in this visual guide. Sponsored by Astaria Global.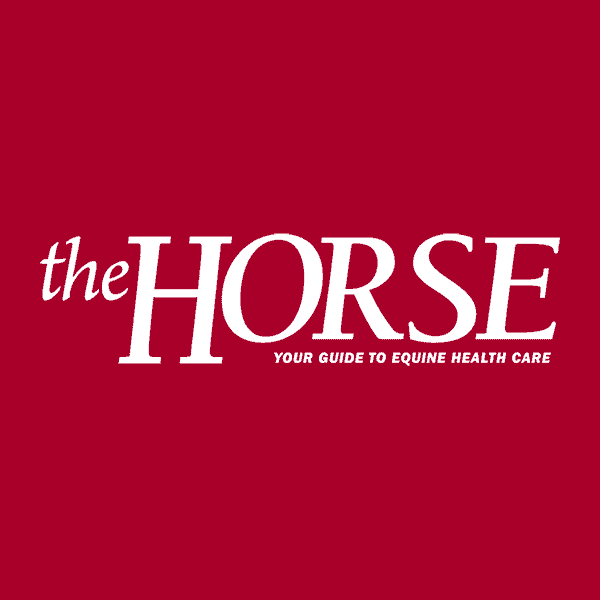 The Horse: Your Guide To Equine Health Care is an equine publication providing the latest news and information on the health, care, welfare, and management of all equids.
Stay on top of the most recent Horse Health news with
FREE weekly newsletters from TheHorse.com