Study: Modified Surgery for Roaring Treatment Effective
Study finds that modified version of laryngoplasty surgery is effective in treating roaring in horses.
The results of a new study conducted by researchers at the University of Pennsylvania's School of Veterinary Medicine (PennVet) New Bolton Center suggest owners and their veterinarians should consider a modified laryngoplasty to correct roaring in affected horses.
In a roarer, the muscles that open and close the left side of the larynx as the horse breathes are atrophied, causing the arytenoid cartilage (which closes over the trachea when a horse swallows) to droop into the left side of the airway. This effectively blocks the flow of air into the lungs.
"The surgery of choice for roarers is laryngoplasty, which involves placing sutures between two of the throat cartilages to pull the affected arytenoid cartilage open," explained Eric Parente, DVM, Dipl. ACVS, from PennVet's Department of Clinical Studies.
The goal of any laryngoplasty is to maintain a large opening during exercise for air to travel unabated through the larynx to deliver as much oxygen to the horse's lungs (and, thus, working muscles) as possible–a feat that is only successful in approximately 45-70% of treated horses via the traditional
Create a free account with TheHorse.com to view this content.
TheHorse.com is home to thousands of free articles about horse health care. In order to access some of our exclusive free content, you must be signed into TheHorse.com.
Start your free account today!
Already have an account?
and continue reading.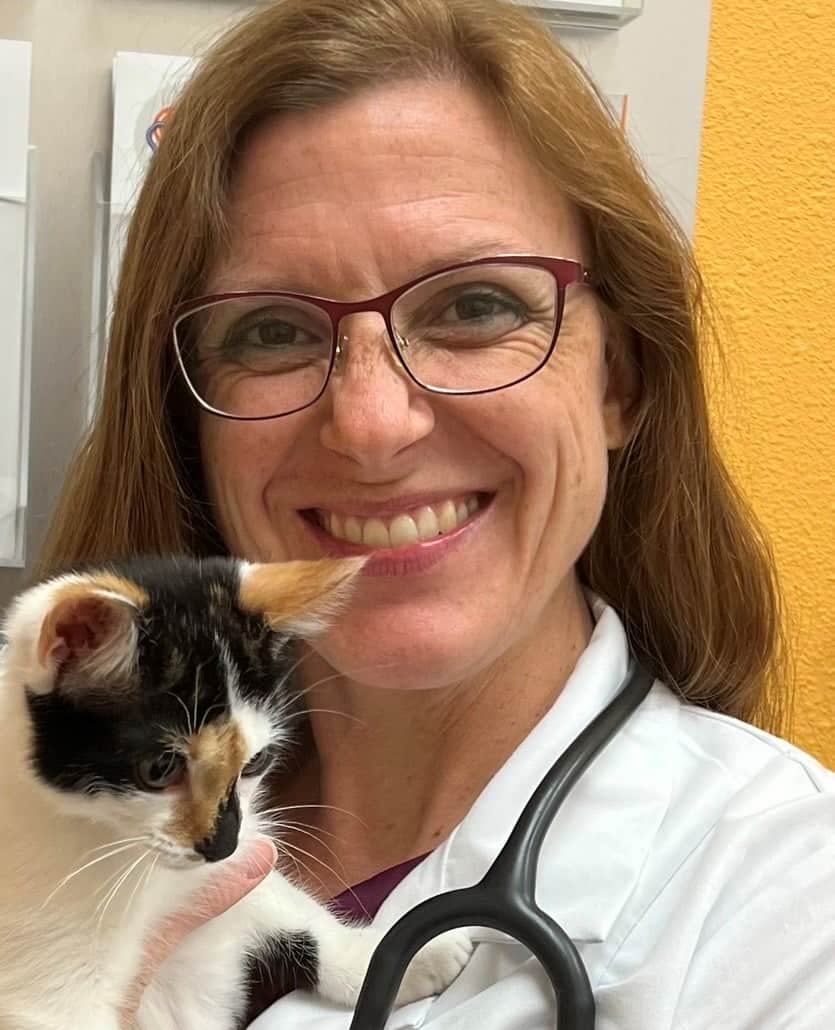 Stacey Oke, MSc, DVM, is a practicing veterinarian and freelance medical writer and editor. She is interested in both large and small animals, as well as complementary and alternative medicine. Since 2005, she's worked as a research consultant for nutritional supplement companies, assisted physicians and veterinarians in publishing research articles and textbooks, and written for a number of educational magazines and websites.
Stay on top of the most recent Horse Health news with
FREE weekly newsletters from TheHorse.com