Investigating Poor Performance
For a horse to perform well as an athlete, all body systems must be in good working order. When one or more systems "breaks down," the horse is no longer able to perform up to his potential, and the owner, rider, and trainer will likely notice a
For a horse to perform well as an athlete, all body systems must be in good working order. When one or more systems "breaks down," the horse is no longer able to perform up to his potential, and the owner, rider, and trainer will likely notice a decline in performance during training and competition.
In some cases, the reason for the loss of performance is quite obvious–the horse is lame with a swollen joint, he developed exertional rhabdomyolysis (tying-up) during a recent workout, or there is an abnormal discharge from both nostrils, suggesting a respiratory problem. In these cases, a thorough clinical examination with traditional diagnostic procedures and tests will usually point to a specific diagnosis. However, many problems that result in poor performance are quite subtle and, very often, the horse appears to be fit and well when examined at rest. These kinds of problems are only evident during exercise, and some form of exercise testing is usually required to make a diagnosis.
This situation presents a particularly difficult diagnostic challenge for the veterinarian. This article discusses the approach veterinarians take to unravel the cause of poor performance problems.
Documenting Performance
Create a free account with TheHorse.com to view this content.
TheHorse.com is home to thousands of free articles about horse health care. In order to access some of our exclusive free content, you must be signed into TheHorse.com.
Start your free account today!
Already have an account?
and continue reading.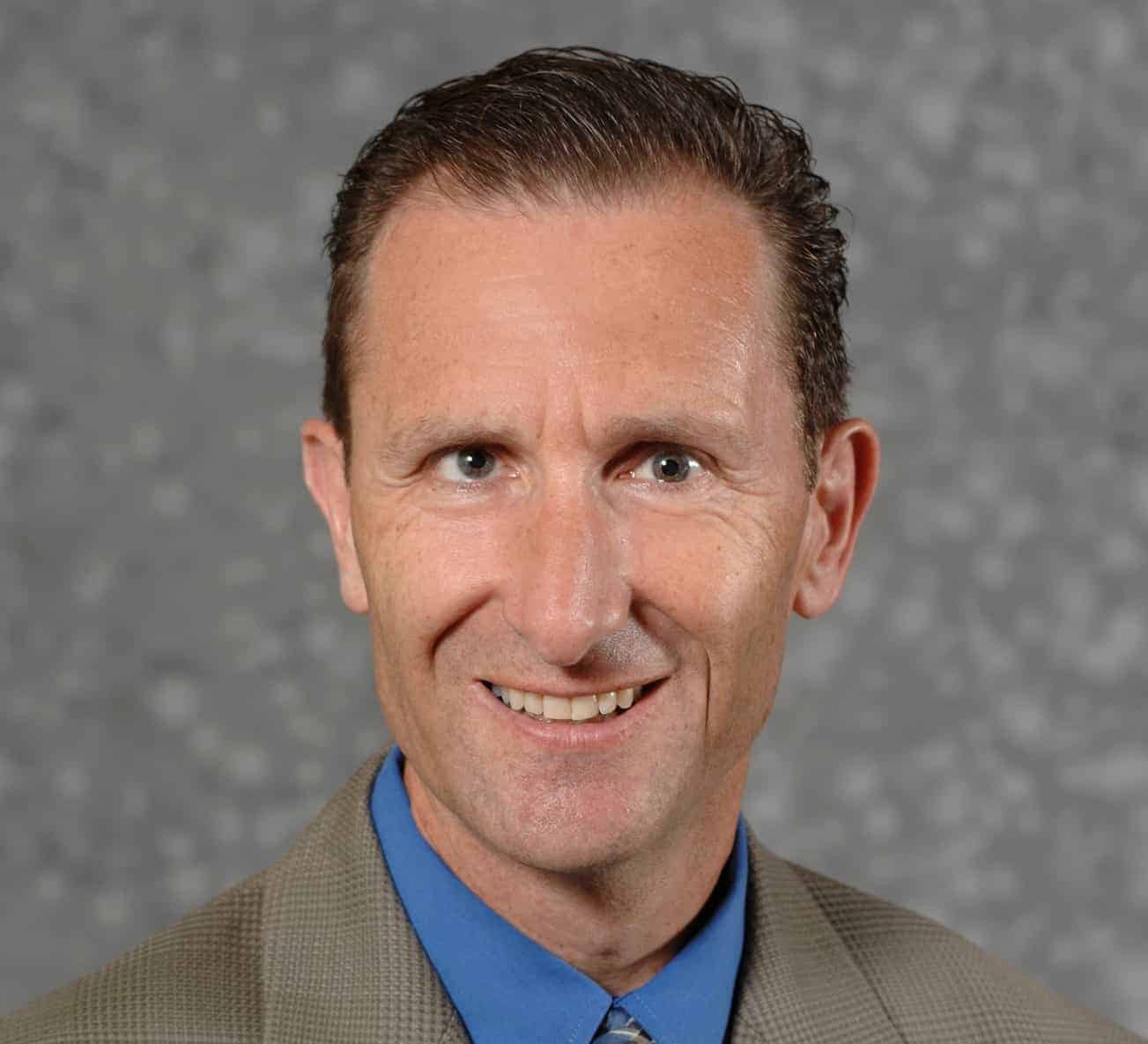 Ray Geor, BVSc, PhD, Dipl. ACVIM, is the pro vice-chancellor of the Massey University College of Sciences, in Palmerston North, New Zealand.
Stay on top of the most recent Horse Health news with
FREE weekly newsletters from TheHorse.com