Fact Sheet: Laminitis in Horses
Laminitis causes crippling lameness associated with intense pain that shortens horses' athletic careers, negatively impacts quality of life, and all-too-frequently prompts euthanasia.
Laminitis — damage and/or inflammation of the lamellae — affects an estimated 7–14% of the world's equine population. The tiny, interwoven lamellae attach a horse's hoof to the underlying coffin bone, singlehandedly supporting the animal's entire weight. Anything diminishing the lamellae's integrity, such as inflammation, weakens their hold, causing the coffin bone to displace (rotate or sink) within the hoof capsule. 
Download this free fact sheet to learn more about recognizing, treating, and preventing laminitis in horses.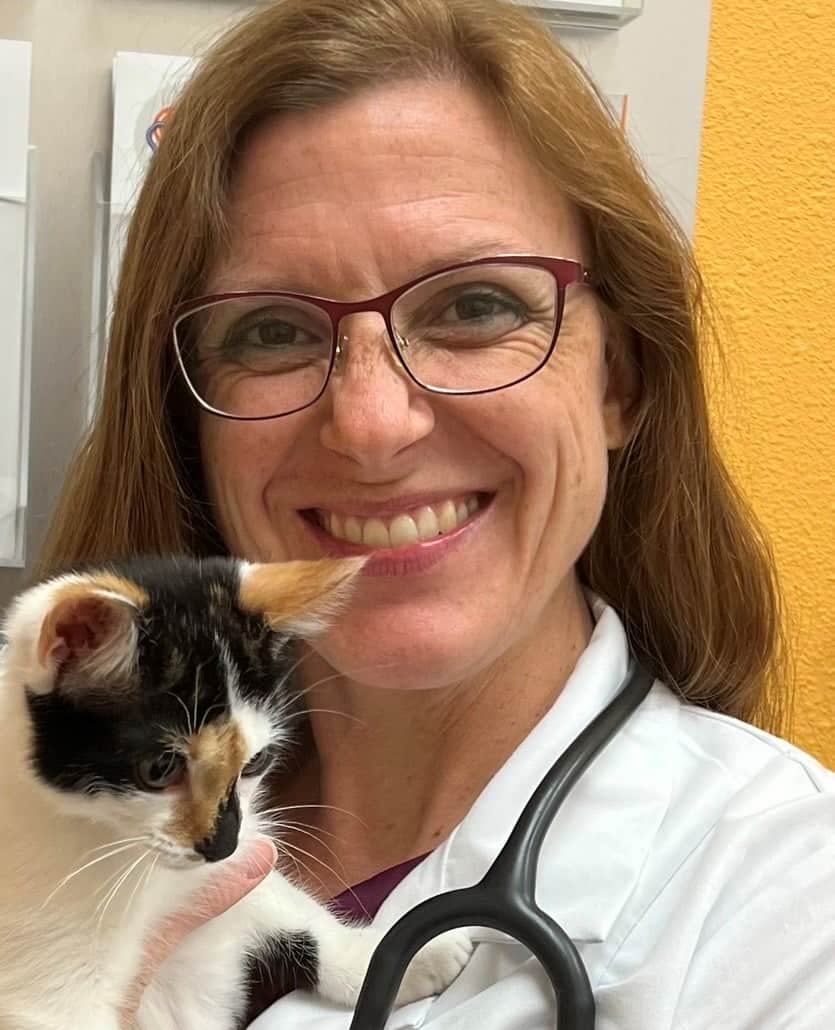 Stacey Oke, MSc, DVM, is a practicing veterinarian and freelance medical writer and editor. She is interested in both large and small animals, as well as complementary and alternative medicine. Since 2005, she's worked as a research consultant for nutritional supplement companies, assisted physicians and veterinarians in publishing research articles and textbooks, and written for a number of educational magazines and websites.
Stay on top of the most recent Horse Health news with
FREE weekly newsletters from TheHorse.com