Because of their size, inquisitive nature, and well-developed flight responses, horses tend to be accident prone, making both minor and major wounds common occurrences. Effectively providing first aid to an injured horse requires having easy access to a fully-stocked first-aid kit. Kits can either be purchased pre-assembled or custom made. Up-to-date vaccination records for all horses in the barn should also be readily accessible, particularly the tetanus vaccine status.
Familiarity with your horse's normal behavior and heart and respiratory rates can help you easily recognize when something is wrong. Consider taking an owner education seminar on wound management or first aid. Alternatively, there are many books available about equine first aid.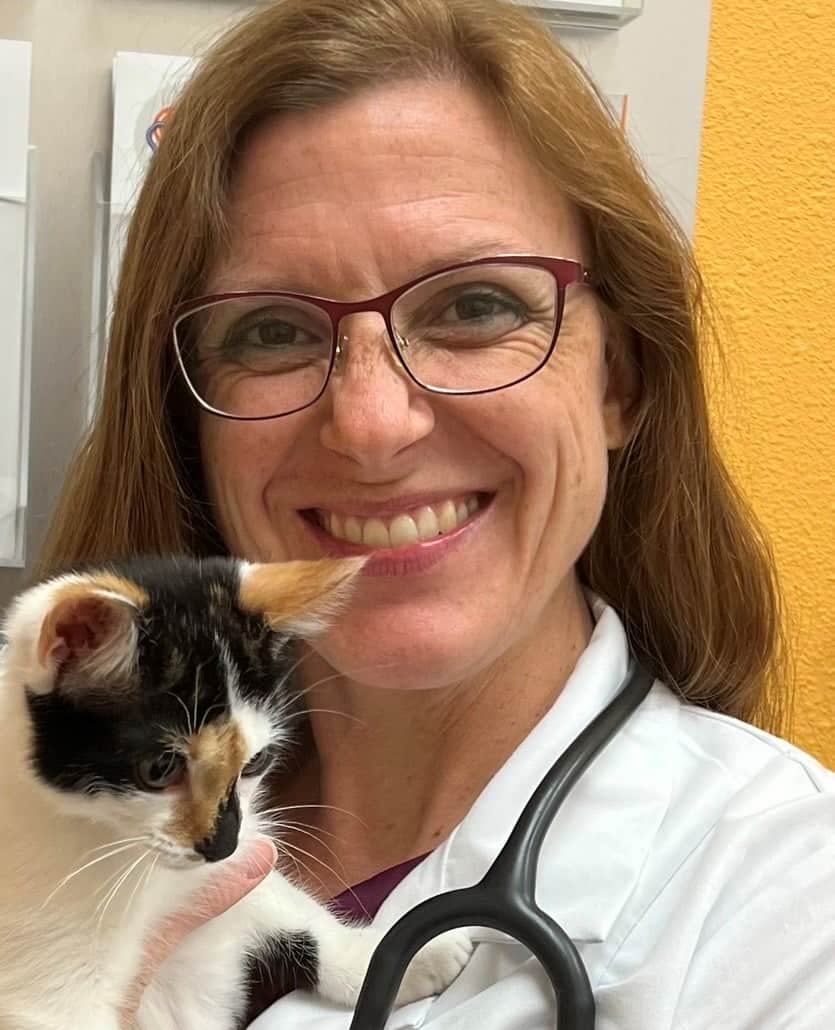 Stacey Oke, MSc, DVM, is a practicing veterinarian and freelance medical writer and editor. She is interested in both large and small animals, as well as complementary and alternative medicine. Since 2005, she's worked as a research consultant for nutritional supplement companies, assisted physicians and veterinarians in publishing research articles and textbooks, and written for a number of educational magazines and websites.
Stay on top of the most recent Horse Health news with
FREE weekly newsletters from TheHorse.com