Vesicular Stomatitis: An Emerging Equine Disease
If you own horses in Colorado, you're probably familiar with VS. Elsewhere, you might get to know it soon enough. Get your questions answered now from our experts.
If you own horses and live in Colorado, you're probably familiar with vesicular stomatitis, a highly contagious viral disease that causes severe oral blistering. If you live elsewhere in the country, you might get to know it soon enough. Get your questions answered now from our experts.
Paul Morley
Paul S. Morley, DVM, PhD, Dipl. ACVIM, is a professor of epidemiology and infection control in Colorado State University's (CSU) College of Veterinary Medicine and Biomedical Sciences, as well as director of infection control for CSU's James L. Voss Veterinary Teaching Hospital. He works extensively to develop methods for the control of infectious diseases in animals and people, including the use of infection control and biosecurity to manage health risks that are important in veterinary medicine, agriculture, and public health.
Angela Pelzel-McCluskey
Angela Pelzel-McCluskey, DVM, is the equine epidemiologist for the U.S. Department of Agriculture (USDA), Animal and Plant Health Inspection Service (APHIS) and Veterinary Services. She is based in Fort Collins, Colorado. Pelzel-McCluskey obtained her veterinary degree in 2001 from Texas A&M University in College Station, Texas. She worked in equine private practice in both Texas and Colorado and has served as an epidemiologist with state and federal animal health agencies since 2004. Dr. Pelzel-McCluskey currently oversees the federal response to reportable equine disease outbreaks nationwide and has been the lead epidemiologist for more than 25 state, regional, and national disease outbreak responses during her combined state and federal service.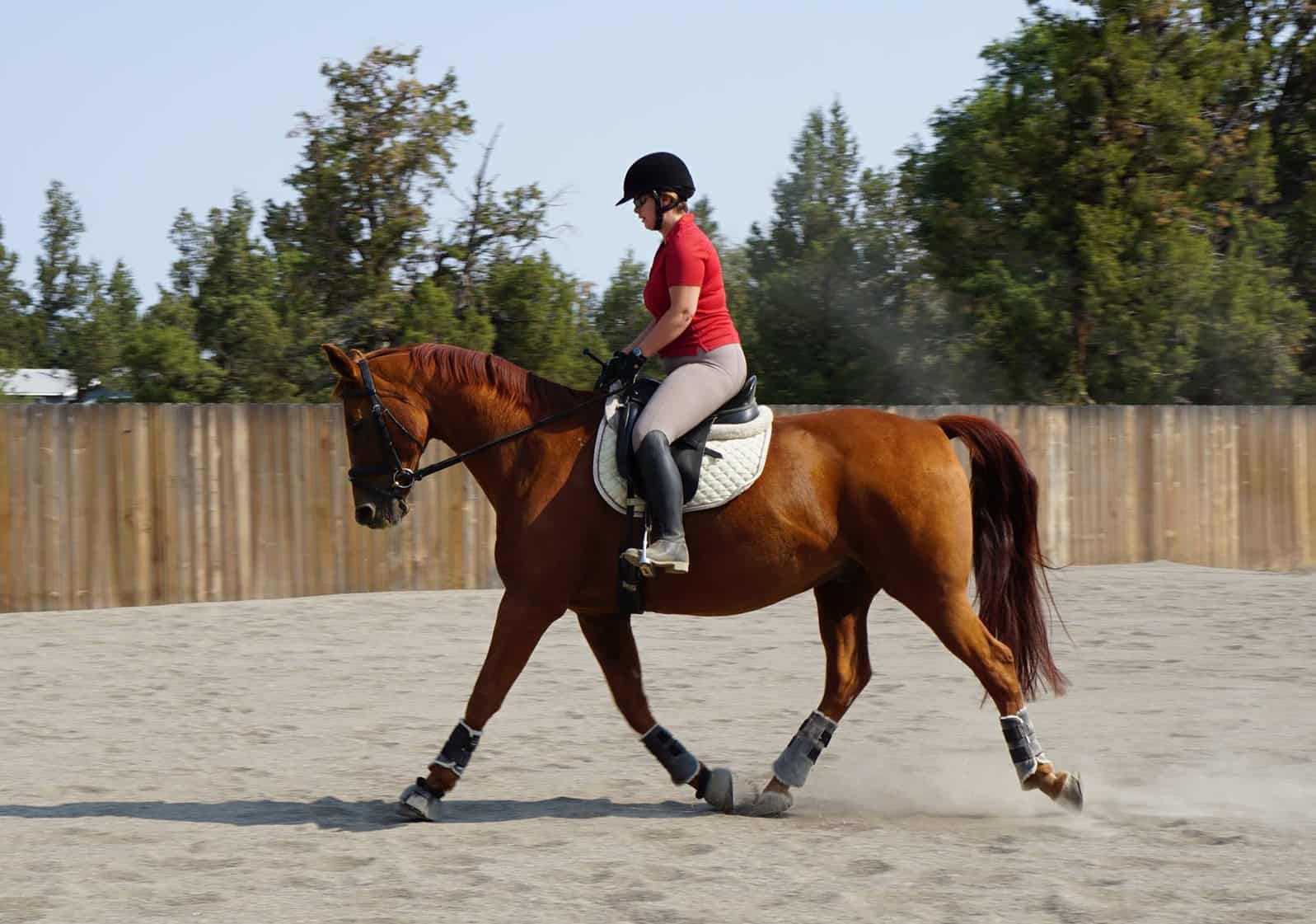 Michelle Anderson is the former digital managing editor at The Horse. A lifelong horse owner, Anderson competes in dressage and enjoys trail riding. She's a Washington State University graduate and holds a bachelor's degree in communications with a minor in business administration and extensive coursework in animal sciences. She has worked in equine publishing since 1998. She currently lives with her husband on a small horse property in Central Oregon.
Stay on top of the most recent Horse Health news with
FREE weekly newsletters from TheHorse.com