There are a number of factors that must be weighed in making the decision on whether to breed a mare.
To breed or not to breed . . . .With apologies to William Shakespeare, that is a question that perplexes many mare owners and is one without a single, simple answer. The problem usually begins with ownership of a mare which fits our equestrian needs–trail riding, jumping, cutting, roping, dressage, horse trials, whatever. Perhaps she is a stellar performer, and we want to perpetuate the bloodline. Or perhaps she is a serious disappointment in our chosen discipline, and we don't know what else to do with her.
There are a number of factors that must be weighed in making the decision on whether to breed a particular mare.
At the outset, let it be said that I have raised foals for a number of years and intend to keep doing so. There is something captivating and even rejuvenating about the arrival of a foal in the spring, after months of anticipation. Watching them grow and mature into solid, sound, usable horses adds to the positive side of the equation.
That being said, not everyone should raise a foal, and not every mare should be bred. Included in the considerations are economics, quality of the mare, availability of proper facilities, and capability of the owner, to mention a
Create a free account with TheHorse.com to view this content.
TheHorse.com is home to thousands of free articles about horse health care. In order to access some of our exclusive free content, you must be signed into TheHorse.com.
Start your free account today!
Already have an account?
and continue reading.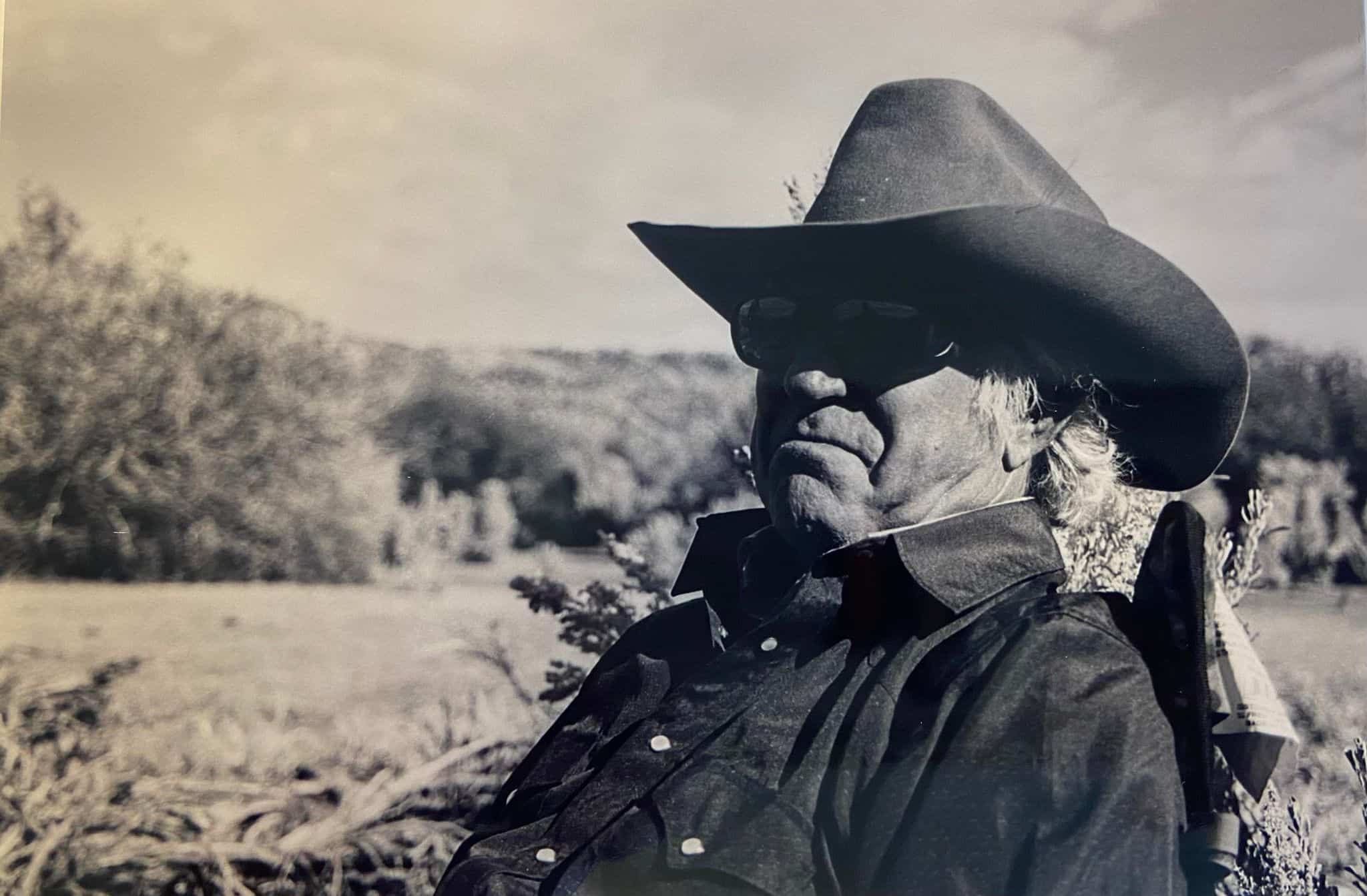 Les Sellnow was a prolific freelance writer based near Riverton, Wyoming. He specialized in articles on equine research, and operated a ranch where he raised horses and livestock. He authored several fiction and nonfiction books, including Understanding Equine Lameness and Understanding The Young Horse. He died in 2023.
Stay on top of the most recent Horse Health news with
FREE weekly newsletters from TheHorse.com