Stallion Anatomy and Physiology
Having a basic understanding of the anatomy and physiology, plus being aware of each individual stallion's sperm production capability, can help the stallion manager to make better decisions concerning proper care of the horse and the number of mares to be booked each breeding season.
Breeding horses is a precarious business at best. Despite great strides in research, conception rates overall are not high. Some researchers place them as low as 55-60% of all mares bred. In many cases, blame is placed on the mare. She is too old, she has uterine cysts, scar tissue, abnormal perineal conformation, a malfunctioning endocrine system–and the list goes on. However, it takes two to reproduce, and there are times when the problem can lie with the stallion. Before we can discuss what those problems might be, or what is involved in getting maximum reproductive efficiency from a stallion, we must understand the unique anatomy and physiology of the unaltered equine male. Only then can we understand what difference size of the testes might make, why stallion libido and sperm production are seasonally oriented, why anabolic steroids have a deleterious effect, why the older stallion can produce and store more sperm than a young stallion, what effect fever or injury has on sperm production, why the testes of some young colts don't descend from the abdominal cavity to the scrotum, what effect frequent breeding has on sperm quantity and production, and the question of whether placing a stallion under artificial lights will stimulate hormonal production.
The information that follows comes from published information emanating from such institutions as Colorado State University ("Management of the Stallion for Maximum Reproductive Efficiency"), Kansas State University (M.J. Arns, PhD), and Texas A&M University (J. W. Evans, PhD).
Central to the stallion's reproductive system are the testes. It is within the confines of these two organs that spermatozoa are produced (the process is called spermatogenesis), along with the key male sex hormone, testosterone.
Each testis is suspended by the spermatic cord that extends from the abdomen to its attachment on the
Create a free account with TheHorse.com to view this content.
TheHorse.com is home to thousands of free articles about horse health care. In order to access some of our exclusive free content, you must be signed into TheHorse.com.
Start your free account today!
Already have an account?
and continue reading.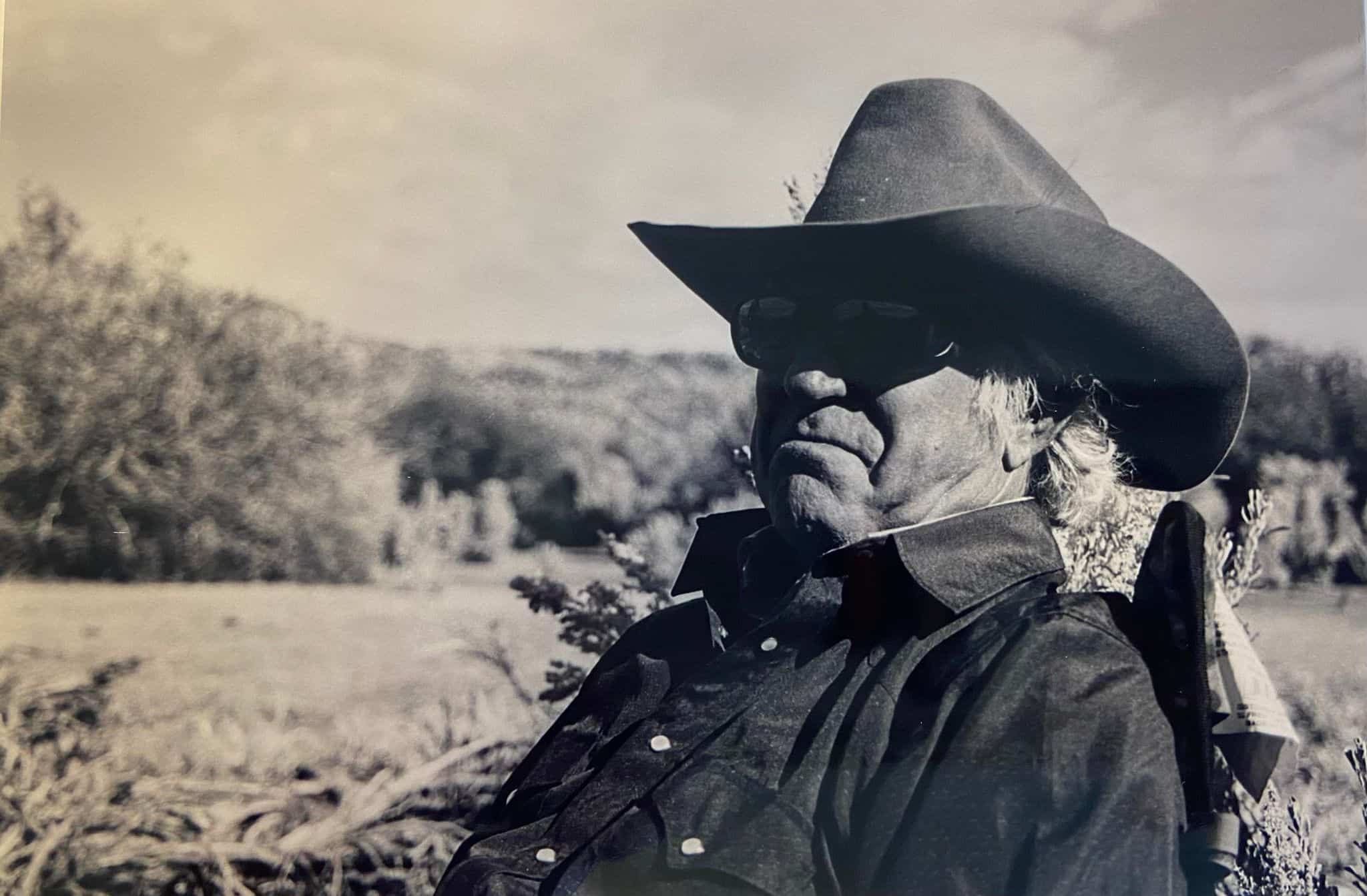 Les Sellnow was a prolific freelance writer based near Riverton, Wyoming. He specialized in articles on equine research, and operated a ranch where he raised horses and livestock. He authored several fiction and nonfiction books, including Understanding Equine Lameness and Understanding The Young Horse. He died in 2023.
Stay on top of the most recent Horse Health news with
FREE weekly newsletters from TheHorse.com