New Approach for Viewing Equine Kidneys with Ultrasound
A team of British veterinarians has confirmed discovered that ultrasound scanning over the horse's back instead of the abdomen is an easier and more accurate way to obtain equine kidney measurements.
For years, veterinary practitioners have been monitoring kidney size via transabdominal or transrectal ultrasound to get a look at how a horse's kidney disease is progressing or improving. But a team of British scientists has recently discovered that scanning over the horse's back instead of the abdomen is an easier and more accurate way to obtain those measurements.
"It seems that a translumbar method has not been tried and reported prior to us doing this," said Jocelyn Habershon-Butcher, BVetMed, CertEM(IntMed), MRCVS, Clinical Lecturer in Equine Medicine at the University of Nottingham's School of Veterinary Medicine and Science in Leicestershire. "It seems maybe no one thought about it. Routinely, the rest of the abdominal organs are scanned via the transabdominal method. This is the standard."
The transabdominal method has certain limitations—mainly air ("Air is ultrasound's enemy as ultrasound waves cannot pass through it," she said) and the depth of the kidneys within the horse's body. Air in the intestines can make it difficult to obtain a good image of the kidneys, Habershon-Butcher said, and veterinarians might need to perform repeated ultrasound scans at different times to get a fairly accurate picture.
The less-used transrectal method is invasive and requires sedation to prevent rectal tears if the horse moves, said Habershon-Butcher. It's also really only useful for the left kidney, as the right one is too far away from the rectum. And it's a method than can only be used in adult horses and not in small ponies or foals due to risk of injury, she
Create a free account with TheHorse.com to view this content.
TheHorse.com is home to thousands of free articles about horse health care. In order to access some of our exclusive free content, you must be signed into TheHorse.com.
Start your free account today!
Already have an account?
and continue reading.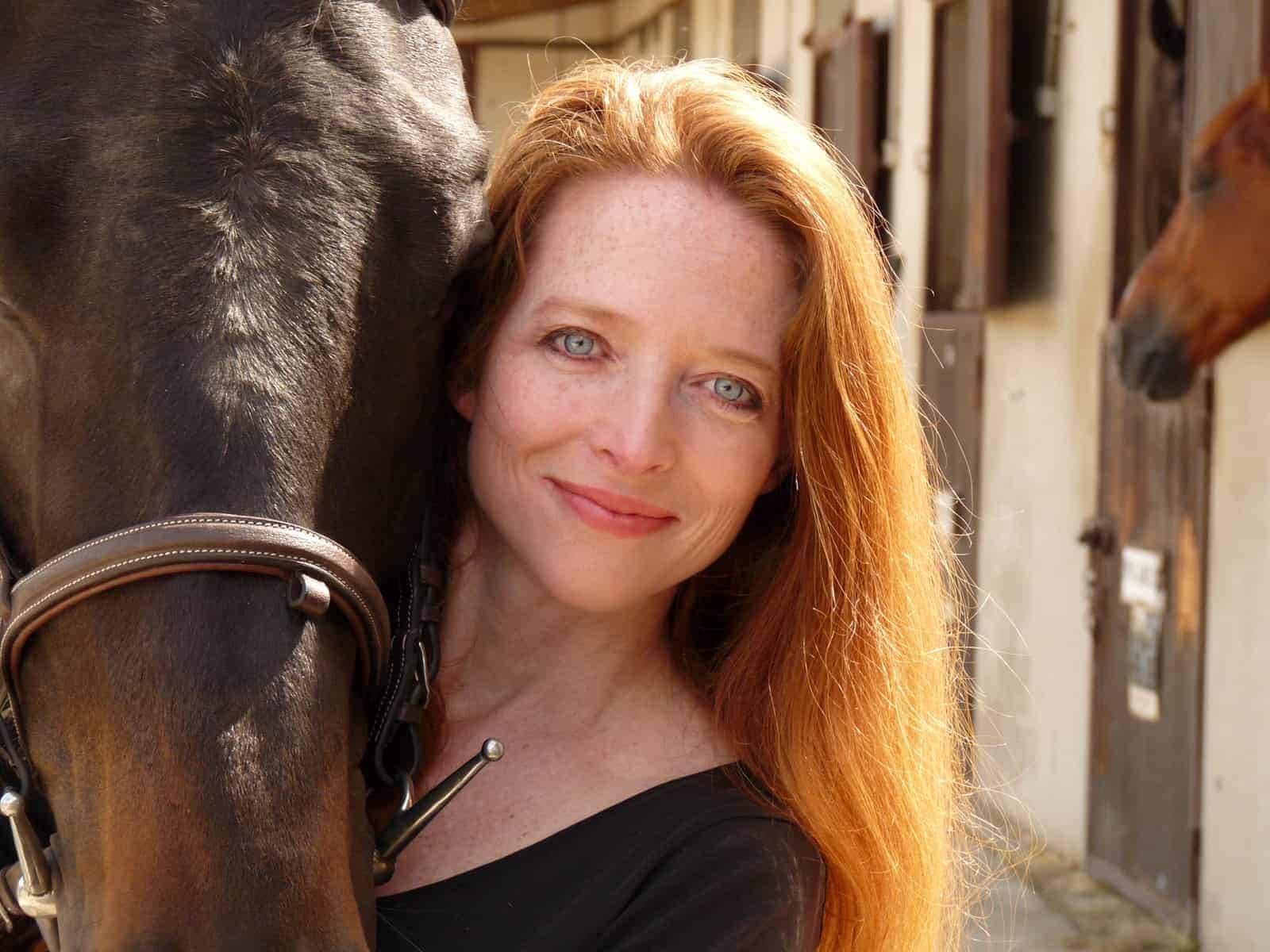 Passionate about horses and science from the time she was riding her first Shetland Pony in Texas, Christa Lesté-Lasserre writes about scientific research that contributes to a better understanding of all equids. After undergrad studies in science, journalism, and literature, she received a master's degree in creative writing. Now based in France, she aims to present the most fascinating aspect of equine science: the story it creates. Follow Lesté-Lasserre on Twitter
@christalestelas
.
Stay on top of the most recent Horse Health news with
FREE weekly newsletters from TheHorse.com