Study: Low-Dose Omeprazole and Gastric Ulcers
Researchers have learned that a low dose of a certain omeprazole preparation was as effective in treating some ulcers as the standard dose.
If you've ever had to deal with equine gastric ulcers, you—and your wallet—will likely be happy that researchers have learned that a much lower dose of one omeprazole formulation could be just as effective in treating the condition as the standard dose.
"Our study showed that lower doses are equally effective for the formulation used and under the conditions studied, even when used at 1 mg/kg," said Ben Sykes, BSc, BVMS, MS, Dipl. ACVIM, ECEIM, MBA, of BW Sykes Consultancy in New South Wales, Australia. Sykes collaborated with Gayle Hallowell, MA, VetMB, PhD, CertVA, Dipl. ACVIM-LAIM, ACVECC, FHEA, MRCVS, associate professor at the School of Veterinary Medicine and Science at the University of Nottingham in Sutton Bonington, U.K.
That low dose—1 mg/kg—is one quarter the standard dose of omeprazole for treating gastric ulcers, Sykes said. "There is unquestionably a financial benefit if lower doses can be used," he said, "as this would increase the number of owners that can afford treatment and, thus, the number of horses that can be treated."
In their study, Sykes and his fellow researchers monitored 60 Thoroughbred racehorses confirmed by gastroscopy to have gastric ulcers. The horses were randomized into three treatment groups: 1 mg/kg, 2 mg/kg, or 4 mg/kg (the standard dose) of a commercially available, enteric-coated omeprazole paste (Gastrozol, manufactured in Australia by Axon Animal Health). Treatments were given before meals and exercise. After 28 days, horses received a follow-up gastroscopy to see if treatment was
Create a free account with TheHorse.com to view this content.
TheHorse.com is home to thousands of free articles about horse health care. In order to access some of our exclusive free content, you must be signed into TheHorse.com.
Start your free account today!
Already have an account?
and continue reading.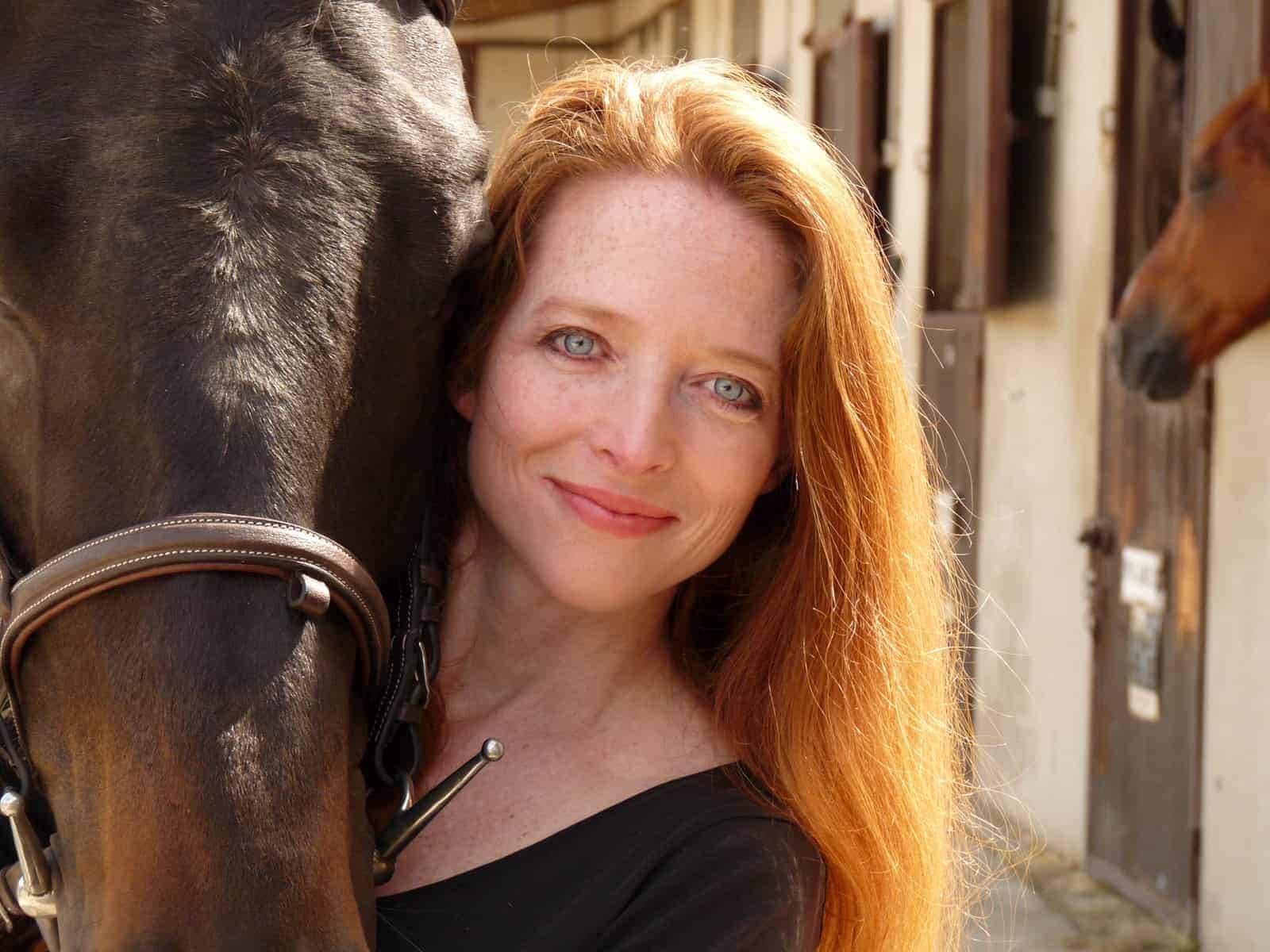 Passionate about horses and science from the time she was riding her first Shetland Pony in Texas, Christa Lesté-Lasserre writes about scientific research that contributes to a better understanding of all equids. After undergrad studies in science, journalism, and literature, she received a master's degree in creative writing. Now based in France, she aims to present the most fascinating aspect of equine science: the story it creates. Follow Lesté-Lasserre on Twitter
@christalestelas
.
Stay on top of the most recent Horse Health news with
FREE weekly newsletters from TheHorse.com