Gastric Ulcer Syndrome Common Cause of Poor Performance
Appropriate preventive and therapeutic measures to avoid and/or treat gastric ulcers in endurance horses might improve performance. Equine gastric ulcer syndrome (EGUS) is extremely common in competitive horses involved in show jumping, dressage, and Western disciplines. One recent study reported that more than 90% of racehorses had EGUS. "Unlike these other types
Appropriate preventive and therapeutic measures to avoid and/or treat gastric ulcers in endurance horses might improve performance.
Equine gastric ulcer syndrome (EGUS) is extremely common in competitive horses involved in show jumping, dressage, and Western disciplines. One recent study reported that more than 90% of racehorses had EGUS.
"Unlike these other types of athletic horses, the prevalence of gastric ulcers in endurance horses is less well-studied. One group found that two-thirds of horses examined after a 50 or 80 km endurance ride had gastric ulcers, but no data on horses competing at higher levels (i.e., 90-160 km) are currently available," said Youssef Tamzali, DVM, PhD, Dipl. ECEIM, of the Ecole Veterinaire de Toulouse (National Veterinary School) in France.
Tamzali and his research team, therefore, performed two separate gastroscopes in 30 high-level endurance horses: one during the off-season period and the second during the competition season within 2-3 days of competing in a 90-160 km
Create a free account with TheHorse.com to view this content.
TheHorse.com is home to thousands of free articles about horse health care. In order to access some of our exclusive free content, you must be signed into TheHorse.com.
Start your free account today!
Already have an account?
and continue reading.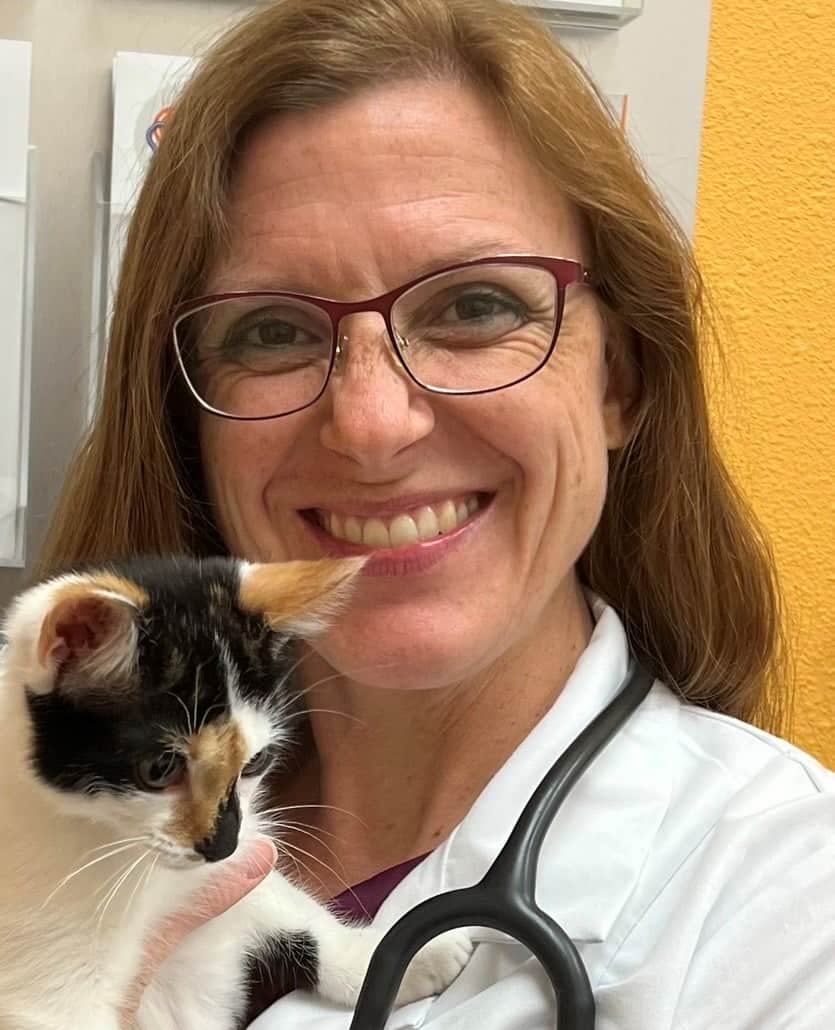 Stacey Oke, MSc, DVM, is a practicing veterinarian and freelance medical writer and editor. She is interested in both large and small animals, as well as complementary and alternative medicine. Since 2005, she's worked as a research consultant for nutritional supplement companies, assisted physicians and veterinarians in publishing research articles and textbooks, and written for a number of educational magazines and websites.
Stay on top of the most recent Horse Health news with
FREE weekly newsletters from TheHorse.com