Furosemide Administration Time Makes a Difference
When horses received furosemide four hours before exercise, 93% had a zero EIPH score one hour post-exercise versus 60% when it was given 24 hours before exercise.
Thoroughbred racehorses in North America often receive furosemide as a preventive for exercise-induced pulmonary hemorrhage (EIPH, bleeding into the lungs). An estimated 44-75% of Thoroughbred racehorses suffer from this condition, which can adversely affect both health and performance. Typically given four hours before a race, furosemide is currently the only proven preventive treatment available.
Under the pending Horseracing Integrity Act of 2017 (HR 2651), race-day administration of furosemide might be banned. This bill aims to improve the integrity and safety of horse racing by requiring a nationwide uniform anti-doping and medication control program to be developed and enforced by an independent horse racing anti-doping and medication control authority. Concerns exist that race-day administration of furosemide might mask other substances that have been given illegally.
In anticipation of this legislation, researchers from the University of California, Davis, looked at furosemide's ability to reduce EIPH in Thoroughbred racehorses when administered 24 hours vs. four hours prerace. Anecdotal reports suggest that administering the drug 24 hours prerace might be as effective as race-day administration in decreasing EIPH severity. Associate professor Heather Knych, DVM, PhD, Dipl. ACVCP, presented their findings at the 2017 American Association of Equine Practitioners, held Nov. 17-21 in San Antonio, Texas.
For their study, the team used 15 client-owned Thoroughbred racehorses, both male and female, ages 2 to 4. the researchers didn't know the EIPH status of each horse. They randomly assigned horses to one of three treatment groups: 250 mg of intravenous (IV) furosemide 4 hours before exercise, 250 mg of IV furosemide 24 hours before exercise, or 5 mL of 0.9% IV saline as a control. They restricted the horses' water access four hours before -a five-furlong simulated race on either a synthetic or dirt track. All horses underwent a two-week washout period before moving to the next treatment, so that all horses received all treatments over the course of the
Create a free account with TheHorse.com to view this content.
TheHorse.com is home to thousands of free articles about horse health care. In order to access some of our exclusive free content, you must be signed into TheHorse.com.
Start your free account today!
Already have an account?
and continue reading.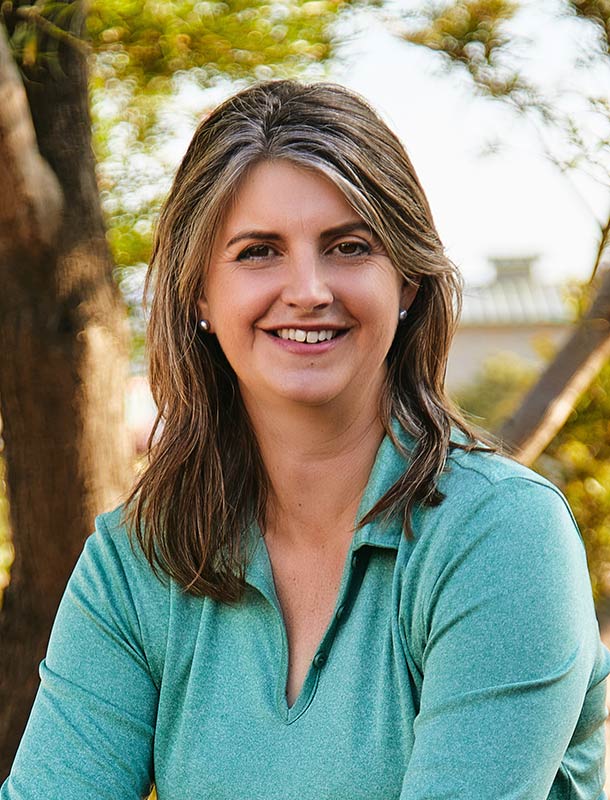 Clair Thunes, PhD, is an equine nutritionist who owns Clarity Equine Nutrition, based in Gilbert, Arizona. She works as a consultant with owners/trainers and veterinarians across the United States and globally to take the guesswork out of feeding horses and provides services to select companies. As a nutritionist she works with all equids, from WEG competitors to Miniature donkeys and everything in between. Born in England, she earned her undergraduate degree at Edinburgh University, in Scotland, and her master's and doctorate in nutrition at the University of California, Davis. Growing up, she competed in a wide array of disciplines and was an active member of the U.K. Pony Club. Today, she serves as the district commissioner for the Salt River Pony Club.
Stay on top of the most recent Horse Health news with
FREE weekly newsletters from TheHorse.com