Do Children See Signs of Poor Equine Health, Welfare?
Researchers found that young people recognized signs of poor horse welfare in common training practices as well as adult experts did.
The future of equine welfare is in the hands of today's youth. But how do these young people perceive signs of poor welfare? Do they recognize horses in distress? Can they tell the difference between a peacefully resting horse and a horse that's shut himself off from his surroundings?
To answer these questions and more, researchers recently developed a survey-based test for people under age 18. They found not only that their test worked well in their pilot group of children and teenagers but also that these young people recognized signs of poor welfare in common training practices as well as adult experts.
"Youth are a large part of the equine industry, but they're often overlooked when researching horse welfare issues," said Brandon Rice, MSc candidate at Purdue University, in West Lafayette, Indiana. "It's important for us to understand how these youth interact now, to anticipate how they're going to interact with horses in the future as the next generation of industry professionals."
Rice discussed the results of his survey during his presentation at the 2017 International Society for Equitation Science Symposium, held Nov. 22-26 in Wagga Wagga, Australia. In their study, he and his fellow researchers developed a 34-question survey focused on evaluating youth perception and awareness of what constitutes a compromise to equine well-being. The survey focused on the importance of common care and management interactions, as well as assessments of horses in selected videos. It required the respondents to rank the distress level of the horses they viewed in the videos on a five-level scale: not distressed, slightly distressed, somewhat distressed, moderately distressed, very distressed. The researchers chose the videos based on how consistently a panel of experts graded the horse behavior displayed
Create a free account with TheHorse.com to view this content.
TheHorse.com is home to thousands of free articles about horse health care. In order to access some of our exclusive free content, you must be signed into TheHorse.com.
Start your free account today!
Already have an account?
and continue reading.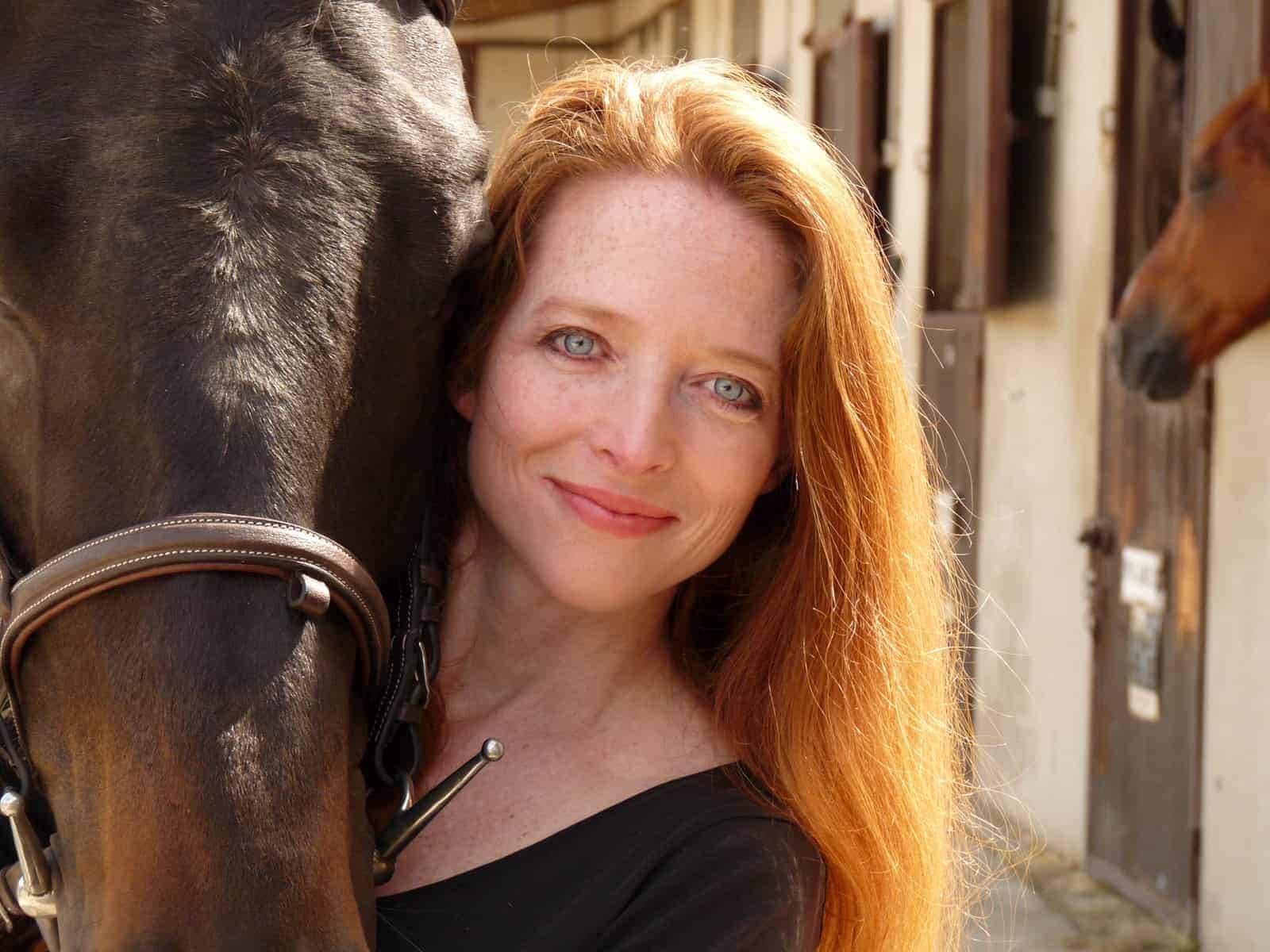 Passionate about horses and science from the time she was riding her first Shetland Pony in Texas, Christa Lesté-Lasserre writes about scientific research that contributes to a better understanding of all equids. After undergrad studies in science, journalism, and literature, she received a master's degree in creative writing. Now based in France, she aims to present the most fascinating aspect of equine science: the story it creates. Follow Lesté-Lasserre on Twitter
@christalestelas
.
Stay on top of the most recent Horse Health news with
FREE weekly newsletters from TheHorse.com