Lyme disease is notoriously difficult to diagnose and has (or might not have) a myriad of vague (or not-so-vague) clinical signs in horses. Learn about this tick-borne disease and get your questions answered during our live Q&A.
You can also find additional information in these 10 free Lyme disease resources on TheHorse.com!
Eric Swinebroad
DVM, Dipl. ACVIM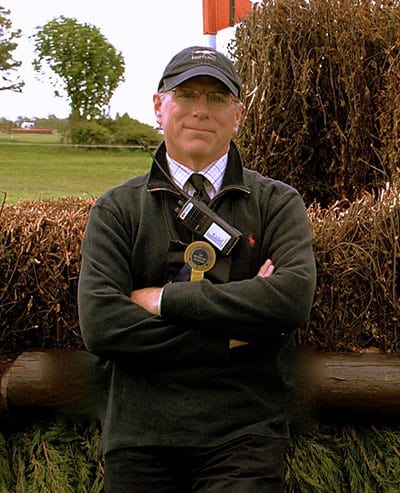 Eric Lockwood Swinebroad, DVM, Dipl. ACVIM, operates Newmarket/Indialantic Equine, a sport horse practice based in New Hampshire and serving clients throughout New England, New Jersey, Pennsylvania, and Florida. He is a co-author of the American College of Veterinary Internal Medicine consensus statement "Borrelia burgdorferi Infection and Lyme Disease in North American Horses.