Creating an Equine Evacuation Plan
Do you have a plan in place to evacuate your horses in case of fire or another emergency? Dr. Rebecca Gimenez of Technical Large Animal Emergency Rescue and Alayne Blickle of Horses for Clean Water tell you how to get started.
About the Experts:
Rebecca Gimenez
Rebecca Gimenez, BS, PhD, is the primary instructor and president of Technical Large Animal Emergency Rescue. Her first book, Technical Large Animal Emergency Rescue, was published in 2008. She is an internationally sought instructor in technical rescue techniques, procedures, and methodologies, and she has published numerous critiques, articles and journal submissions on horse safety, technical large animal rescue and horse handling issues.
Alayne Blickle
Alayne Renée Blickle, a lifelong equestrian and reining competitor, is the creator/director of Horses for Clean Water, an award-winning, nationally acclaimed environmental education program for horse owners. Well known for her enthusiastic, down-to-earth approaches, Alayne is an educator and photojournalist who has worked with horse and livestock owners since 1990 teaching manure composting, pasture management, mud and dust control, water conservation, chemical use reduction, firewise controls and wildlife enhancement. She teaches and travels North America and writes for horse publications. Alayne and her husband raise and train their reining horses at their eco-sensitive guest ranch, Sweet Pepper Ranch, in sunny Nampa, Idaho. She also authors the Smart Horse Keeping blog.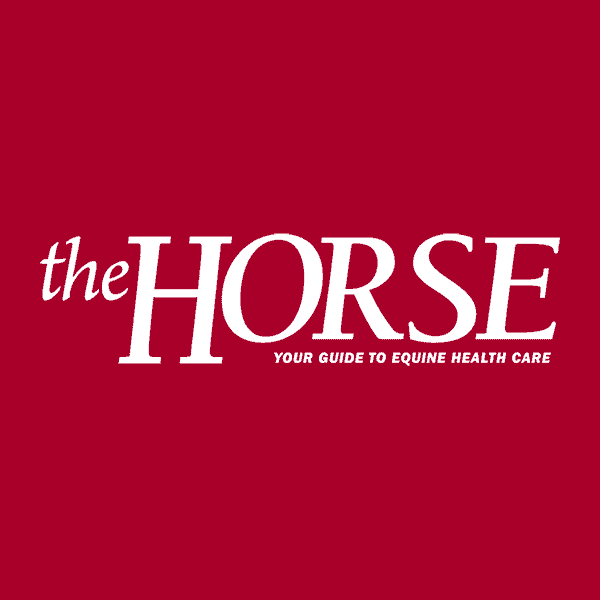 The Horse: Your Guide To Equine Health Care is an equine publication providing the latest news and information on the health, care, welfare, and management of all equids.
Stay on top of the most recent Horse Health news with
FREE weekly newsletters from TheHorse.com