Special Report: 13 Facts About Fescue Toxicosis
Round broodmares grazing on lush pastures might make an idyllic picture, but danger could lurk in the grass. Fescue toxicosis can cause gestational complications and potentially kill both mares and their unborn foals; however, tall fescue itself isn't behind the disease. Rather, a specific chemical produced by a fungus that can live within the tall fescue plant is the culprit. The fungus benefits the plant but is devastating for pregnant mares that graze on pastures or eat hay or bedding containing infected tall fescue. In this special report, you'll learn more about this disease, its cause, prevention, and available treatment.
Don't forget to watch the two-part presentation, "Fescue Toxicosis Research in Horses and Cattle," which is part of our Vet on Demand Lecture series organized in partnership with the University of Kentucky's Gluck Equine Research Center.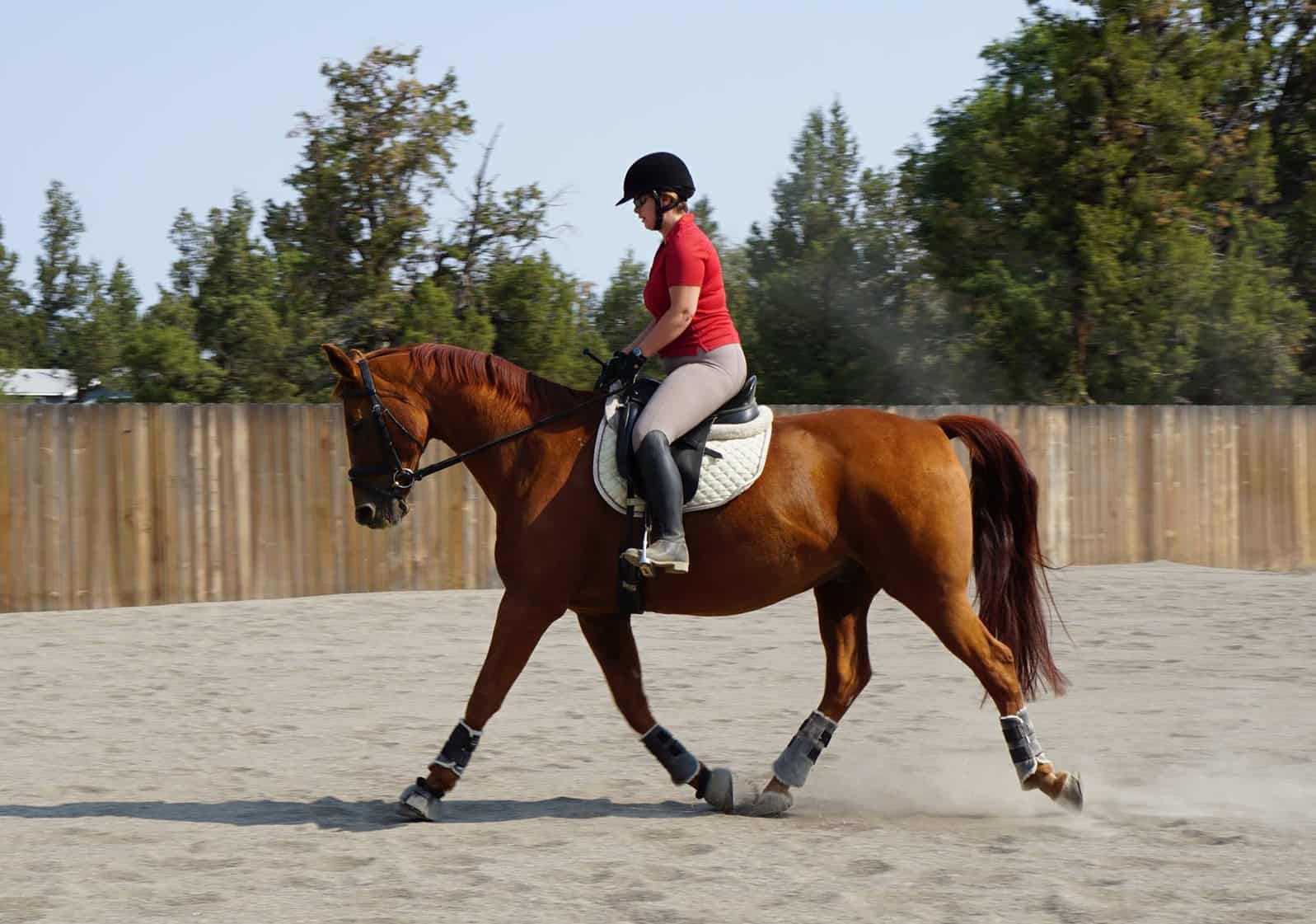 Michelle Anderson is the former digital managing editor at The Horse. A lifelong horse owner, Anderson competes in dressage and enjoys trail riding. She's a Washington State University graduate and holds a bachelor's degree in communications with a minor in business administration and extensive coursework in animal sciences. She has worked in equine publishing since 1998. She currently lives with her husband on a small horse property in Central Oregon.
Stay on top of the most recent Horse Health news with
FREE weekly newsletters from TheHorse.com