Respiratory Infections and Recovery in Horses
How long does it take for a horse to recover from a respiratory virus, such as equine influenza or herpesvirus (EHV)?
Q.  When a horse contracts a virus, such as equine herpesvirus (EHV) or influenza, how long does it take for him to recover and be ready to condition and compete again? How long should I wait before taking him to another horse show? I don't want to put any other horses at risk.
A.  Respiratory viruses such as influenza and equine herpesvirus affect horses differently, with clinical signs ranging from a mild cough, nasal discharge, and fever to more severe and profound respiratory illness and high fever.
Some horses recover quickly, whereas other suffer prolonged illness or develop secondary disease and complications. A good general guideline is to provide at least one day of rest for every day of fever following resolution of clinical signs to allow the respiratory tract and immune system to recover. After this period, you can reintroduce the horse into work gradually.
Horses might continue to shed virus and be contagious for some time following resolution of respiratory illness. Thus, veterinarians recommend keeping an affected horse isolated for 28 days after signs resolve. Alternately, your veterinarian can perform diagnostic testing as early as 14 days after clinical signs resolve to potentially release the horse from isolation sooner.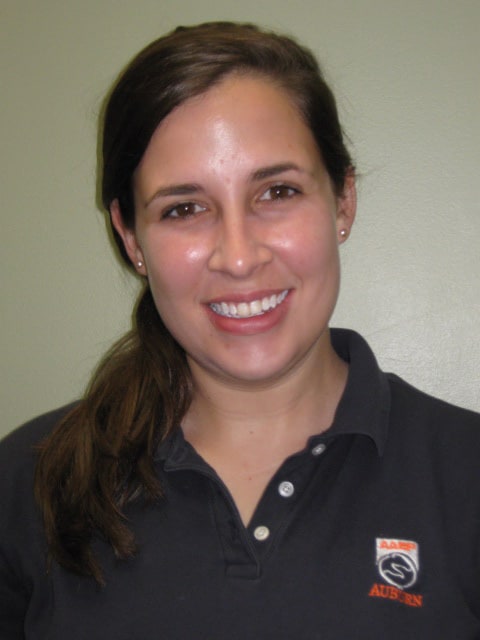 Jordan Kiviniemi-Moore, DVM, cVMA, of Rood & Riddle Equine Hospital, grew up in Lexington, Kentucky, pleasure riding and dreaming of becoming a veterinarian. In 2010 she graduated from Transylvania University with a BA in Biology. She earned her veterinary degree from Auburn University College of Veterinary Medicine in 2014 and completed a rotating equine internship, which included internal medicine, surgery, and ambulatory rotations, at the University of Missouri College of Veterinary Medicine in 2015. Her areas of interest include theriogenology and primary care. In 2017 she earned her certification in equine acupuncture.
Stay on top of the most recent Horse Health news with
FREE weekly newsletters from TheHorse.com