Do Horses Like Being Groomed? Probably Not, Study Finds
Researchers reported that more horses avoid being groomed than show signs of liking it. Here are tips to help your horse enjoy his grooming experience.
Routine grooming is an important part of equine health care and might be the most common interaction between humans and horses. But does your horse really enjoy being groomed? If not, he's not alone.
Body brushing, mane combing, and hoof picking aren't particularly pleasant for many horses and might even be stressful, uncomfortable, or painful. Some horses begin to anticipate being groomed and become anxious and avoidant before the session even begins, and other horses are aggressive when groomed. For example, I recently heard about a lesson barn that included grooming as part of the program, which seems like a valuable skill to teach new riders, but the horses were kicking or biting at the students.
Researchers recently reported in one study that more horses avoided being groomed than showed signs of enjoying it.¹ In the study Horse's emotional state and rider safety during grooming practices, a field study, researcher Leá Lansade, PhD, and her colleagues Coralie Bonneau, Céline Parias, and Sophie Biau, observed 69 horses and ponies during grooming. Fifteen behaved as if they disliked being groomed, and only four seemed to enjoy
Create a free account with TheHorse.com to view this content.
TheHorse.com is home to thousands of free articles about horse health care. In order to access some of our exclusive free content, you must be signed into TheHorse.com.
Start your free account today!
Already have an account?
and continue reading.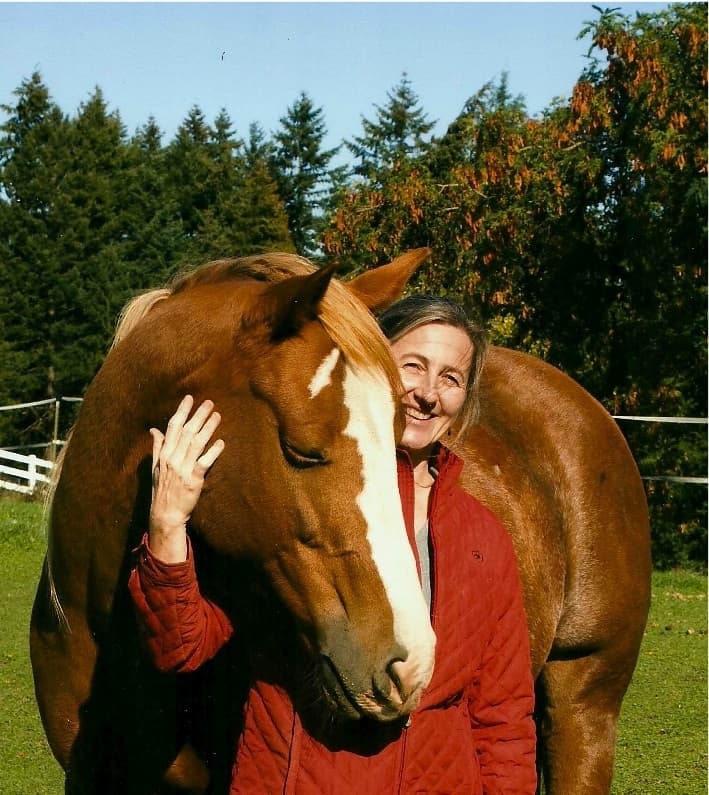 Robin Foster, PhD, CAAB, IAABC-Certified Horse Behavior Consultant, is a research professor at the University of Puget Sound in Seattle, Washington, and an affiliate professor at the University of Washington. She holds a doctorate in animal behavior and has taught courses in animal learning and behavior for more than 20 years. Her research looks at temperament, stress, and burn-out as they relate to the selection, retention, and welfare of therapy horses. She also provides private behavior consultations and training services in the Seattle area.
Stay on top of the most recent Horse Health news with
FREE weekly newsletters from TheHorse.com