What to Do About Horses With Loose Poop
Our equine nutritionist offers her secrets for solving chronic diarrhea in horses.
Q. For the last several months my horse has had chronic loose stools. I had the vet out and she has investigated but can't find anything wrong. She's suggested that, because my horse is otherwise healthy, I shouldn't worry about it. However, I can't help but think there's something wrong. Plus, the loose manure coats my horse's legs and is irritating his skin. I've tried most of the probiotics available at my feedstore with no impact. Do you have any suggestions?
A. Chronic loose manure or passing water after manure is an issue horse owners often ask me about. It appears to be a condition that plagues many horses and is certainly distressing to owners. My first recommendation is always to have your vet examine the horse to rule out issues such as sand in the large colon or internal parasites, which can cause loose manure, as well as pathogenic (disease-causing) bacteria such as salmonella.
Assuming the horse has an otherwise clean bill of health, I do have a few things I typically try and that often help. Which I try first depends on the horse's history and the information the person managing the horse provides me
Create a free account with TheHorse.com to view this content.
TheHorse.com is home to thousands of free articles about horse health care. In order to access some of our exclusive free content, you must be signed into TheHorse.com.
Start your free account today!
Already have an account?
and continue reading.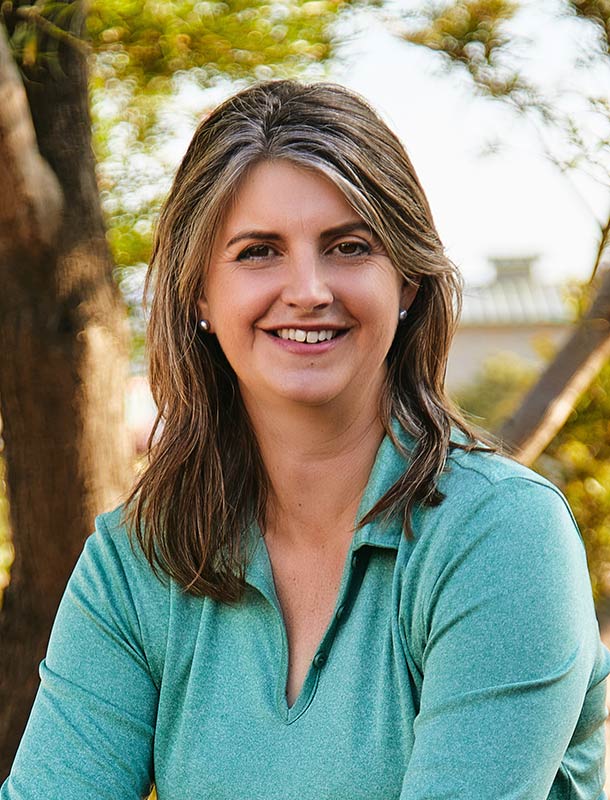 Clair Thunes, PhD, is an equine nutritionist who owns Clarity Equine Nutrition, based in Gilbert, Arizona. She works as a consultant with owners/trainers and veterinarians across the United States and globally to take the guesswork out of feeding horses and provides services to select companies. As a nutritionist she works with all equids, from WEG competitors to Miniature donkeys and everything in between. Born in England, she earned her undergraduate degree at Edinburgh University, in Scotland, and her master's and doctorate in nutrition at the University of California, Davis. Growing up, she competed in a wide array of disciplines and was an active member of the U.K. Pony Club. Today, she serves as the district commissioner for the Salt River Pony Club.
Stay on top of the most recent Horse Health news with
FREE weekly newsletters from TheHorse.com