Can Nutrition Help a Horse With Uveitis?
Uveitis is a painful inflammation of the eye that can lead to blindness. Our equine nutritionist offers dietary advice that might help reduce inflammation and guard against gastric ulcers during NSAID treatment.
Q. My veterinarian has diagnosed my horse with classic equine recurrent uveitis. My vet has explained that this kind of uveitis tends to come and go with flares that can last a couple of weeks, followed by periods where my horse will be fine for some unknown length of time before another flare occurs. Right now he is on medication that seems to be helping control it, but long-term I am wondering whether there is anything I can do nutritionally that might help keep it under control?
A. Recurrent uveitis is the leading cause of blindness in horses, with a prevalence of 2 to 25% in the United States, making it one of the most common eye diseases. Uveitis is characterized by inflammation in the eye that first impacts the uveal tract. Within this tract lies the vascular tissue that provides nourishment to the eye and ensures proper function.
I'm not aware of any supplements specifically for uveitis; however, because the damage is caused by inflammation, I would look to provide nutrients and supplements known to help support a healthy inflammatory
Create a free account with TheHorse.com to view this content.
TheHorse.com is home to thousands of free articles about horse health care. In order to access some of our exclusive free content, you must be signed into TheHorse.com.
Start your free account today!
Already have an account?
and continue reading.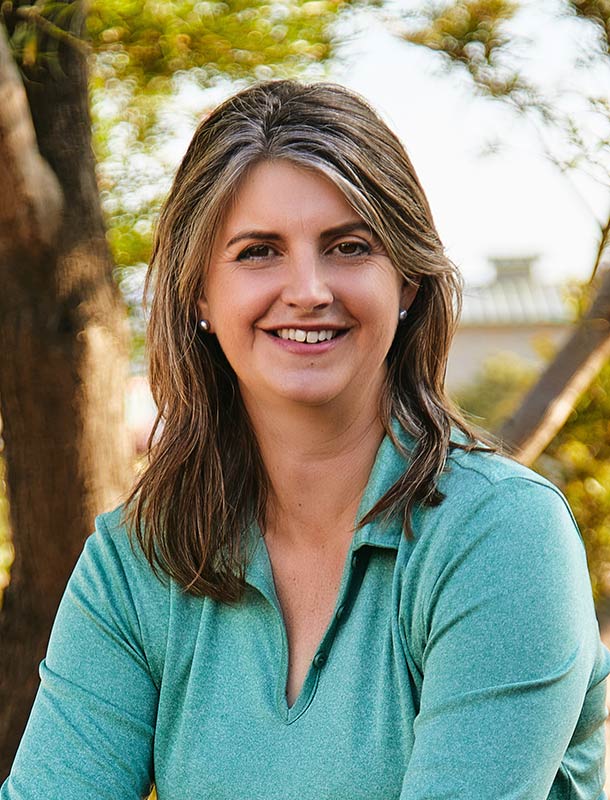 Clair Thunes, PhD, is an equine nutritionist who owns Clarity Equine Nutrition, based in Gilbert, Arizona. She works as a consultant with owners/trainers and veterinarians across the United States and globally to take the guesswork out of feeding horses and provides services to select companies. As a nutritionist she works with all equids, from WEG competitors to Miniature donkeys and everything in between. Born in England, she earned her undergraduate degree at Edinburgh University, in Scotland, and her master's and doctorate in nutrition at the University of California, Davis. Growing up, she competed in a wide array of disciplines and was an active member of the U.K. Pony Club. Today, she serves as the district commissioner for the Salt River Pony Club.
Stay on top of the most recent Horse Health news with
FREE weekly newsletters from TheHorse.com